Its been a while since I blogged and even though I have an exam in less than 15 hours, I thought I should show you guys what we wore today. The sun decided to pay Manchester a visit during the last few days and we have loved every minute of it.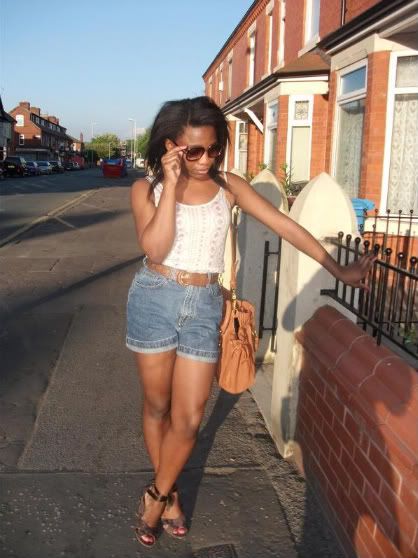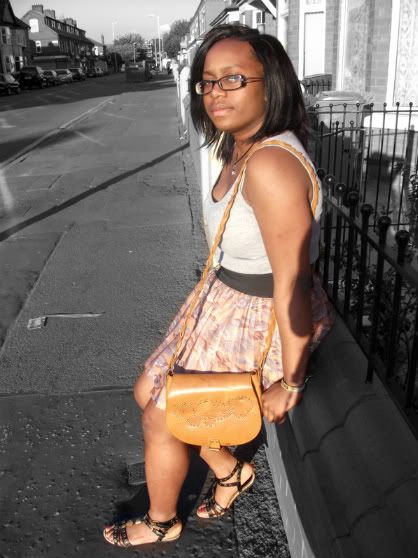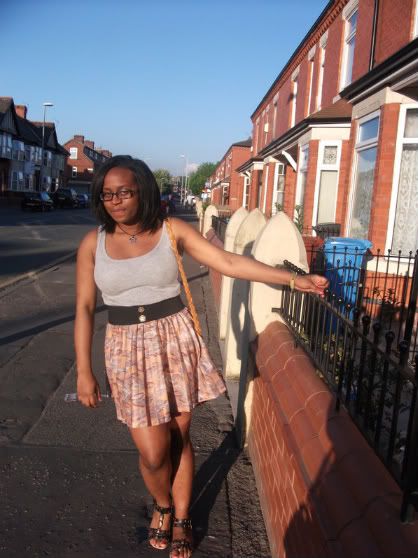 Lola found this dress in the back of her cupboard and decided to bring it out of hiding...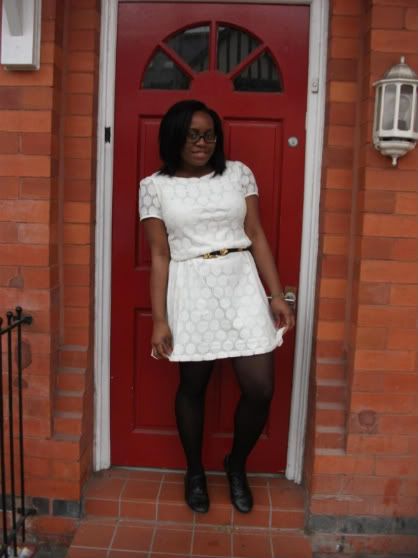 And now the accessories....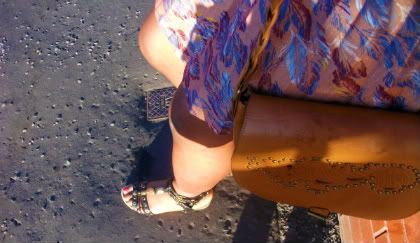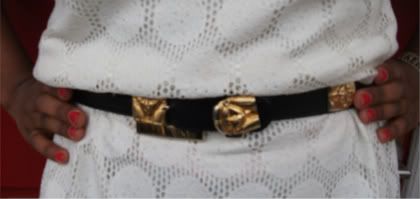 Fikki: Vest top/Topshop, Denim shorts/Vintage Calvin Klein, Belt/Primark, Sunglasses/Chloe, Bag/Miu Miu, Wedge sandals/Nicole Farhi
Lola: Vest top/Primark, Skirt/Vintage from Pop, Shoes/unknown, Bag/Primark, Necklace/Folli Follie
Lola: White dress/H&M, Shoes/ASOS, Belt/Vintage from her mum's closet :-)
Cant wait to go out later tonight to celebrate the end of exams with my fellow medics!
P.S.S more followers yay, every lovely person counts, thanks