Long Hiatus, I know. Last stretch of exams came and I had a well deserved break to the end of exams. Now there's pretty much nothing to do. Today Fikki and I, seeing as there was absolutely nothing to do, went on a sightseeing mission around central Manchester i.e. venture past the comfort zone. The rain and gloom unfortunately is back again so that was annoying. We did however manage to get some good shots. Enjoy :)
I love this Sweater. Took it from my mum as she will no longer wear it anymore. It was her staple while pregnant with my brother hence why it is massive.
Fikki has had this denim jacket since she was about 9 years old. So I guess it is a vintage denim jacket from the 90s. Her mum, like many mothers out there, bought this jacket 5 sizes too big with the idea that Fikki will grow into it. It may have taken 10 years but she has finally grown into it.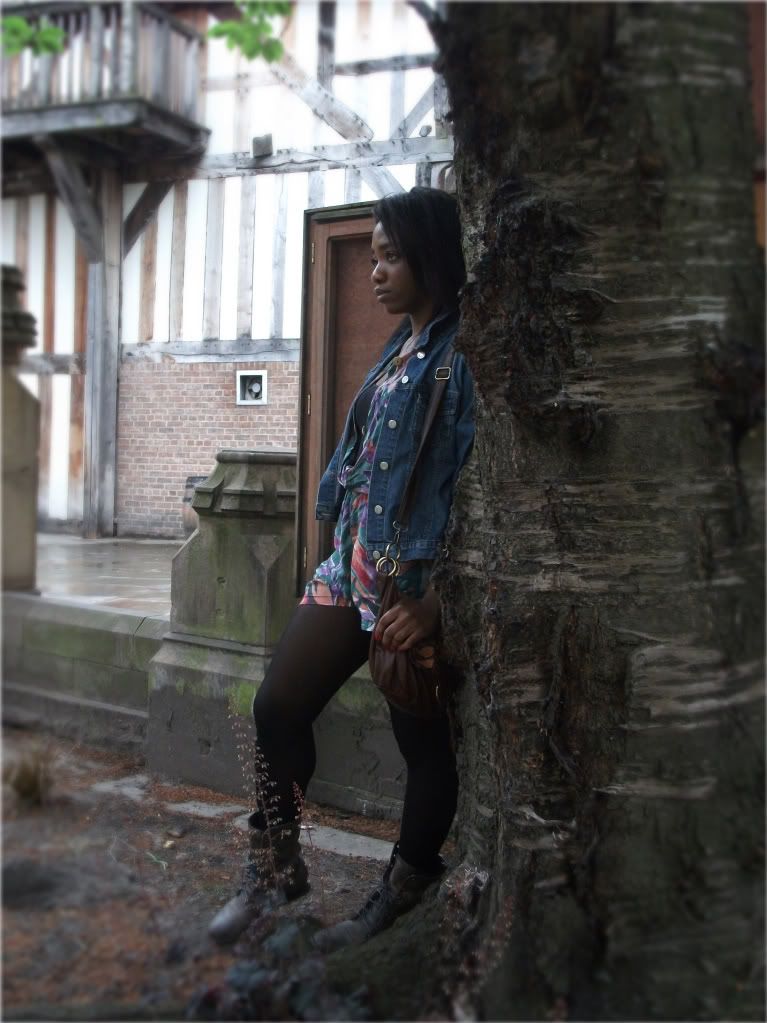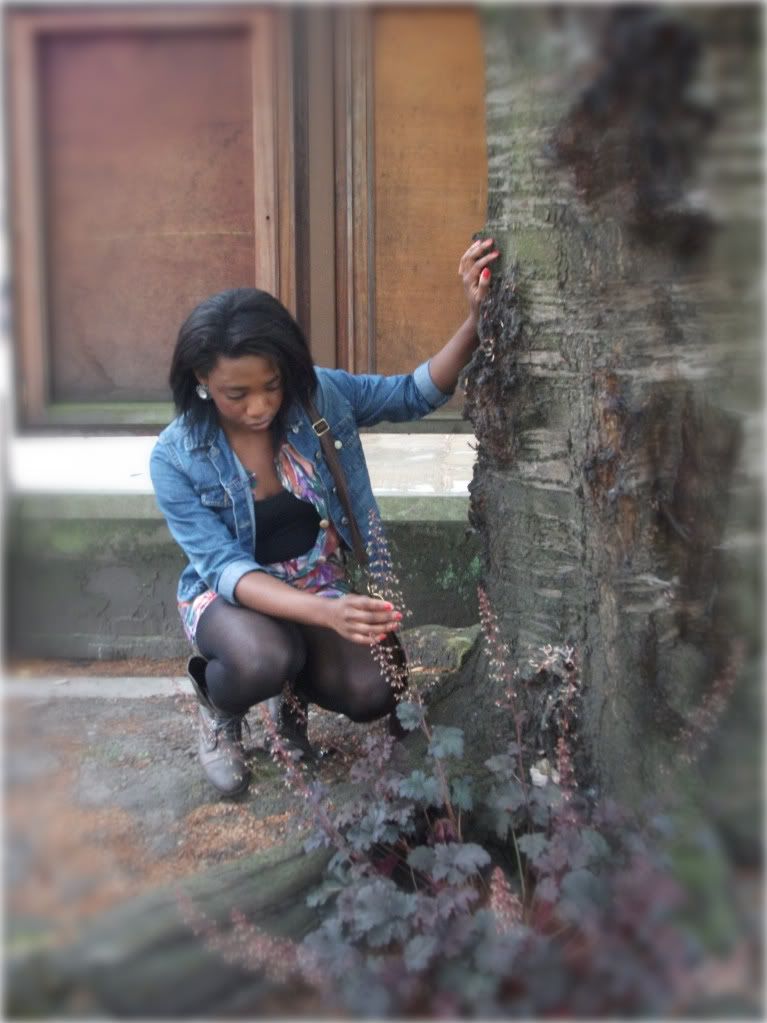 Fikki bought this vintage 80s romper at the American Apparel Rummage Sale in Brick Lane, London. We luckily went on the day without the infamous riots and took home some amazing bargains.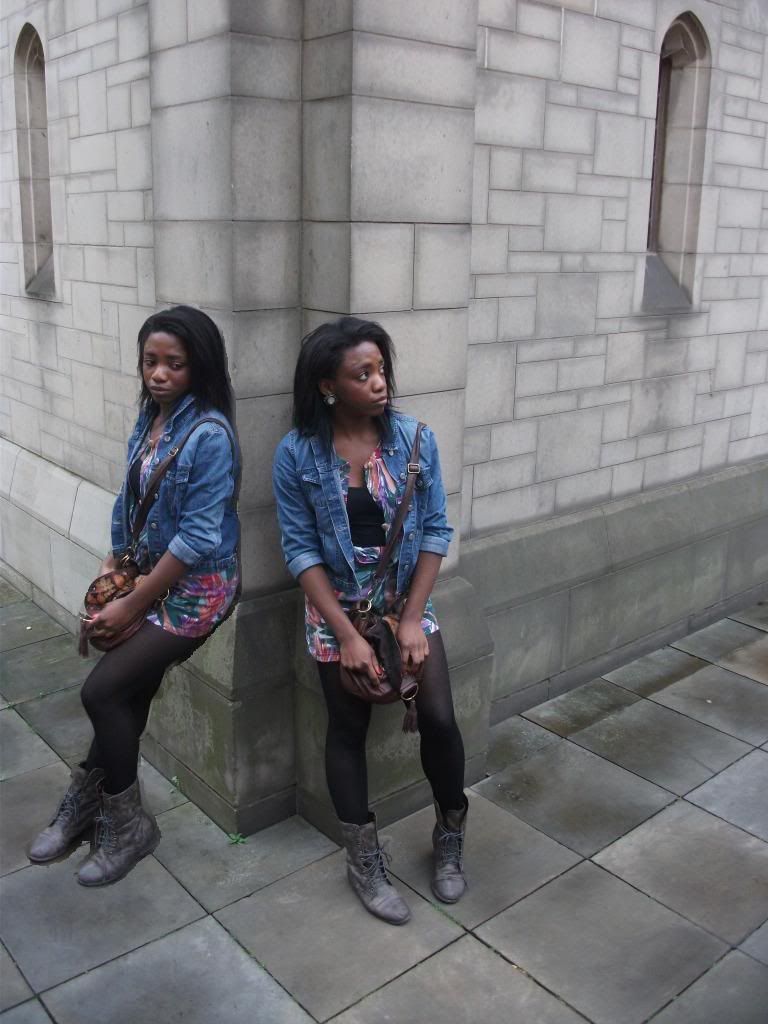 Lola
xx
If you would like to follow this blog officially click link below:


Follow my blog with bloglovin