I should have written this post hours ago but my trip from Manchester back to the South was delayed by 2 hours because some man decided it was a good day to be on the train tracks. But I wasn't going to wait an extra day before updating you guys on my birthday weekend.
Even though my birthday was on Saturday, I was ushered into birthday mode when I received a Hello Kitty Sewing Machine on Thursday from my colleagues at work. The sewing machine may be aimed at people aged about 6 to 10 years old but will be the beginning of my path to becoming the perfect home-maker. It may be battery powered but I hope that after using 20+ batteries I will have a skirt/dress/hat to show for my hard work.
This year, I was looking to have a very mature birthday because it isn't every day a girl leaves her teens. So for the pre-birthday celebrations, I headed to Harvey Nichols for Afternoon Tea, something I had to say I have been looking forward to do for soooo long!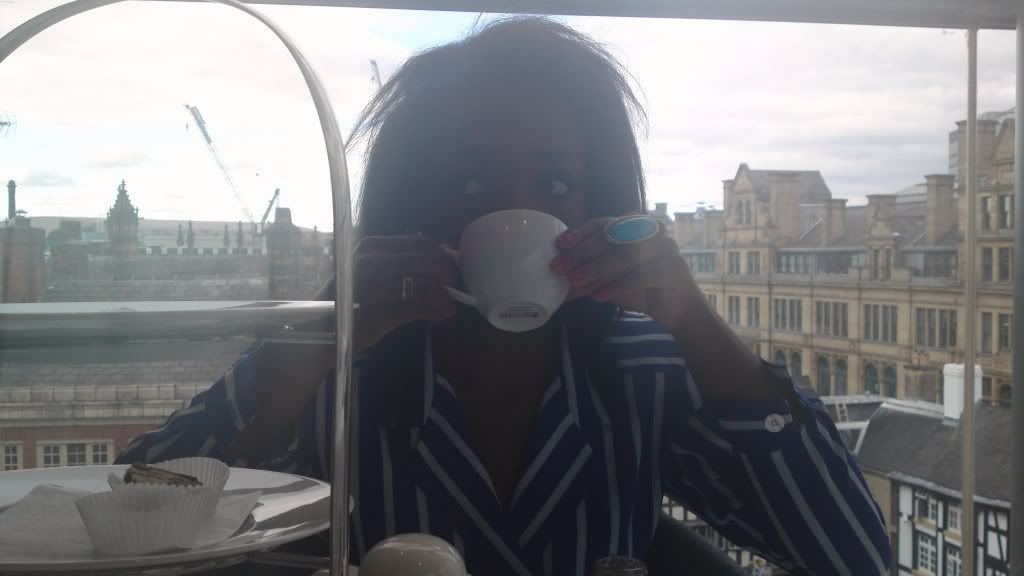 The view of city from the restaurant was as spectacular as the selection of sandwiches and cakes.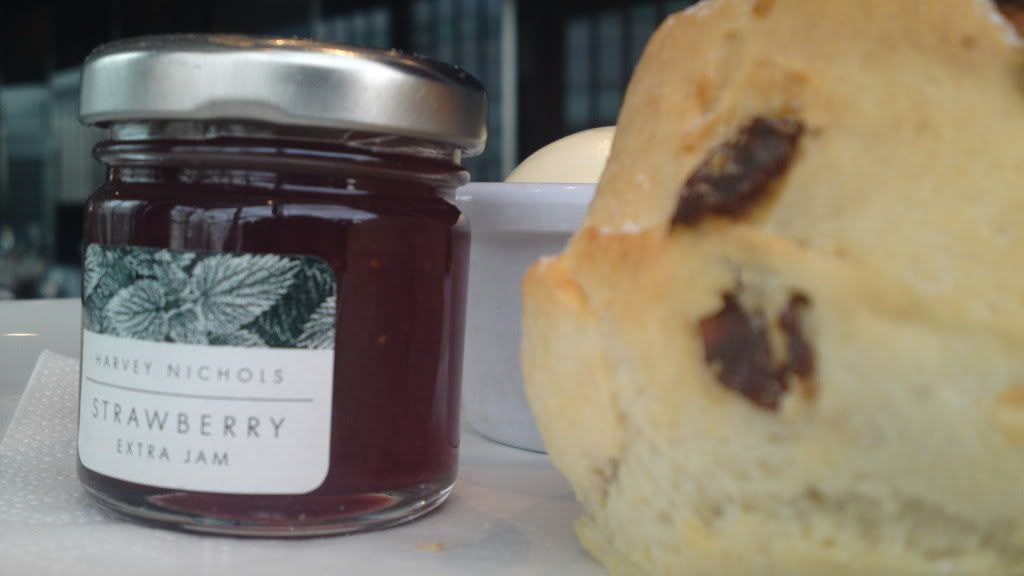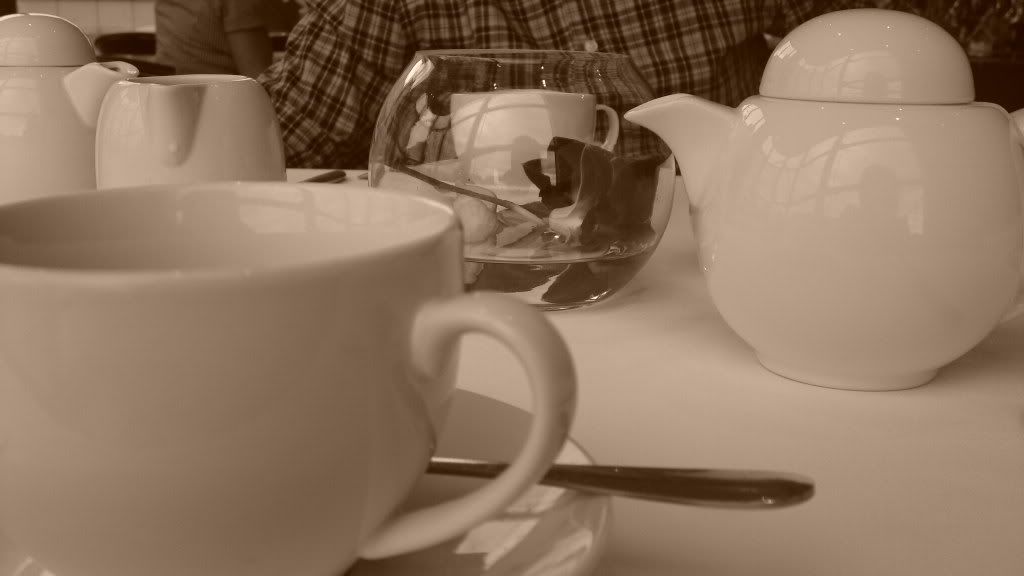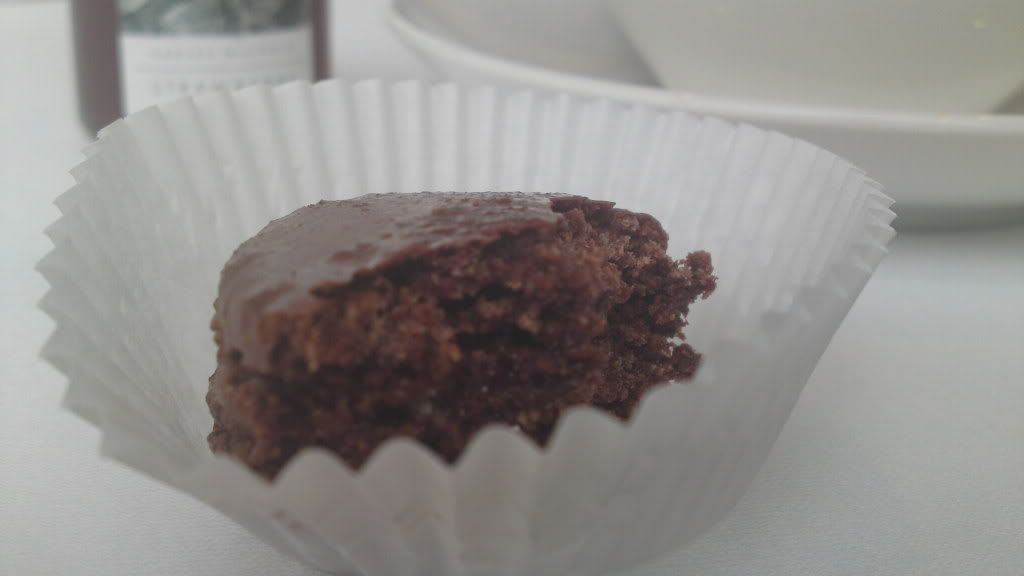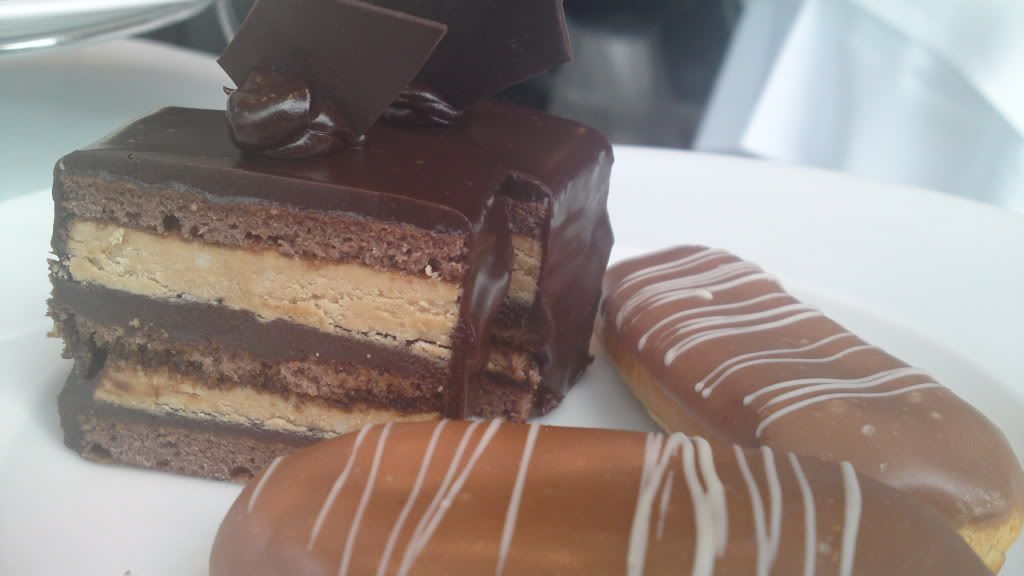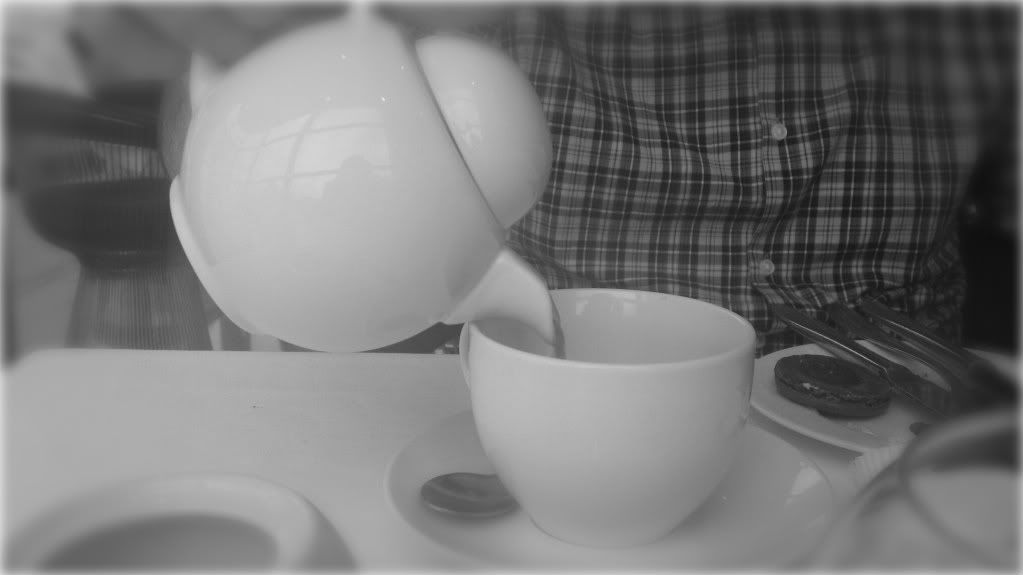 As a birthday treat to myself, I picked up a dress from Zara before we headed to The Royal Exchange Theatre to see the hilarious farce by Brandon Thomas, Charley's Aunt. I had the most amazing time at this play and laughed so much that I had tears streaming down my face.
When I finally got home, I realised I didn't have a picture of the complete outfit so sneaked this shot in. I apologise for the not-so-glam background.
Skirt and Tights: Primark,
Bag: Stolen from my 16yr old sister (her taste level exceeds her age),
Shoes (Topshop),
Ring: Vintage Market,
Top: Vintage from Cow (it is actually a dress)
Part 2 of this post is on its way. Unfortunately I cannot write it now because tomorrow, I finally start my one-week placement at the Hospital. Bring on pregnant ladies and screaming babies!
Fikki
XX