Last Thursday, Lola and I both decided to head up North for the weekend. However neither of us knew that the other would be there. So there was a moment of surprise when we saw each other and we thought it would be a great opportunity to take some shots for the blog.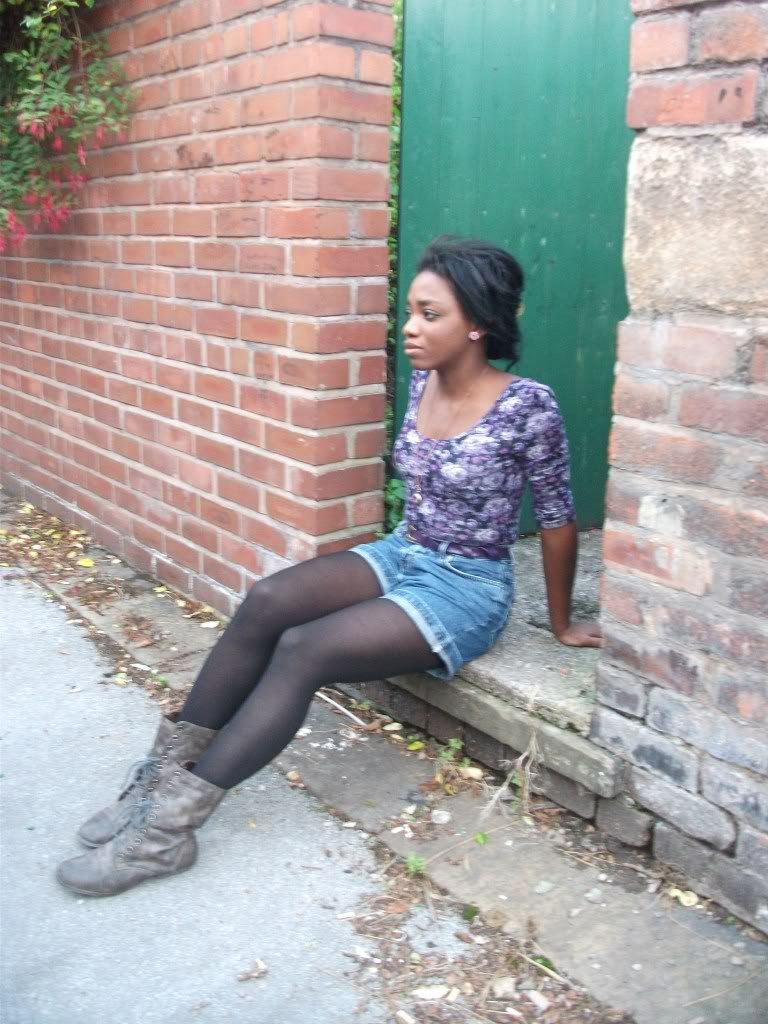 The top I am wearing is in fact a dress which I purchased from Mango. For some reason, I tend to wear a lot of my dresses as tops too. The shorts are vintage and the boots are my staple 'I am in rainy Manchester' boots. As usual, it rained a lot during that weekend so I was happy I decided to take them with me.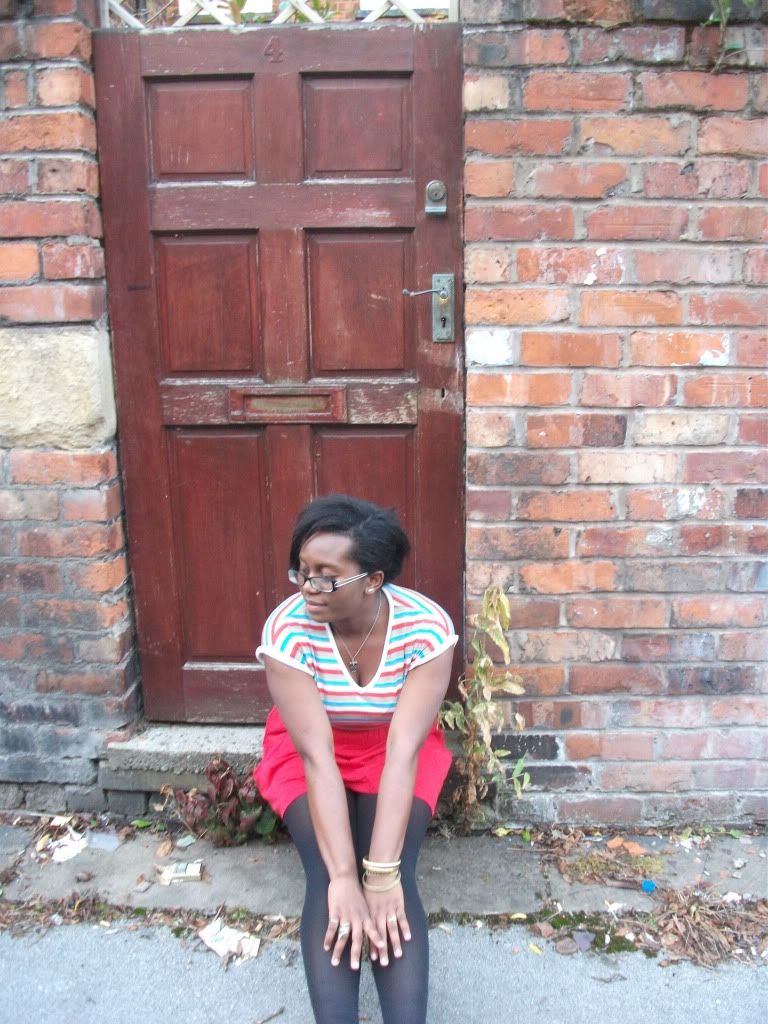 The last couple of weeks have been very uneventful. In my case, it has mainly involved me working during the day and surfing ebay at night. As a result, our blog posting has declined and hopefully once uni starts again, we will have something to blog about.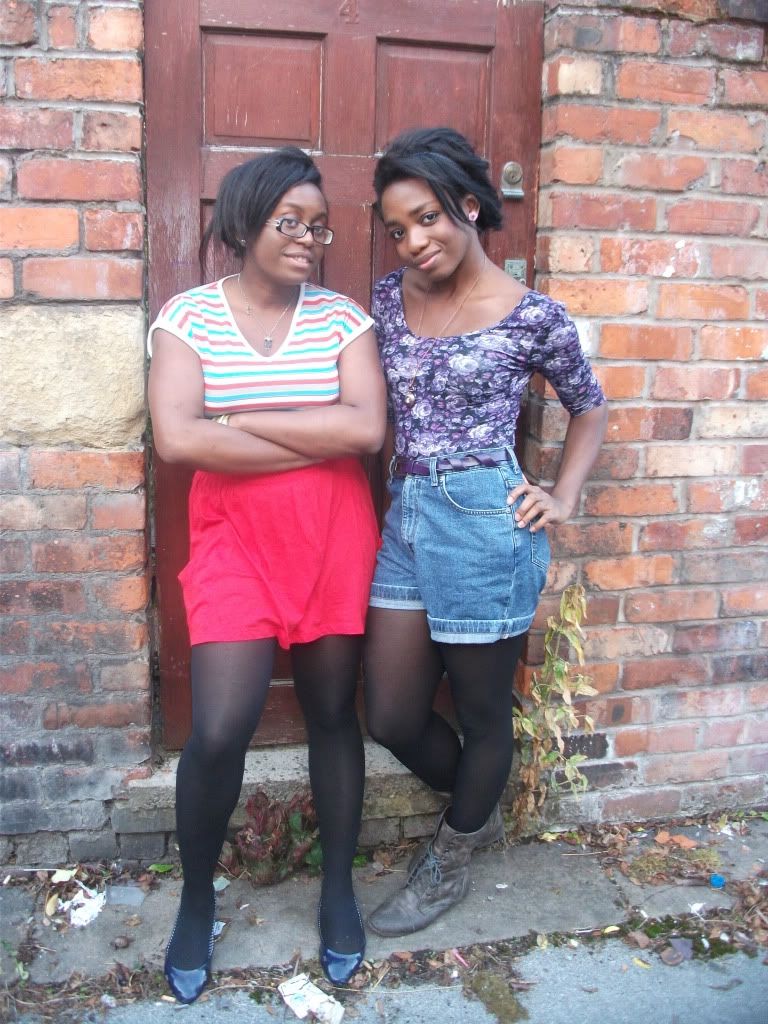 So Ciao for now....
Lola - Skirt/Zara, Top/Retro Rehab, Shoes/Primark
Fikki
xx