We've been off the blogosphere for quite abit now, a whole month! Profound apologies all round. We have been very busy being back in University with work work work. 3rd year is a very important year for us and it has been hard adjusting and juggling all our commitments. But now, we are back for good!
Last week, i celebrated my 21st birthday! I had a lovely birthday dinner at the Renaissance hotel in Manchester. It was beautiful. Good food and the company of all my lovely friends. My dress for the night was a birthday present from Fikki and my other flatmates from H&M. Unfortunately as I was a stress head all night trying to organise the day, i did not take a proper picture of myself in the dress. So here's a picture that I thought encapsulates the beauty of the dress.
My birthday was cake filled even though i don't like cake (wierd i know) but i loved looking at the pretty cakes. These are the cakes i had made for me. The first was made by a cake shop in Manchester. I had to travel out of my way to pick it up but it was worth it. The 2nd was made my friend, Laura as a lovely surprise.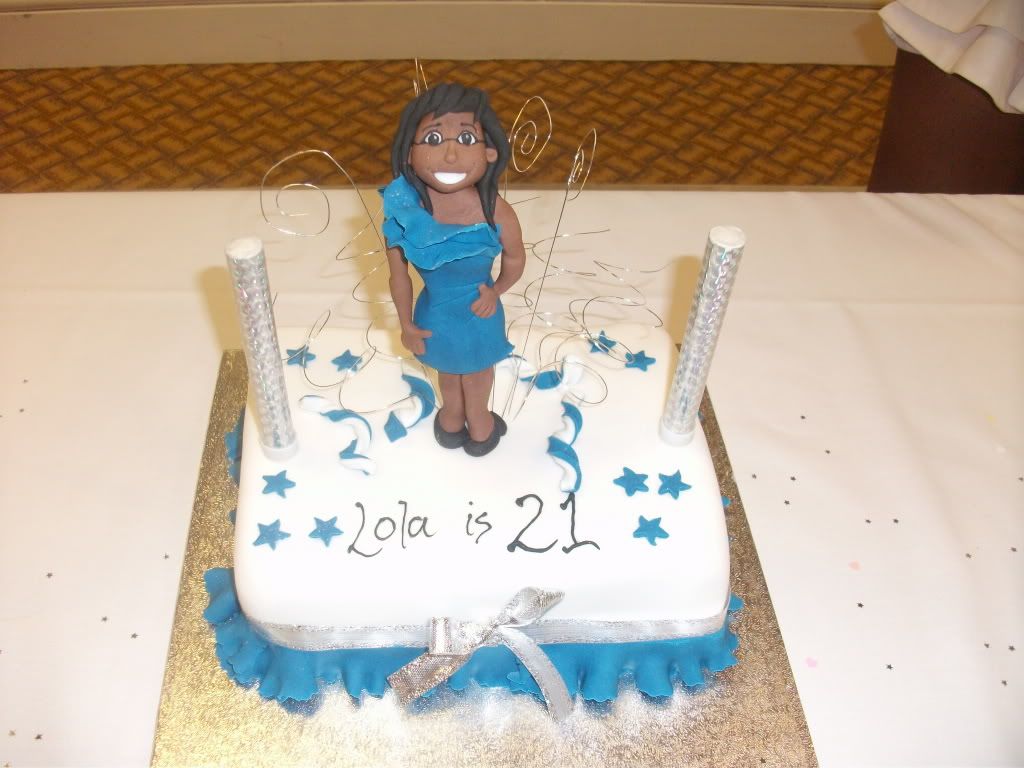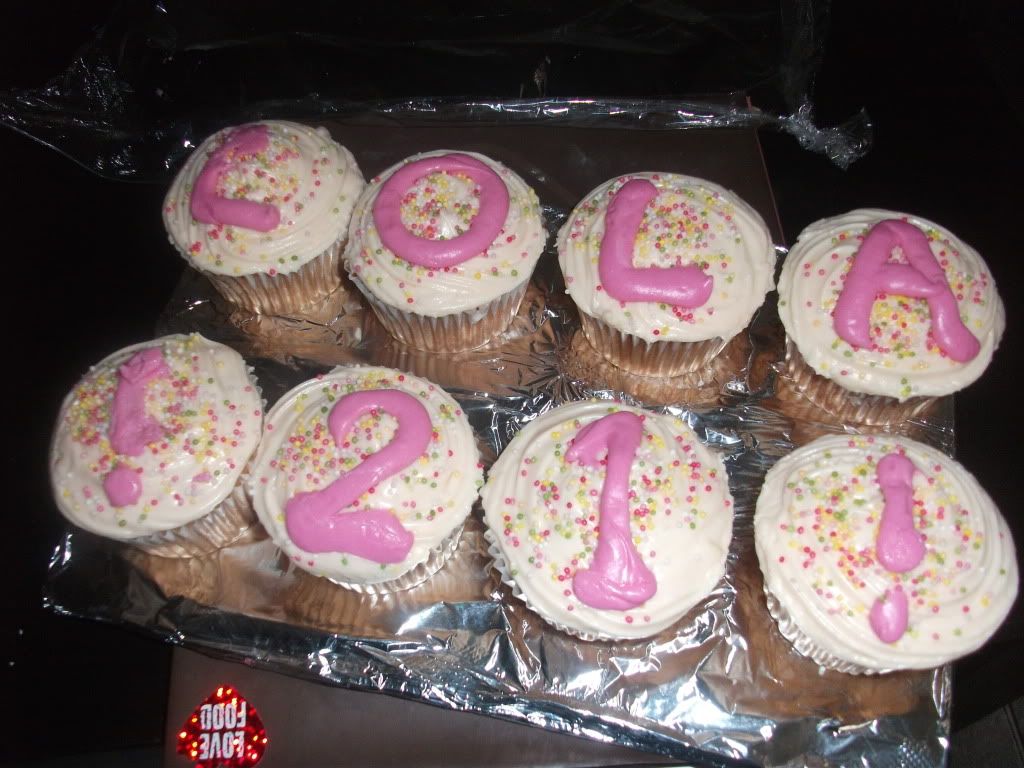 Also a BIG thank you to
StylishedForever
and
Through My Aiz
for the blog awards! You guys are amazing. Do check out their beautiful blogs :)
Lola xx