Its been so long since I blogged that I think I may have forgotten how to.
But after Lola revived our blog with her most recent post, I thought it would be a shame if I didn't do the same.
This is the outfit I managed to put together at the early hours of 6:30am and I didn't even plan it the night before (which I sometimes have to do since I am such an indecisive person).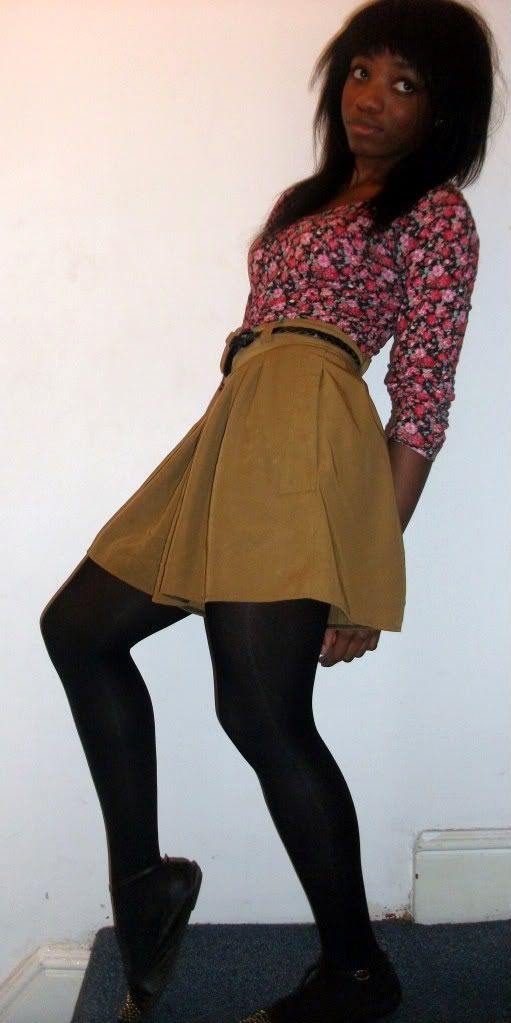 The long days (8am till 5pm) at the hospital are starting to take its toll on my life and I totally cannot wait for the holidays. Bring on turkey times and 2 weeks without patients!!!!
Top/Primark,

Culottes/Cow Vintage,

Shoes/Topshop