I love Fridays!
Not only because it is the beginning of the weekend but also because it is the only weekday that doesn't involve me standing on my feet for hours on end.
On Fridays I spend no more than 5 minutes standing at any one time (5 minutes to and from the car).
So today I took advantage of this and put on my blue suede heels!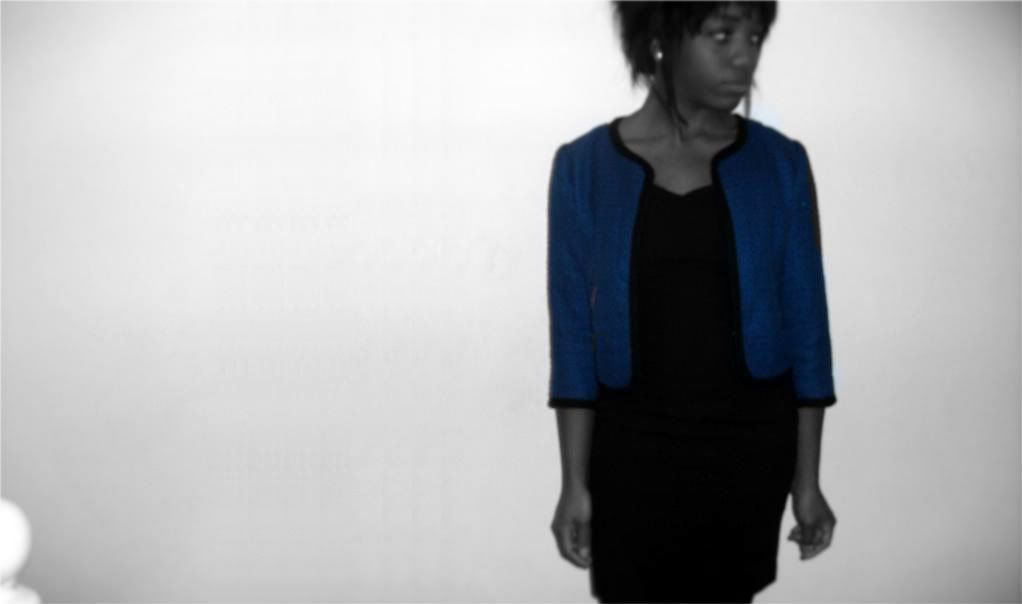 Dress/Vintage; Tweed Jacket/H&M; Shoes/eBAYFikki
XX