I recently have been having this obsession over the summer for very bright, loud colours, as you can see in previous posts. This skirt is from pop vintage in Manchester. Although not actually vintage, pop make these skirts in so many different patterns.
I have this in three different patterns, one of them being featured on this blog earlier -
Brown Sugar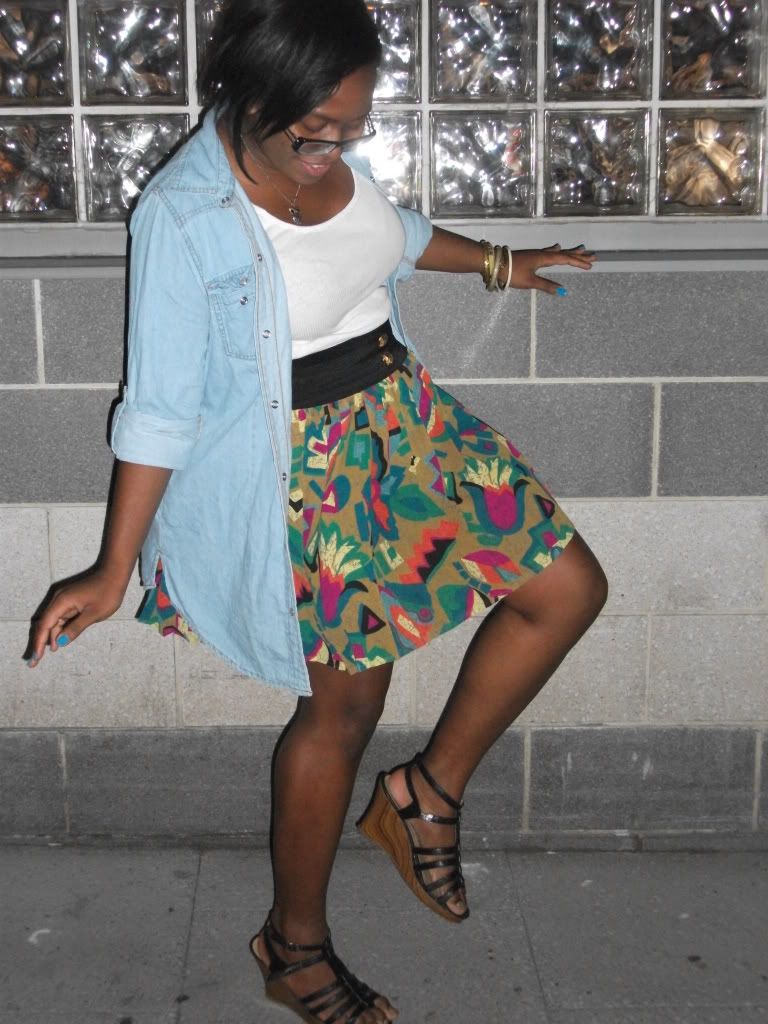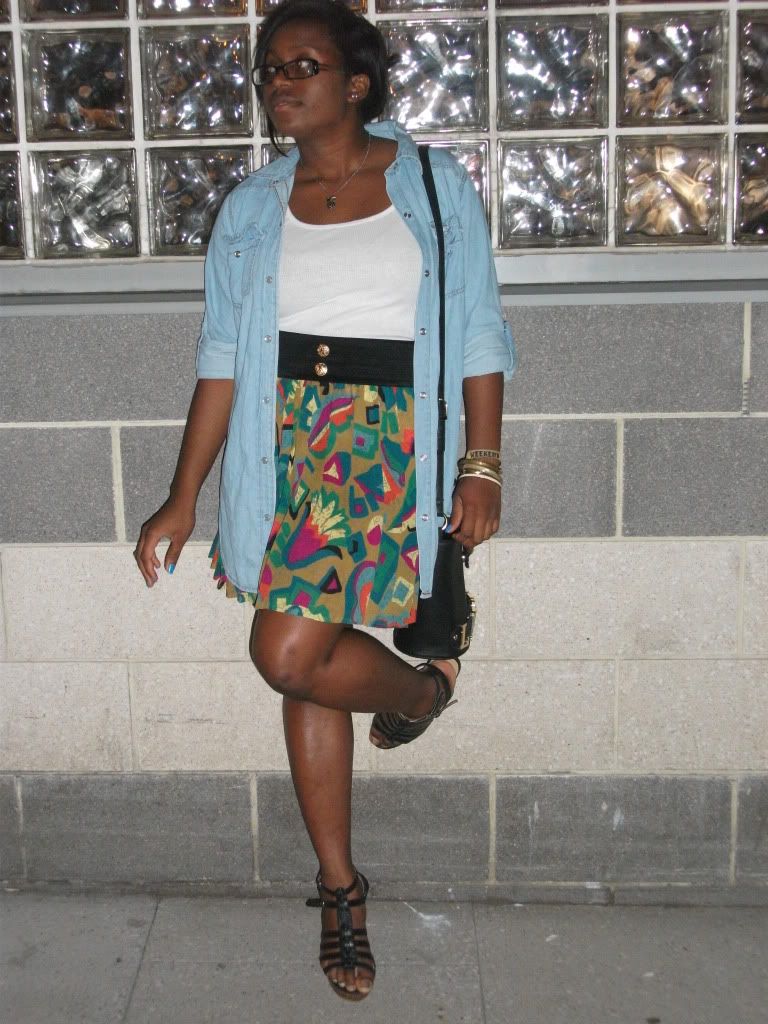 Photos Taken by my friend, Nabeelah: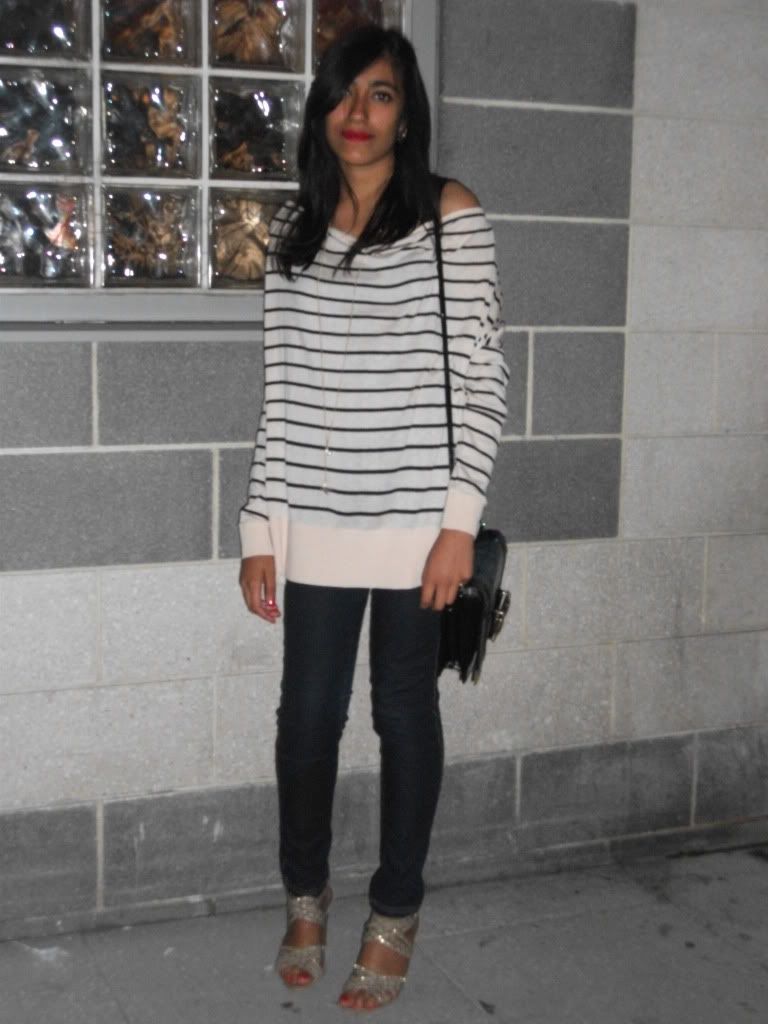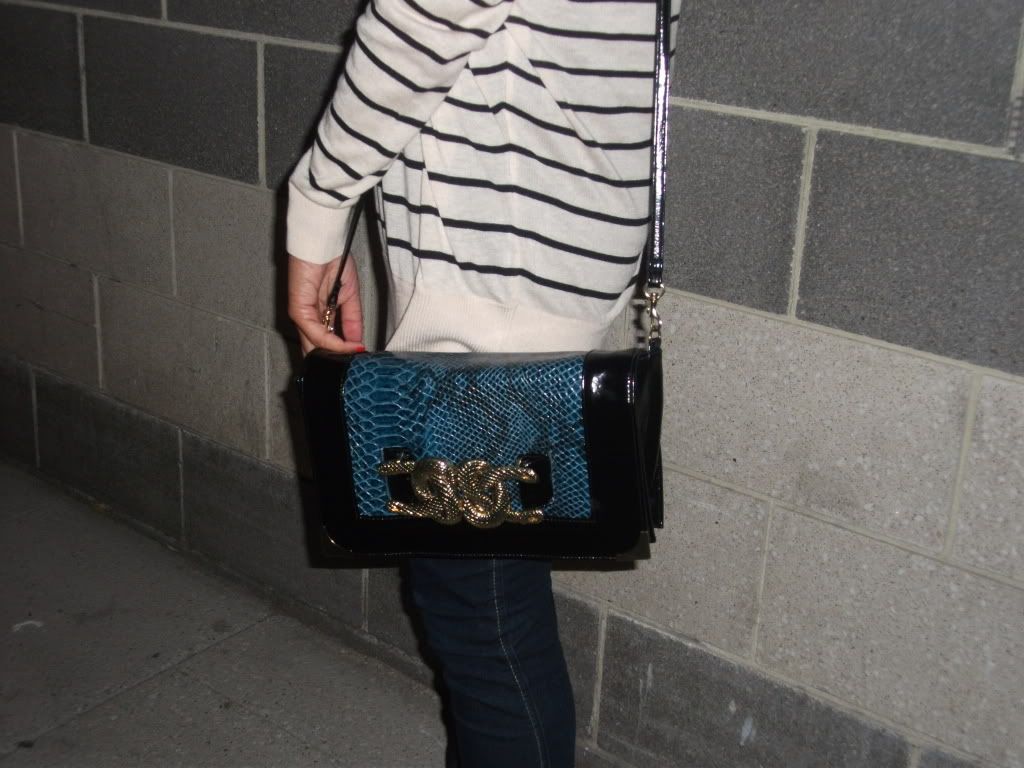 Really love her bag. This animal inspiration is just everywhere.
Went for a few drinks with her last night. Having not drank in quite awhile, i could only manage 2 vodkas and the alcohol did not take its time to get to my head ... i'm getting old. Which is probably why i look extremely happy in these pictures. Yeh.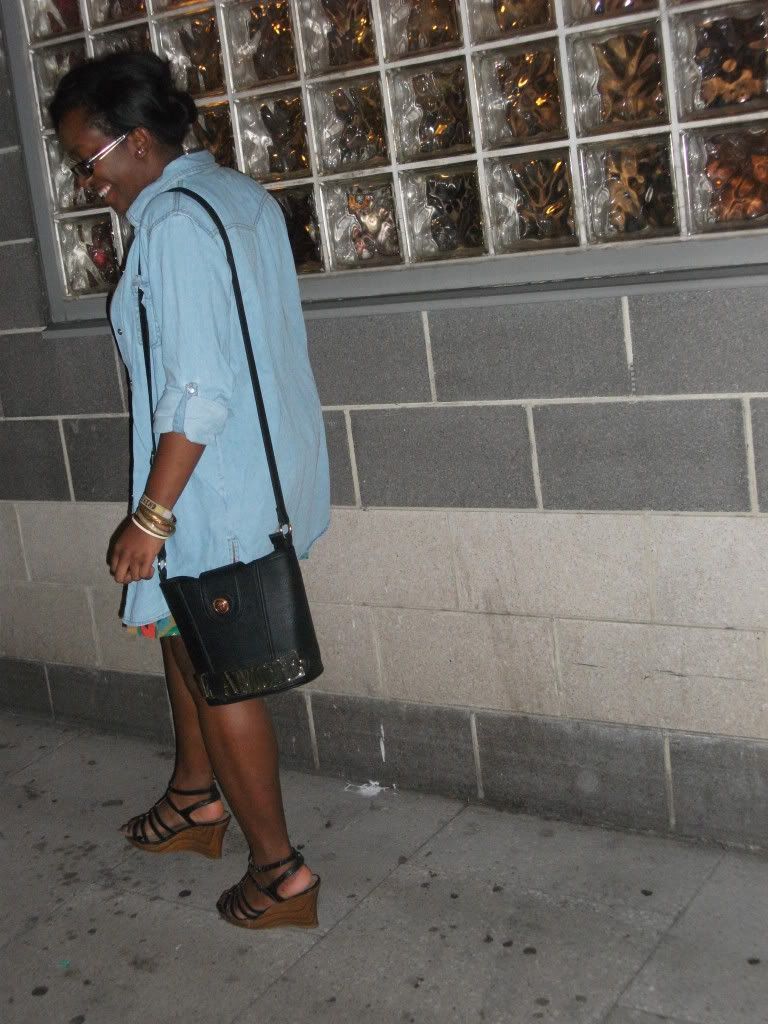 Lola Wears: Skirt - Pop Vintage, Vest Top - Primark, Jean Top - Primark, Shoes - Name Unknown, Bag - ASOS
Nabelaah Wears: jeggings - New Look, Jumper - H&M, Shoes - Primark, Bag - Topshop
Lola xx