Finally my exams are over! That doesn't mean I'm still not busy, but its relatively quieter. Went to the cinema with friends and the boyfriend today to see The King's Speech. If you havent seen it yet, i urge you to do so. It tells the story of King George VI's speech problems before his impromptu accession to the throne. It is such an enjoyable drama which is beautifully written and performed. Plus Colin Firth plays the part very well!
To see this, i opted for a very casual outfit...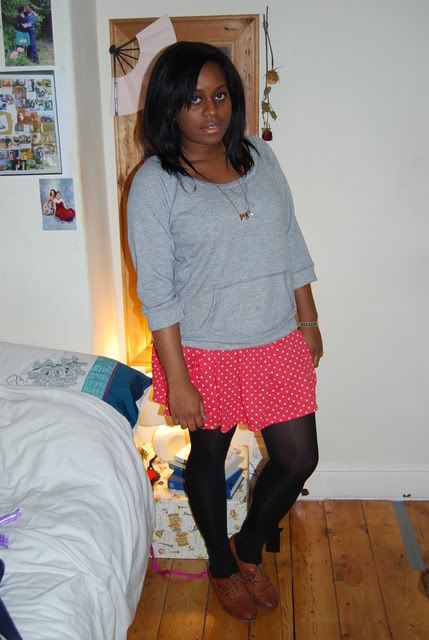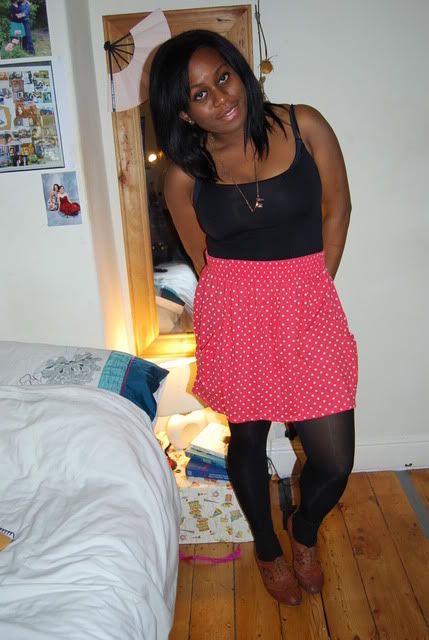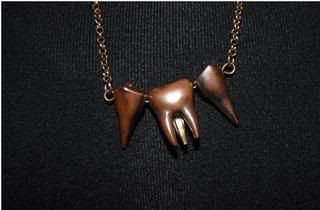 I love this necklace. Only £2 in the Topshop sale!
I have literally worn them to death in rain or shine! I love them abit too much and ithink i need a new pair...
Alsoooo, i was chosen as a book giver for
World Book Night
. On the 3rd of March, people like me armed with books go out and give them to random people. I chose to give away Half a Yellow Sun. It is one of my favourite books about the Nigerian Civil war and so is very close my heart. I'm so happy that i'm able to give copies away for free :)
Lola xx