I would like to imagine that the day will come when the name Janelle Monae is as much a household name as the likes of Beyonce, Lady gaga and remaining citizens of commercial-land.
The pint-sized singer, with her trade-mark and frequently imitated pompadour, has a voice that rivals some of the best singers that have ever lived. If you haven't discovered her sound, I urge you to listen to her EP, Metropolis: Suite I (The Chase), which was the original reason I fell in love with her.
The concept of the concert was based on debut album, The ArchAndroid (Suites II and III), in which Janelle takes on the personality of her android alter-ego, Cindy Mayweather. Full of unimaginable amounts of energy, Janelle created an unforgettable, confetti-filled show that left all her fans wanting more.
Key moments of the night:
Confetti falling from the ceiling on numerous occasions
Janelle's rendition of smile by Judy garland
Janelle singing and dancing to tightrope
Missing out on the art she created on stage because it wasn't any of our birthdays
Waiting in the cold after the show for over an hour to meet her and failing
left:

painting Janelle created on stage and its lucky winner


top right:

waiting in the cold for Janelle with confetti on our heads


bottom right:

shoes worn by one of the members of her band
This is what we both wore to the event. Totally wish I wore my black and whites a la Miss Monae...next time perhaps?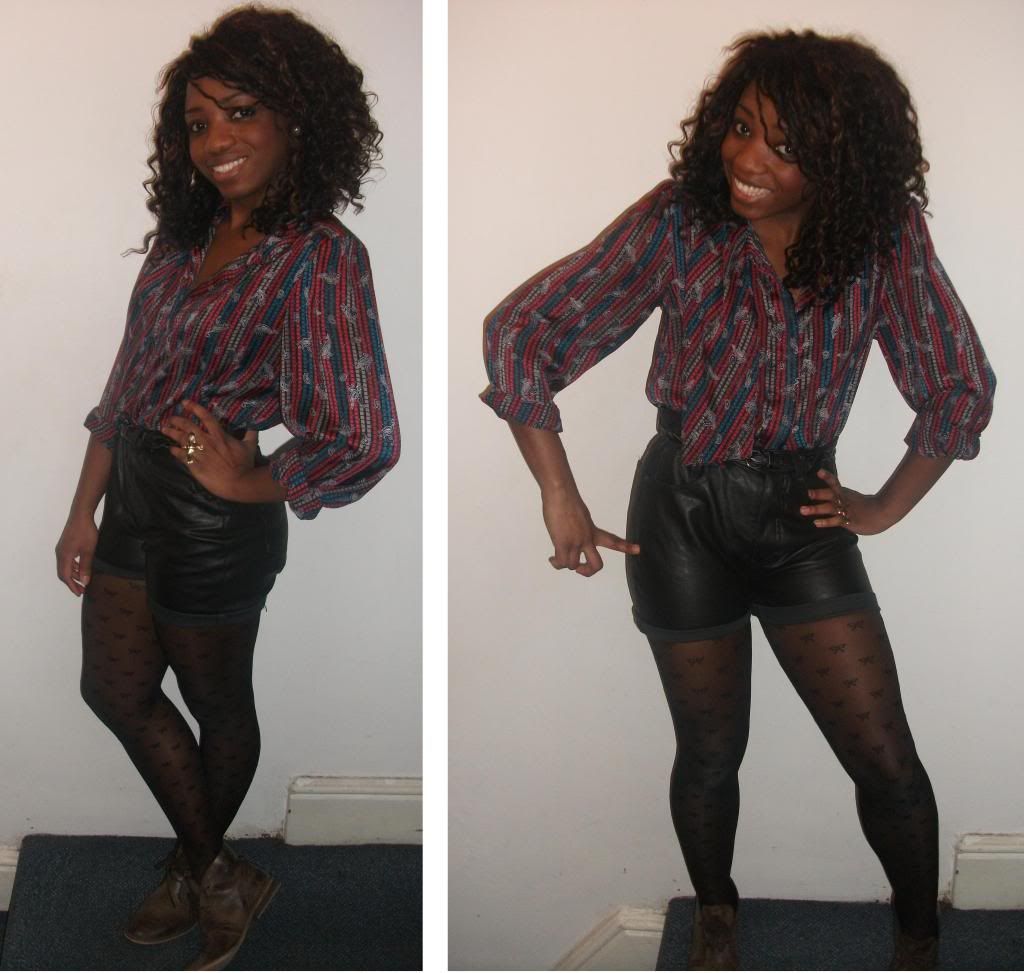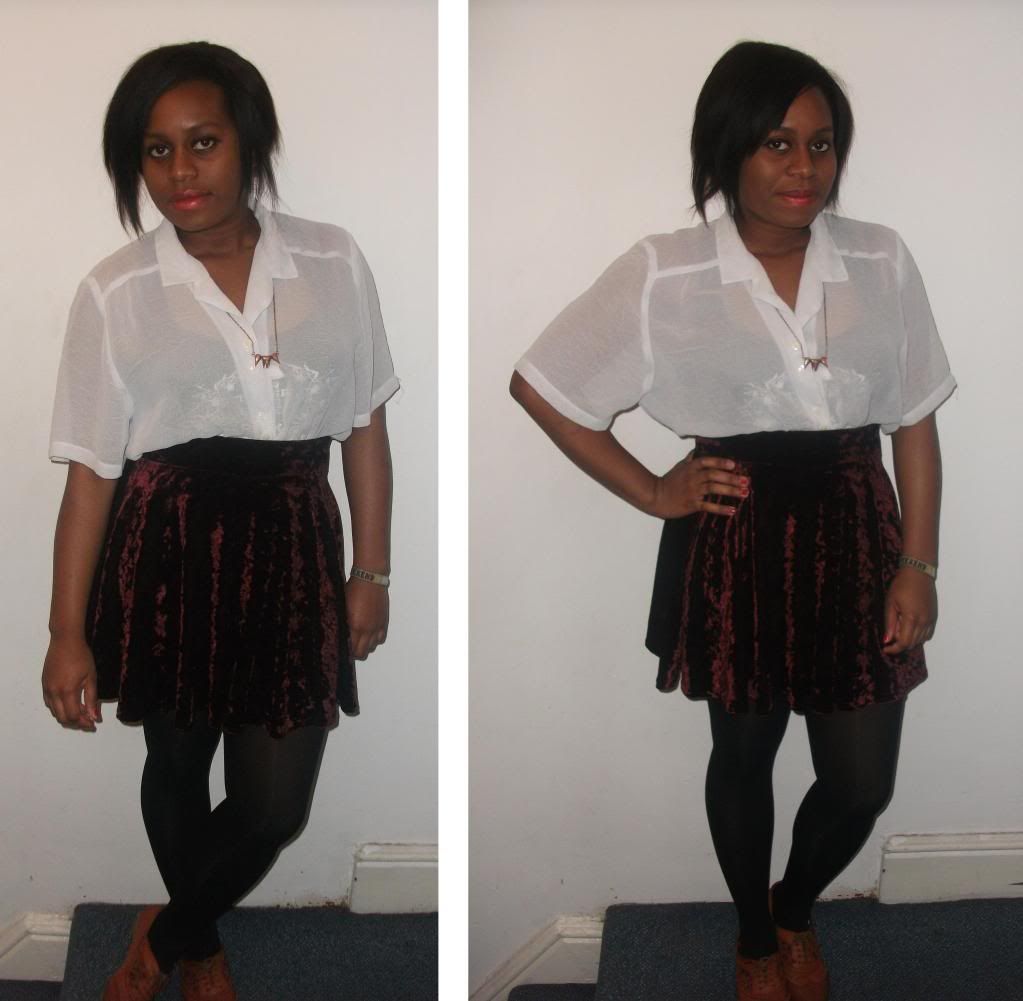 Fikki: top/vintage; shorts/DIYDS; tights/primark
Lola: top/thrifted; skirt/primark; shoes/primark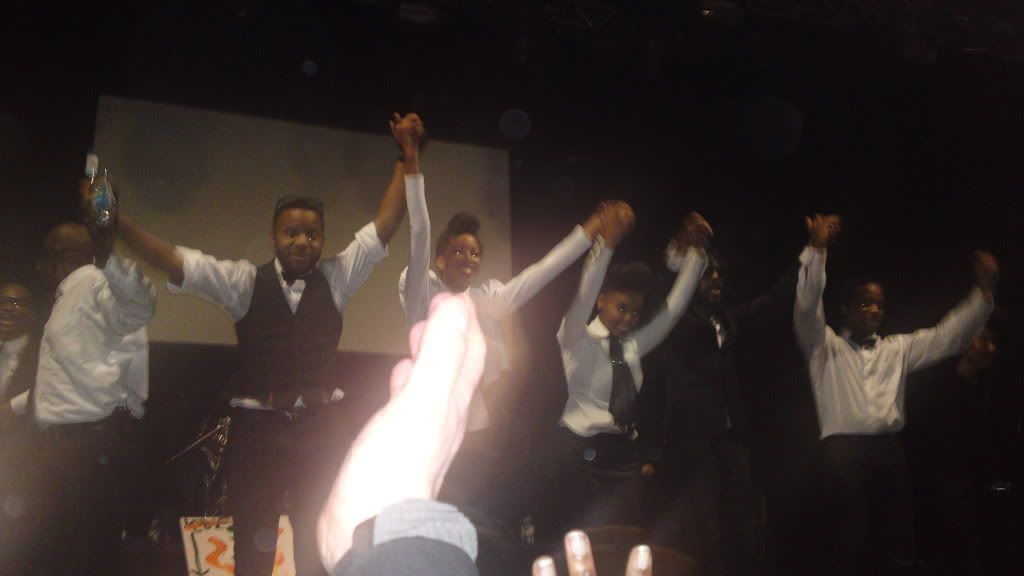 But yeh, next time black and white!
Fikki
x