Sunny in April...who would have thought?
The last few days in the UK have been the hottest days in April since the 1970s.
Its odd to imagine that this time last year, we were visited by snow and rain.
However, I'm not complaining. The arrival of sunshine is a sign of good things to come...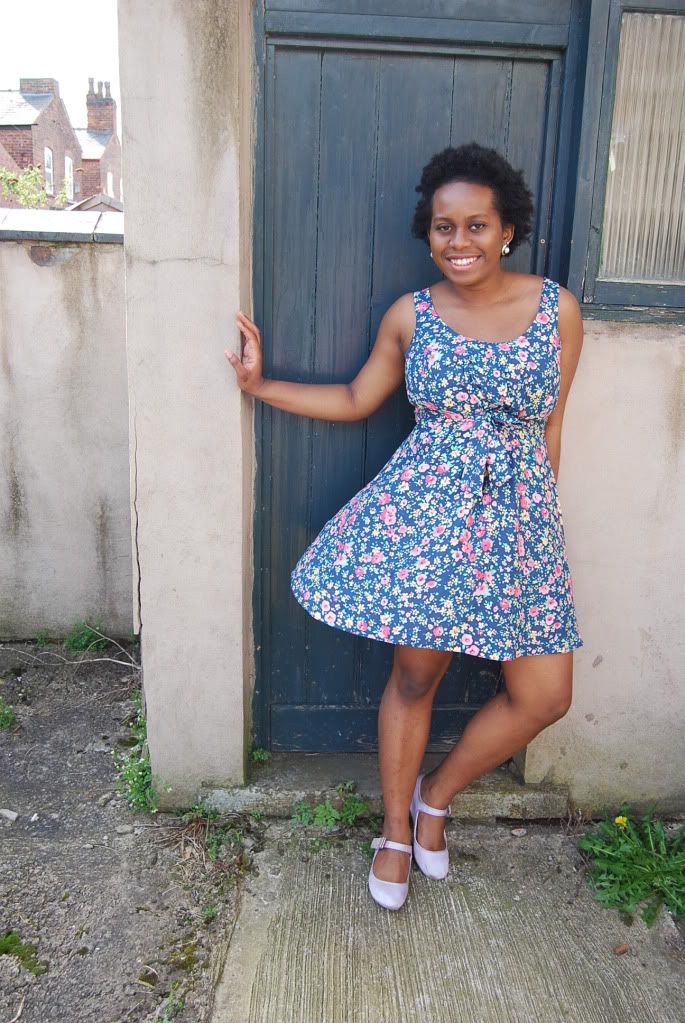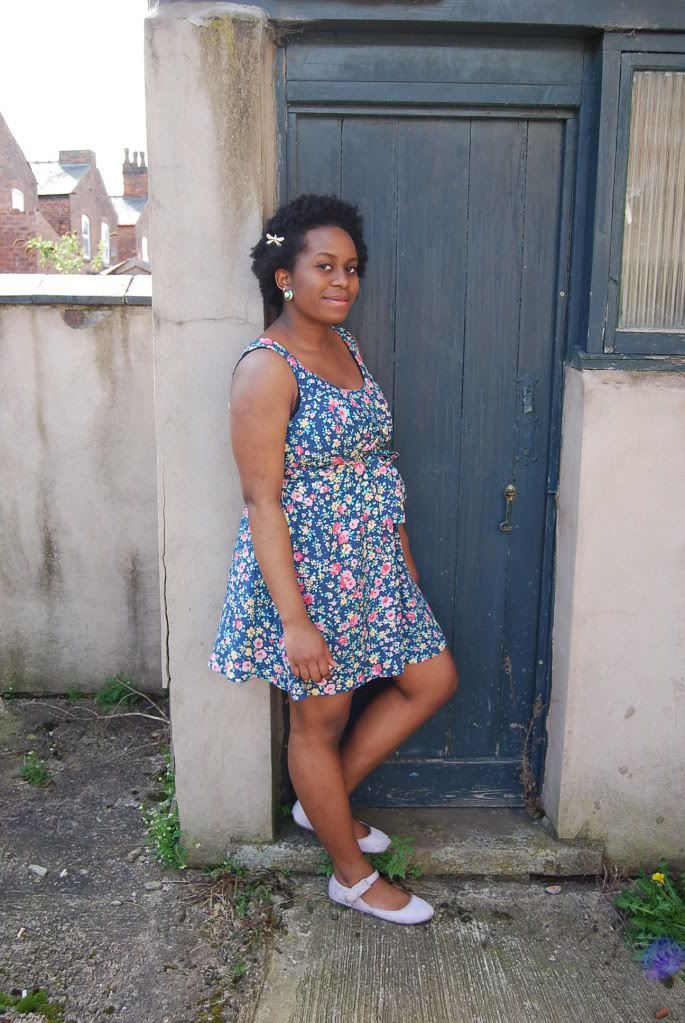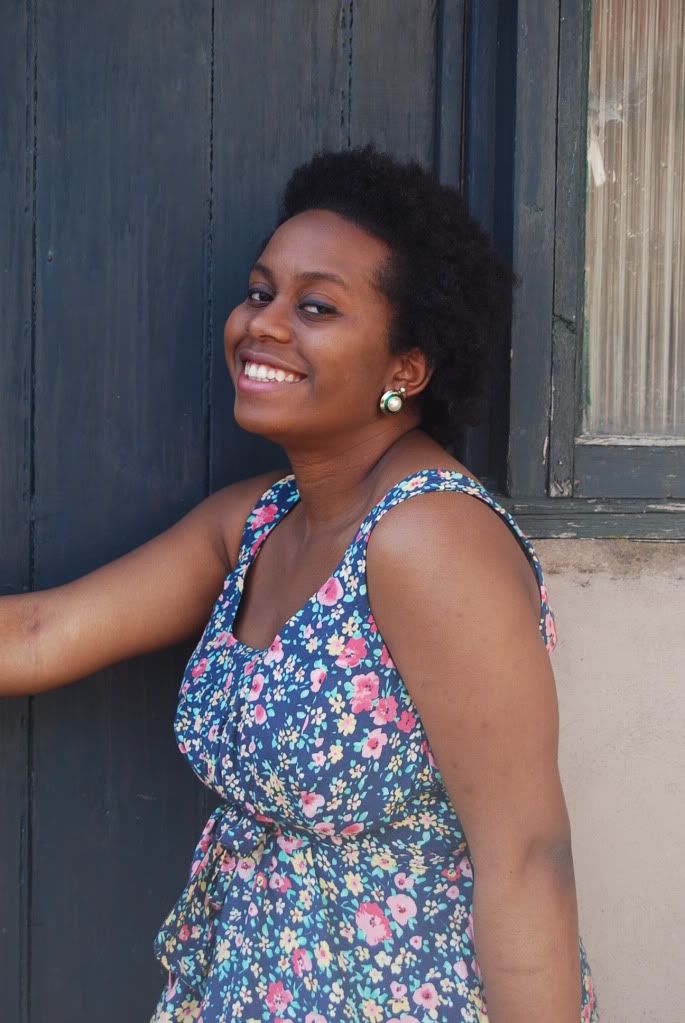 Sundresses both by Primark.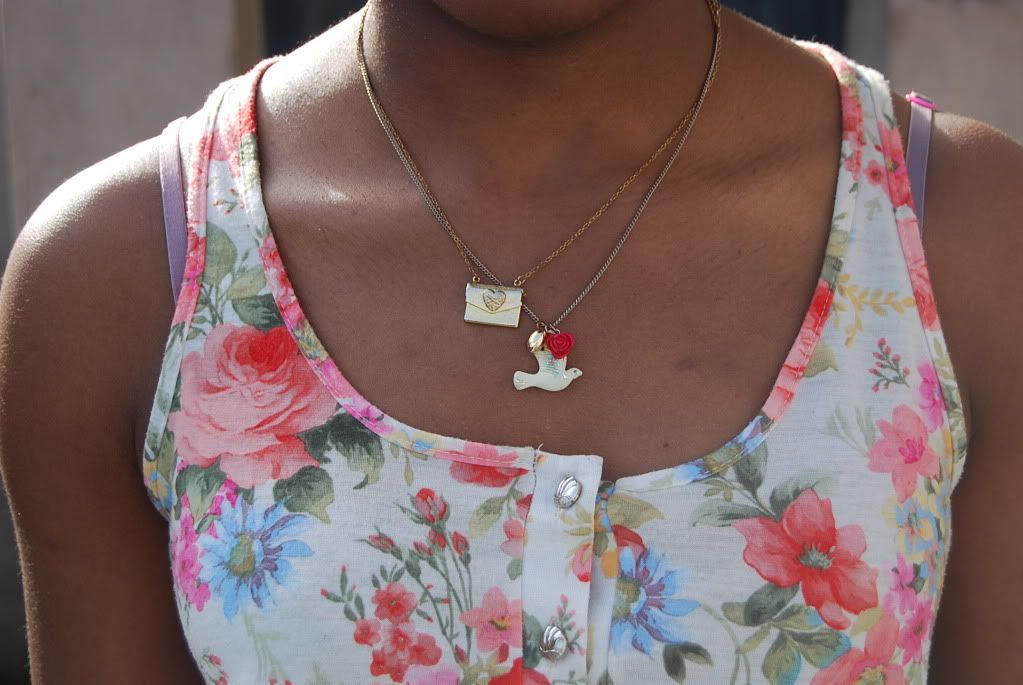 dragonfly hairclip/H&M
envelope necklace/urban outfitters
bird necklace/vintage market
We spent the day with Laura from
Little room in the north
and ended up spending the evening at an impromptu BBQ at another friend's house.
Munching on brownies, awesome potato salad and lamb and apricot burgers is a good way to spend a 'summer' evening.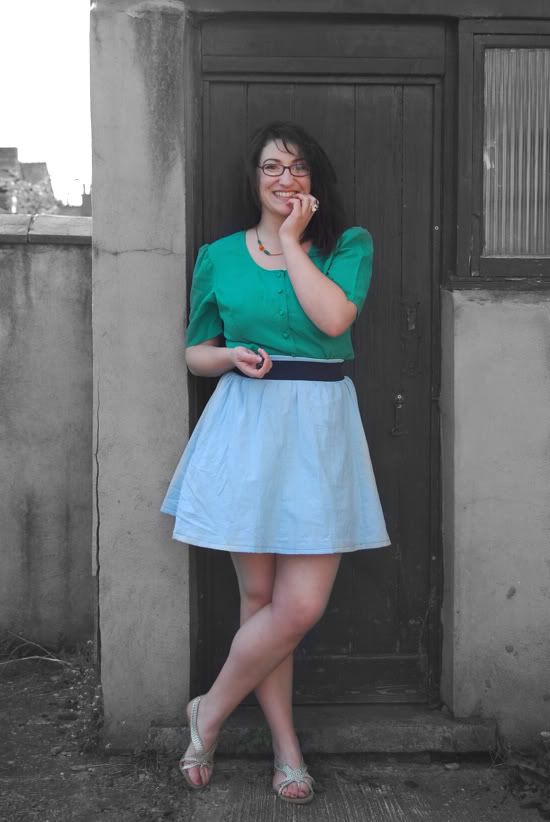 Fikki
xx