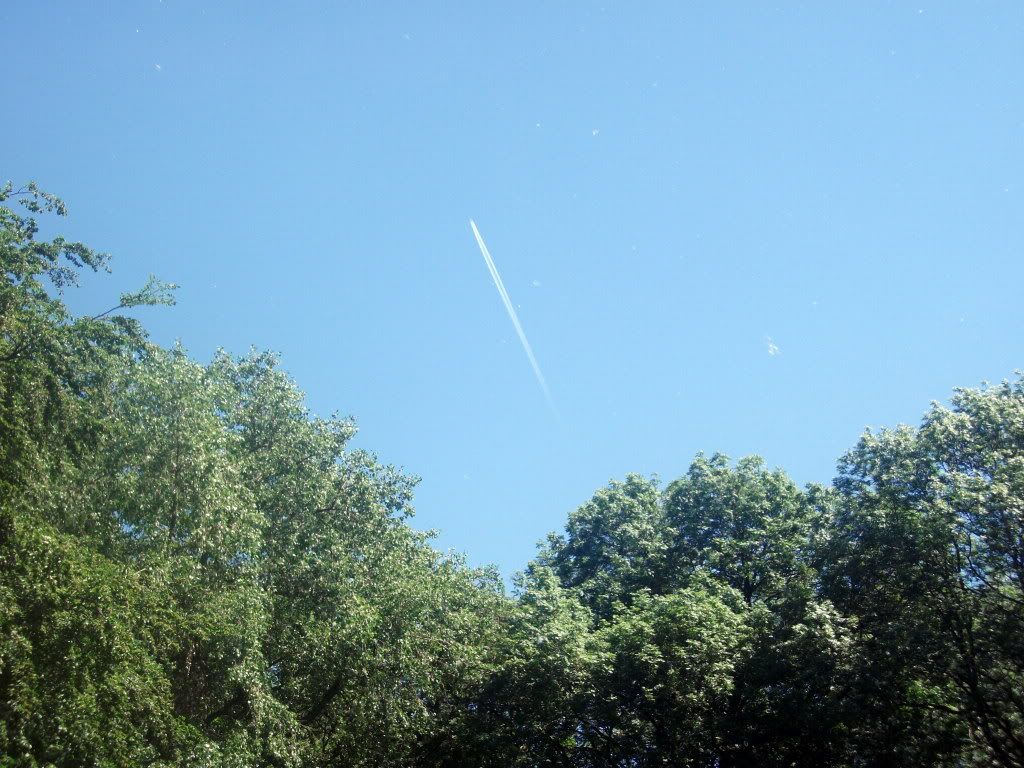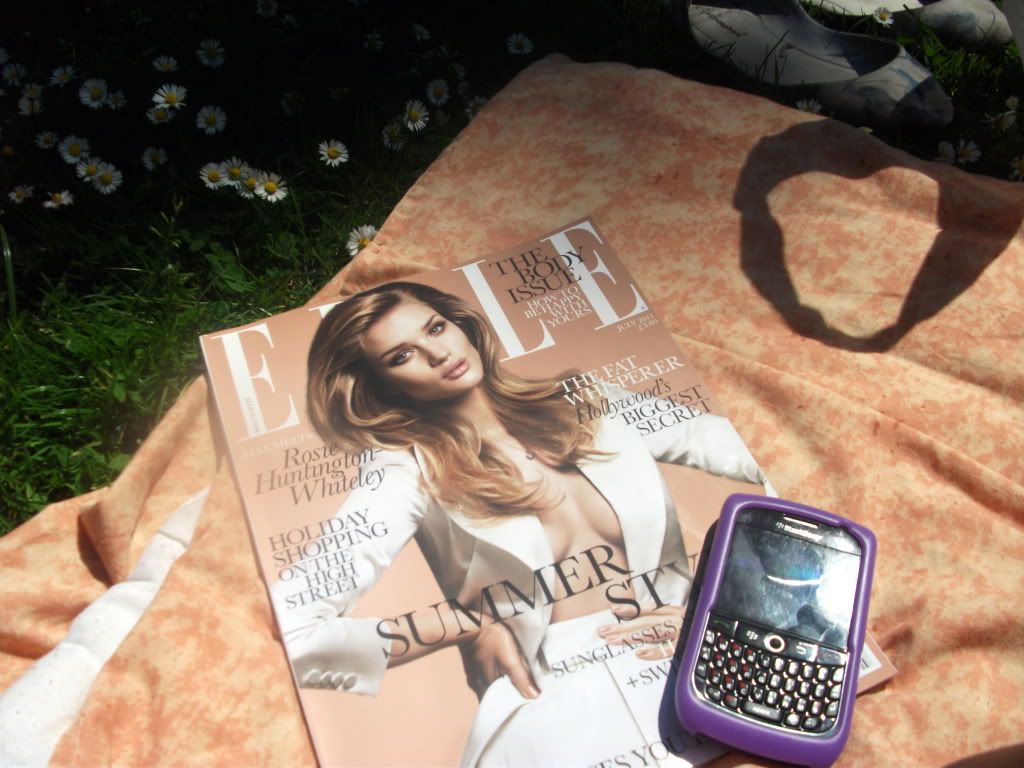 i.e the life of a graduate with 3 months to do whatever!
1- Laying on the warm grass in the park on a rare sunny day in Manchester
2&3 lovely clear skies and pretty park
4 The issue came with a free vest top. perfect for my trip away.
5 Drinking yummy green tea inbetween viewing houses with Fikki. Gonna be living together :)
Summer holiday is gonna be good!
Lola x