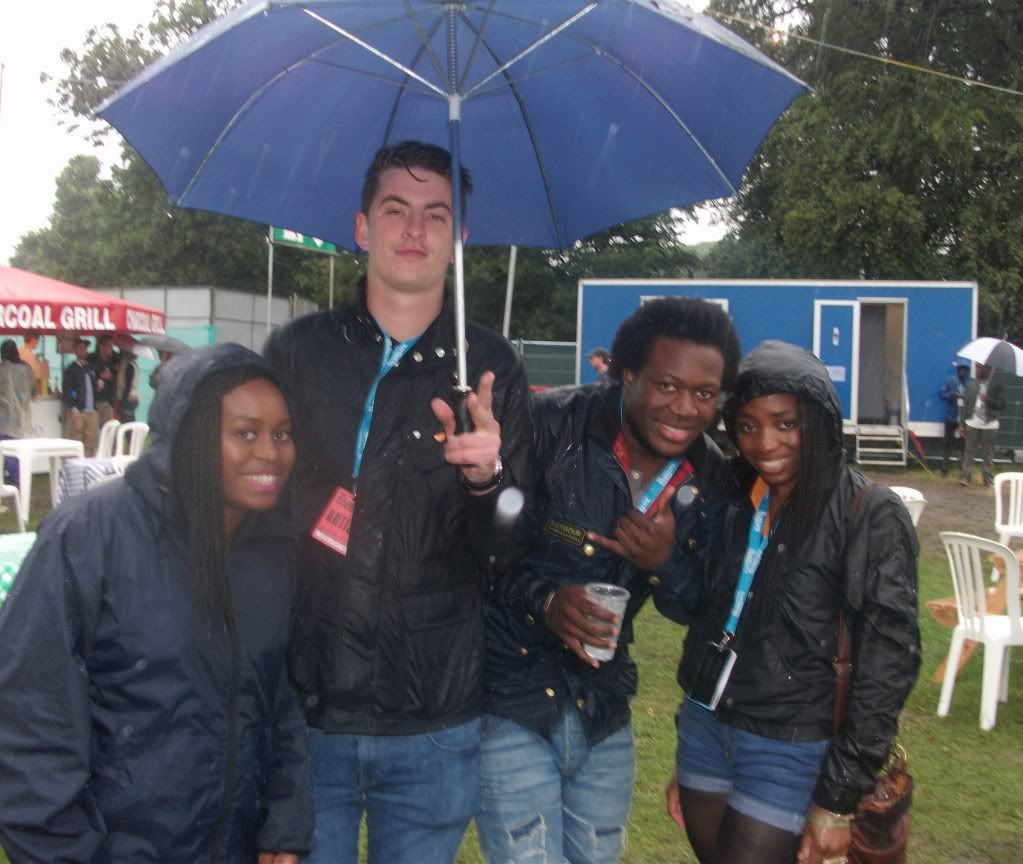 Meeting Skream and Benga whilst chilling in hospitality
5 days on and I am still on the road to recovery!
The weekend that began with Friday 10th of June might have been the last weekend in Manchester for most students at my university but for me it was the perfect post exam celebration.
Friday's dose of old skool hip-hop at 'Juicy' officially set the tone for what turned out to be the biggest party weekend in Manchester this summer.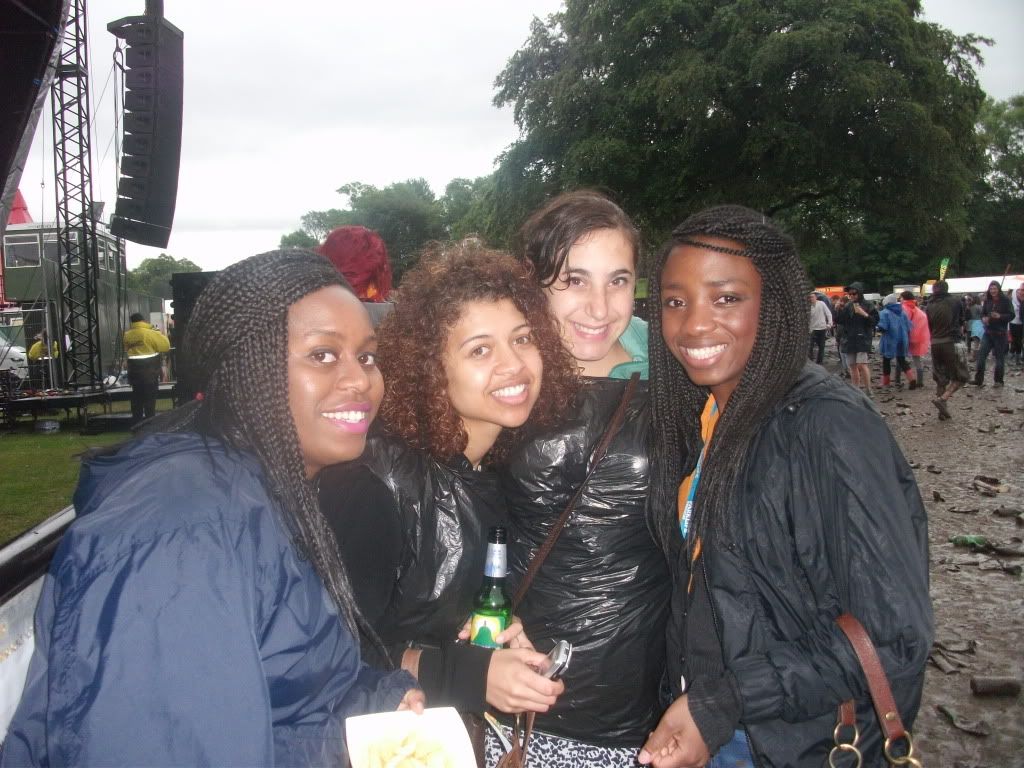 Trying our best to stay warm and dry
Parklife, now in its second year, took place as a 2-day Festival on a park in the heart of student Manchester. With a varied live-up that included international acts (Kelis, Grandmaster Flash) as well as British talents (Chase and Status, Skream, Benga, Labrinth...), even the downpour of classic Manchester monsoon-type rain couldn't keep us away on the Sunday.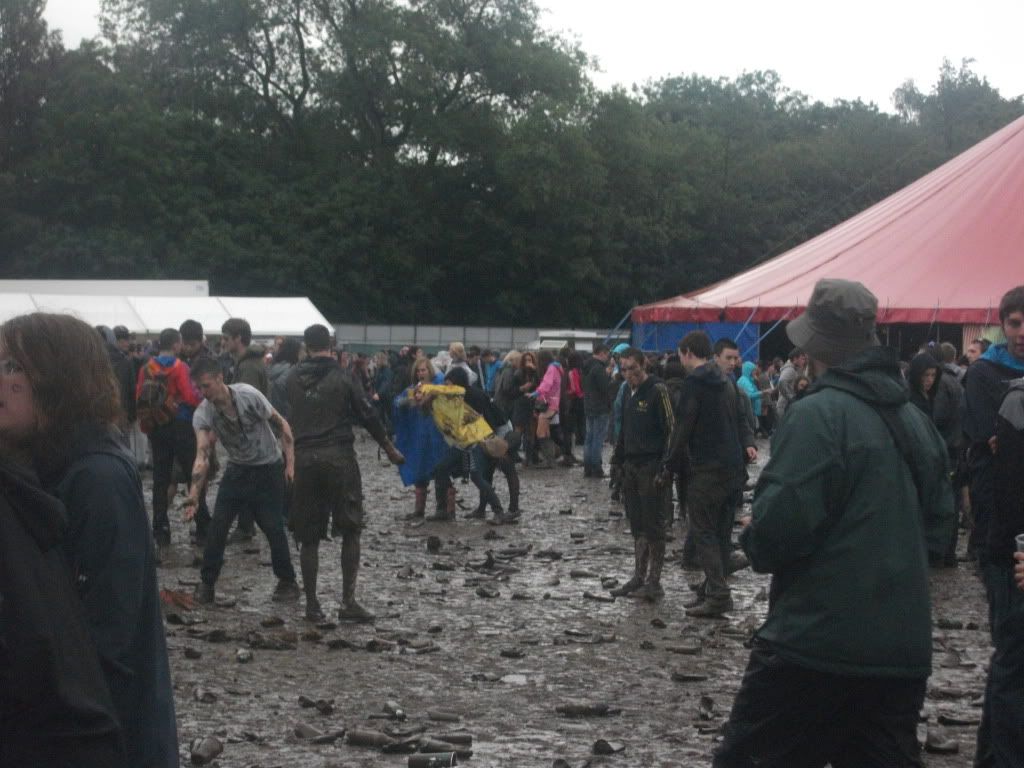 I wonder how long it will take for the grass to grow back....I would hate to be that guy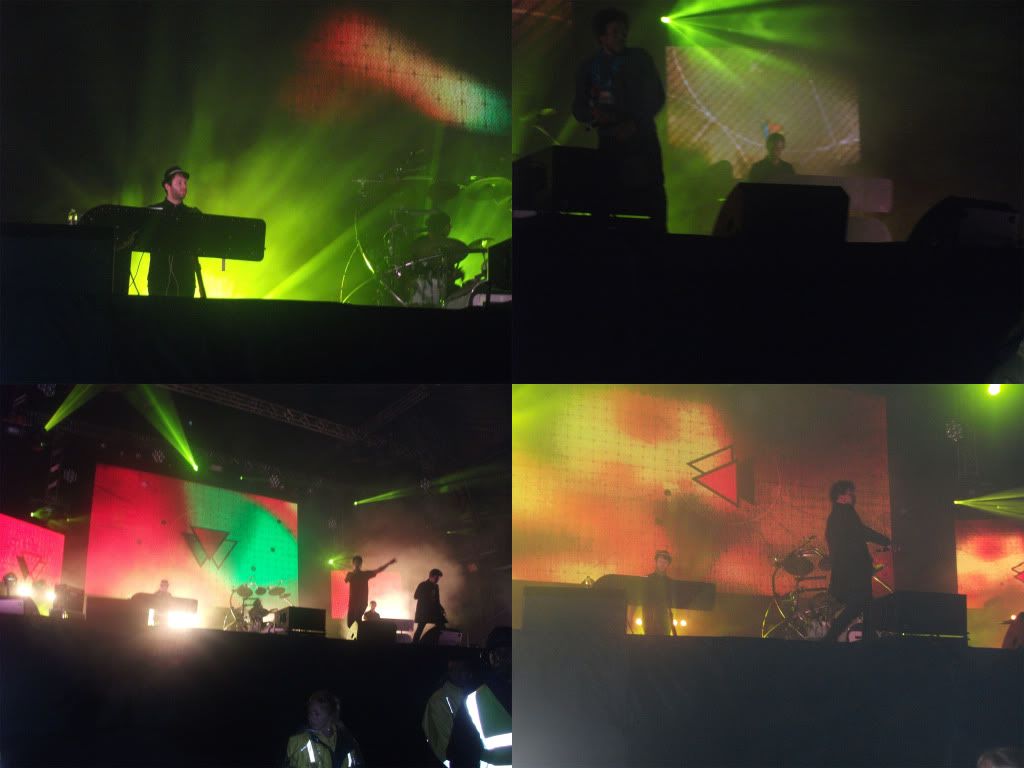 Chase and Status throwing it down on Main Stage.
I have to say that Labrinth's style is always on point!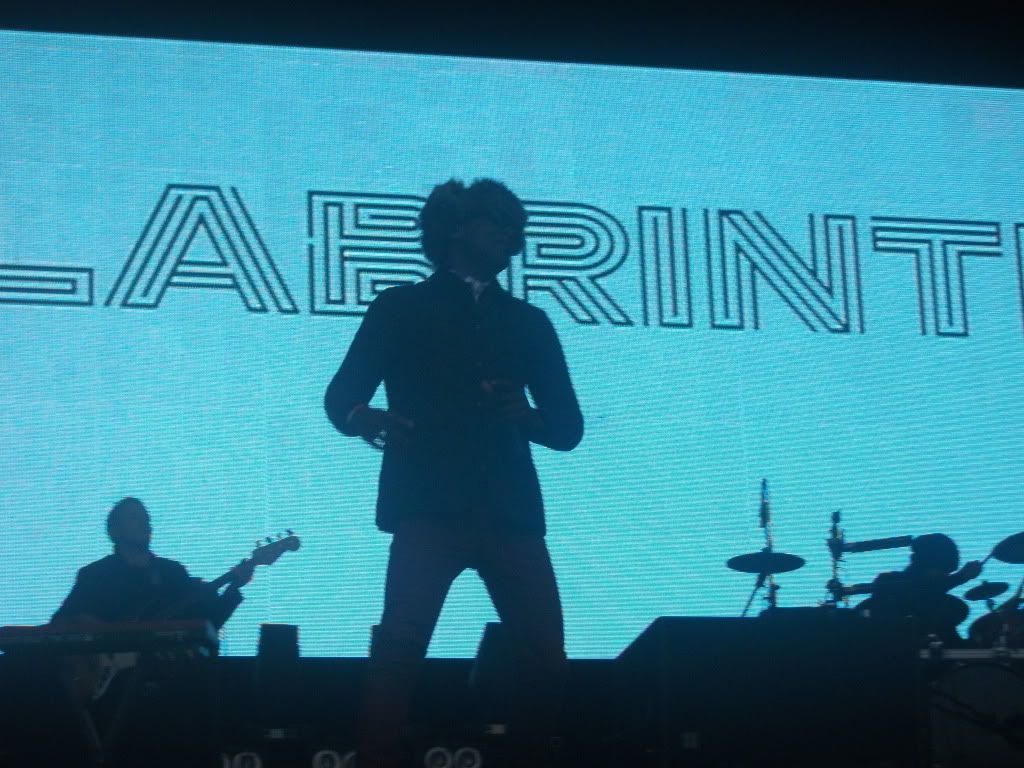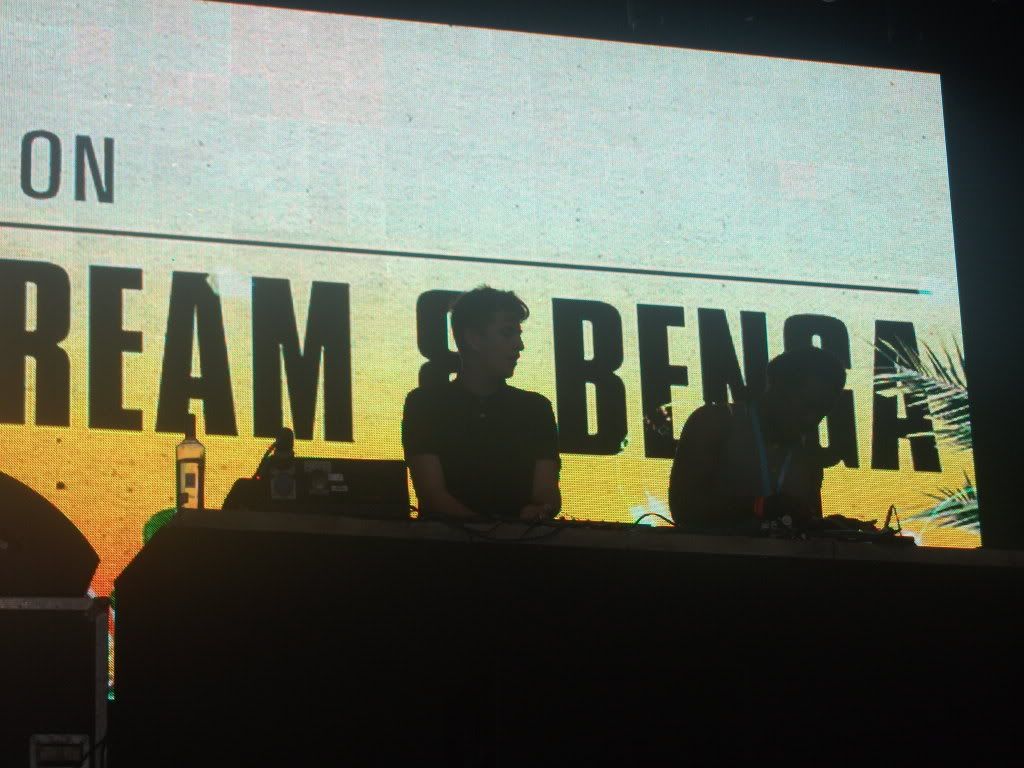 Skream and Benga (we got a cheeky handshake when we called him by his real name Gbenga!)
Besides the poor sound-system on saturday and the fact that some of my favourite acts were performing at the same time, It was £60 (exc booking fee) well spent. With so many people I know at university graduating this year, it was nice to catch one last glimpse of their faces (before they join the real world) at such a great event.
Highlights include:
-Seeing Boys Noize for the 3rd/4th time (I think...)
-Bouncing along to the end of Kelis' Bounce
-Raving it up to Seth Troxler
-Discovering SBTRKT
-Meeting Skream and Benga
-Front row at Labrinth, Skream & Benga, and Chase & Status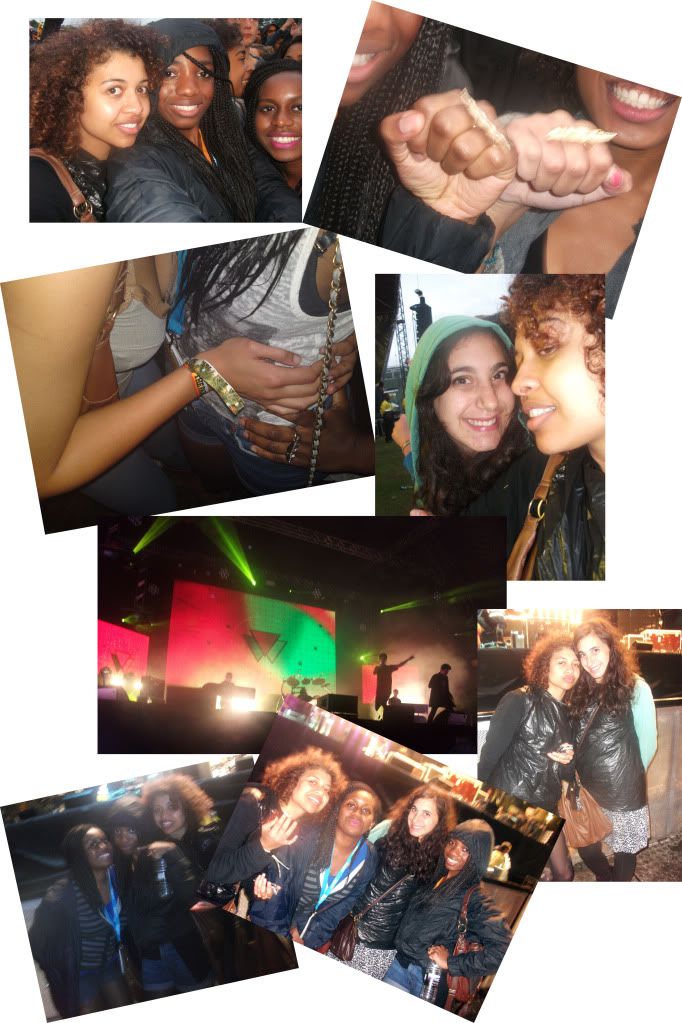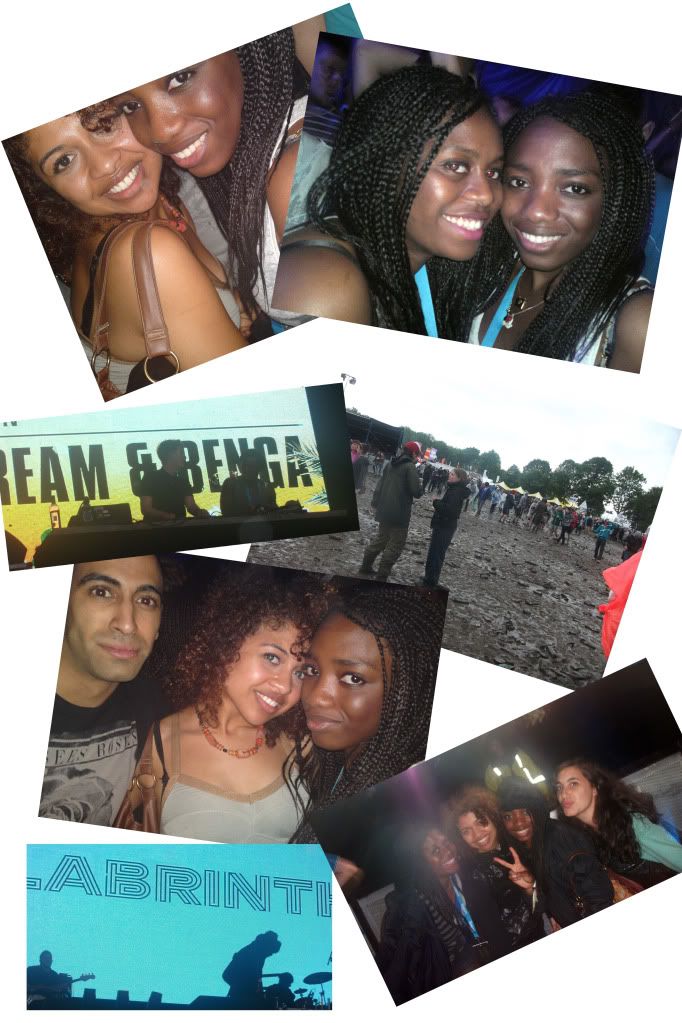 Fikki and Lola
xxx