Wore this today while doing all my errands and crossing things off my list for my epic Croatian adventure. Bought these Ralph Lauren shorts in the charity shop i frequent (abit too much) for a measly £1.50. Swag.
Got my results for my degree. I got a 2:1 which i'm so happy about. I am officially a law graduate!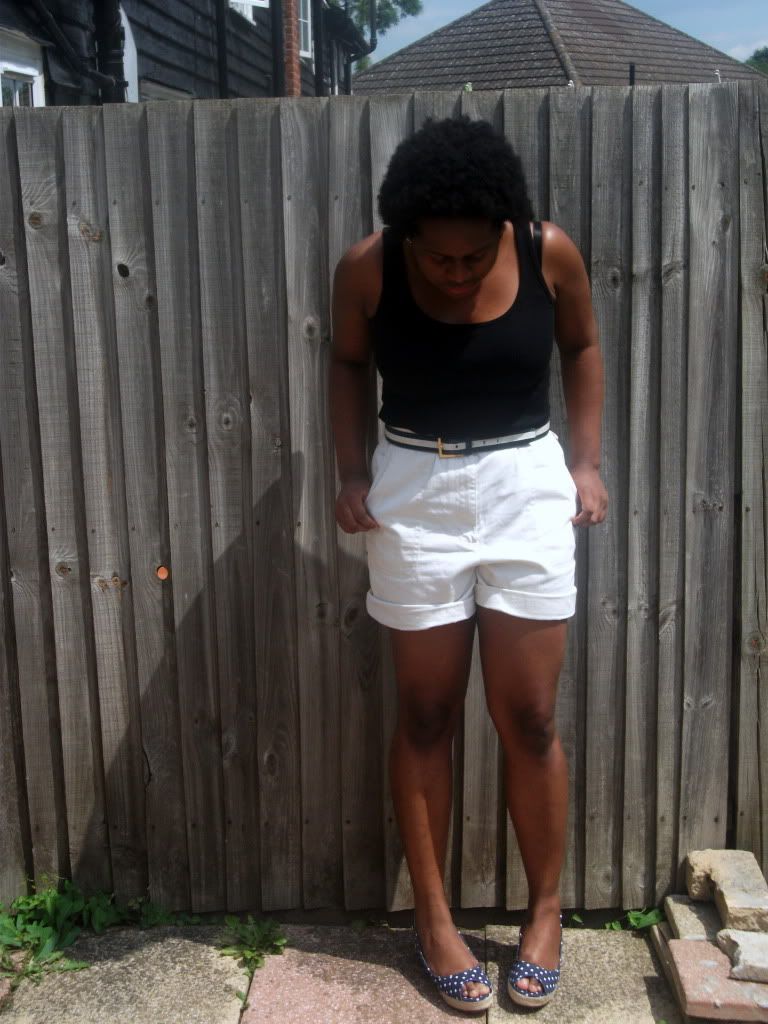 Putting Henna in my hair later today. Fingers crossed it comes out nice! Also in the process of buying a new and even better camera :) Just in time for my Graduation.
Enjoy the sunshine wherever you are.
Shorts/Ralph Lauren, Vest/Primark, Belt/Thrifted, Shoes/Topshop
Lola x