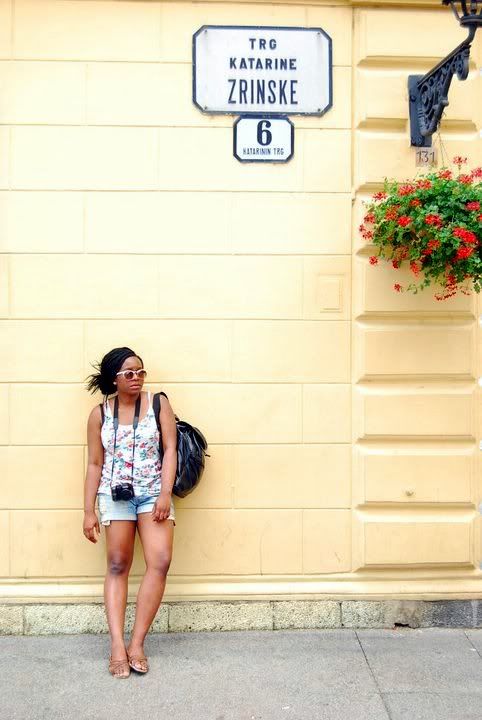 Back from my three week backpacking holiday around Croatia. It was such a beautiful place with a mix of culture, partying and relaxing on the beach. Travelled around 7 cities/islands - Zagreb, Novalja, Zadar, Split, Brac island, Korcula island and Dubrovnik, all of which were picture perfect. Would definitely want to visit some of those places again. This is a snapshot of the holiday as i took ALOT of pictures.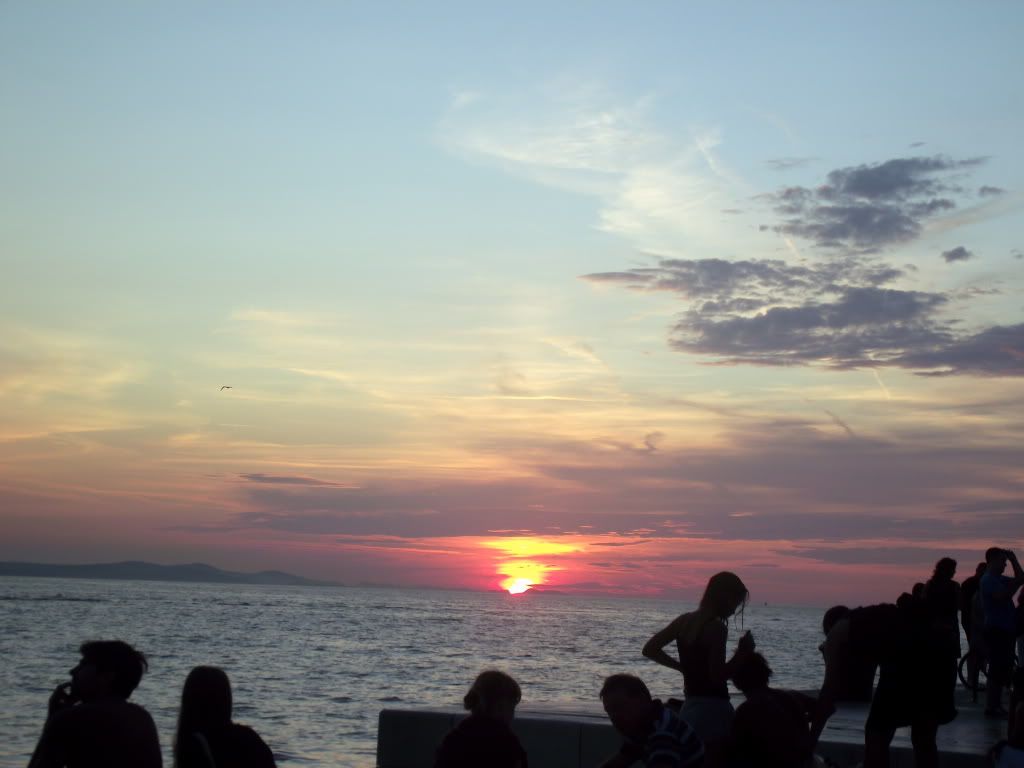 Beautiful views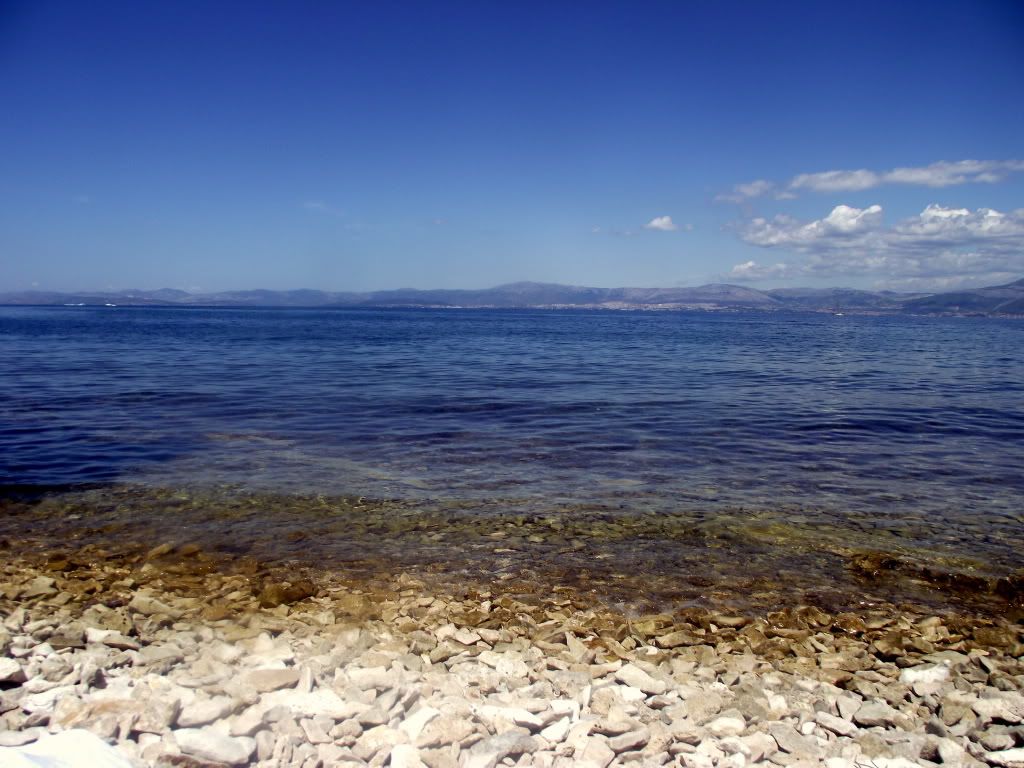 Clear, blue sea (although pebbled which kinda annoyed me slightly)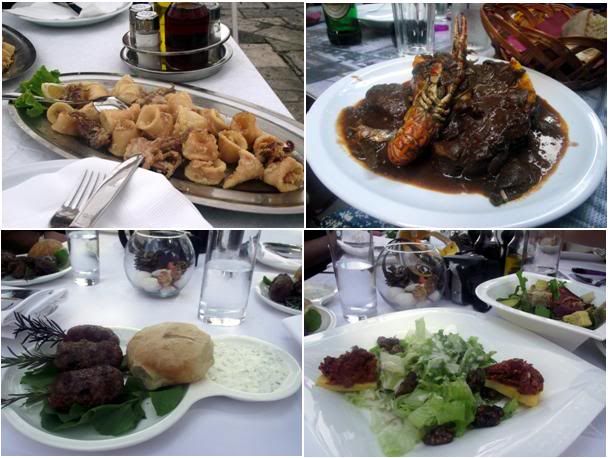 Yummy Food. When on holiday, it would be stupid not to try the local cuisine which we did all the time. Squid was very very cheap there and so made up alot of our meals out.
The best coffee i have ever tasted!
and what i wore....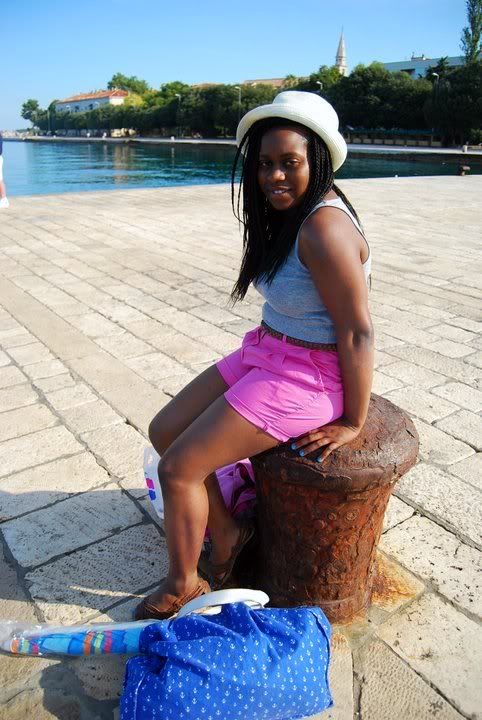 Shorts/H&M, Vest/Primark, Hat/Croatian Market Stall (i have since mangled it up in my backpack)
Top/Thirfted, Skirt/DIY from an old dress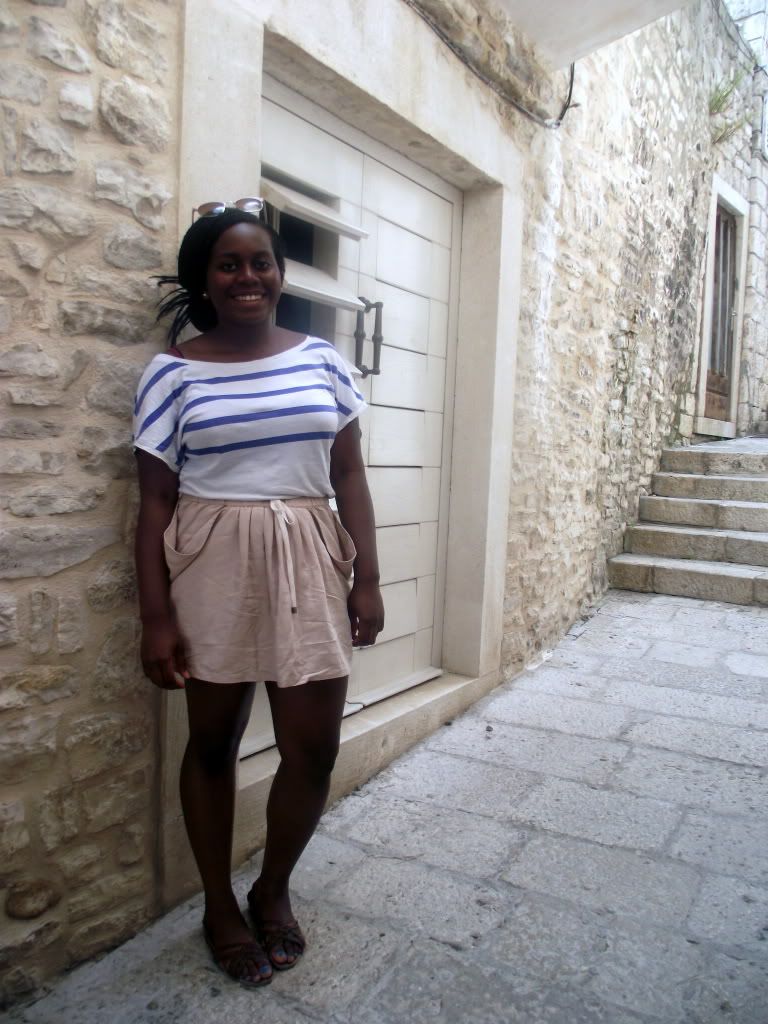 Skirt/H&M, Top/Mango

And now its all over, back to looking for a job and sorting my life out for the next year.

Lola xx