It was all about the collar tips at the Balenciaga s/s 11 runway show. However, it has taken me nearly a year to make my trip to the wild west. This cow-boy inspired accessory is on my current lust-list for the autumn and I think it will make a great addition to the androgynous trend of this season.
I currently have my eye on a silver pair on
ebay
but you can also get them from
asos
for a cool £10. But if you are feeling bad-ass, you can shell out a nice £185 for the
balenciaga pair
.
I'm thinking of teaming mine with a peaked collar shirt, ankle grazing black skinnies and a pair of brogues. I was slightly tempted to try my hand at the some
DIY tips
but once I realised a hammer and pliers would be involved, I thought otherwise.
Summer might have been over in May in the England but when it comes to my wardrobe, sometimes it's summer all year round. I have been known to wear shorts without tights in the snow and a summer dress and jacket in January. So adding a pair of crochet shorts to my autumn wardrobe is no different. I have been lusting after a pair for months now and have already failed once on ebay. So if anyone knows where I can get a pair for less than £20, let me know.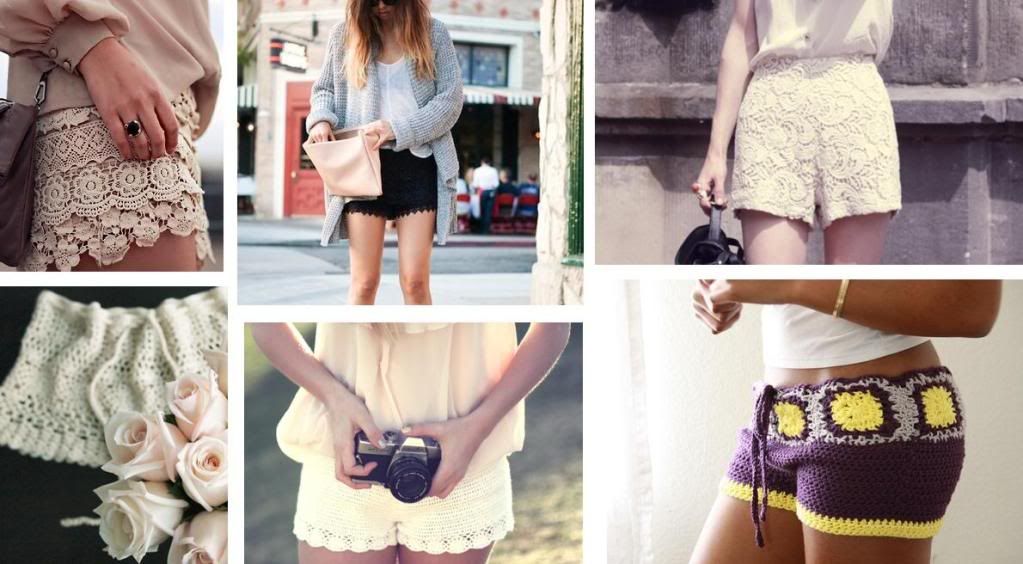 What's on your Lust List?
Fikki
xx