We are both back to the North for another year of education and officially living in our new house in the city.
Two bathrooms, a study, a big kitchen and a garden...it's worlds apart from our old 6 bedroom student house. There will soon be a post dedicated to the house.
In honour of the rare blue skies in Manchester, we both wore outfits with a touch of blue.
Fikki: Top/Primark; Jeans/Urban Outfitters; Shoes/River Island; Clutch/TK Maxx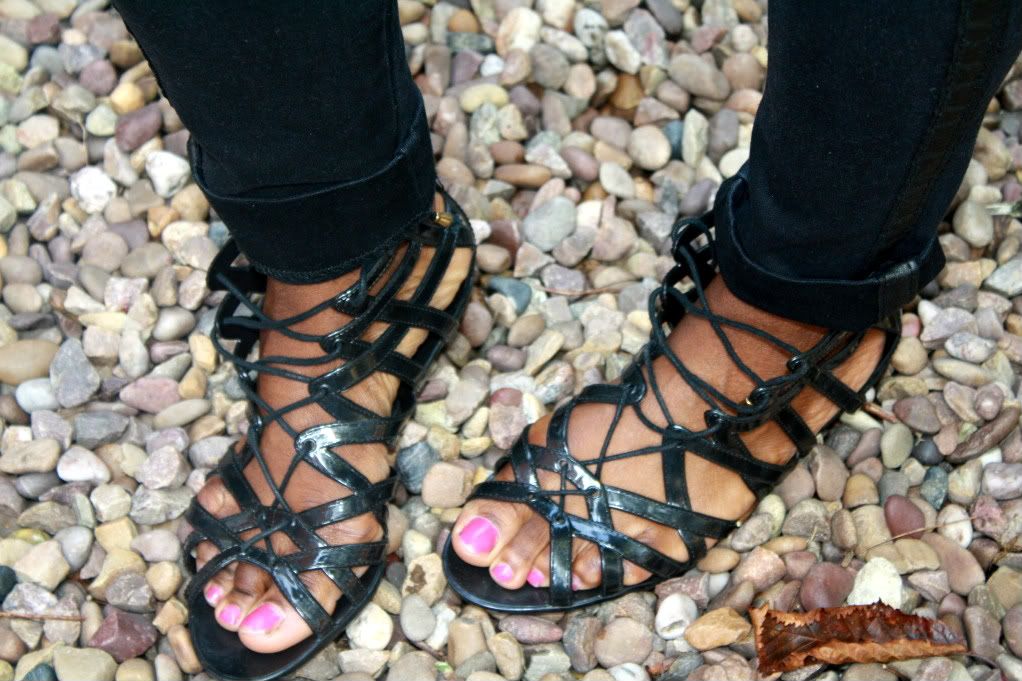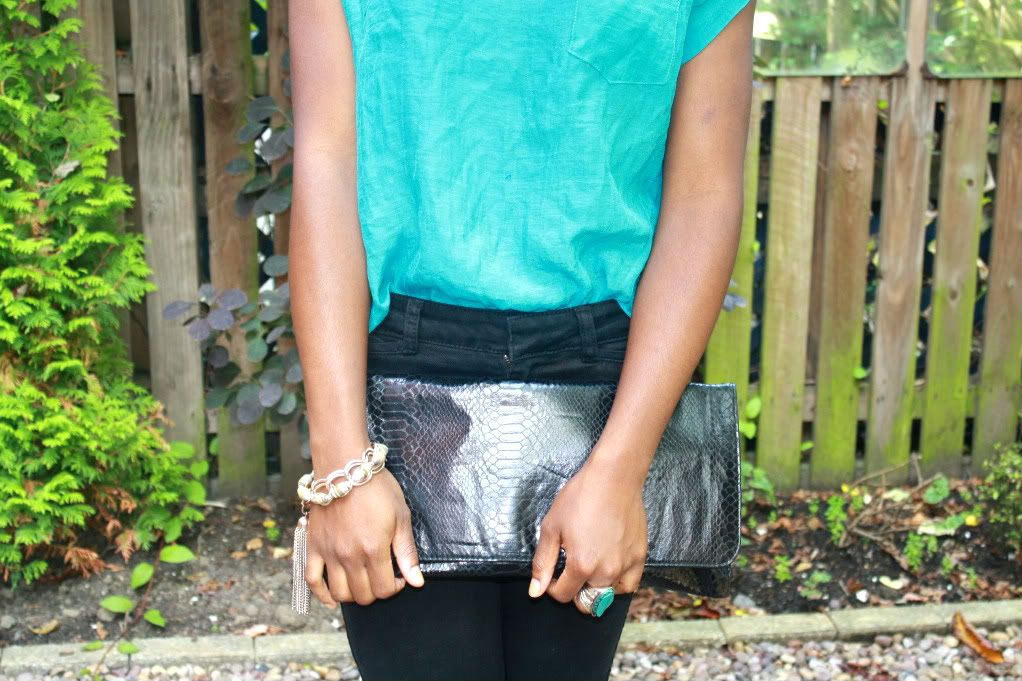 Jewellery: Bracelets/Kenya, Primark; Ring/Topshop
Lola: Skirt/Thrifted; Top/Primark; Belt/Primark; Shoes/Urban Outfitters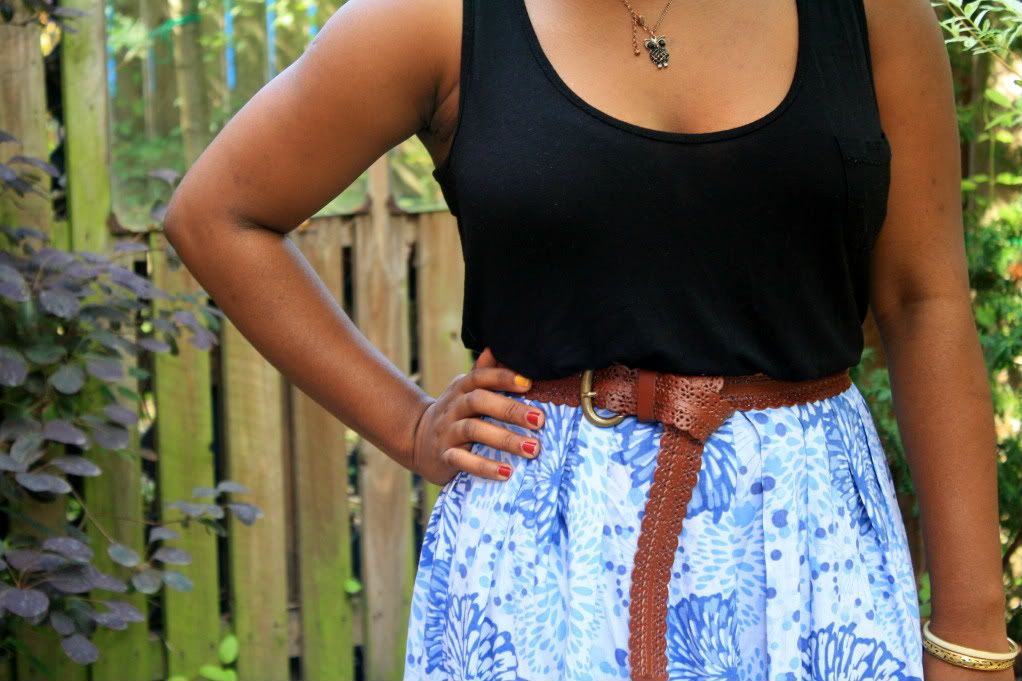 Being back in Manchester and having very little to do, we made a trip to the shops.
Lola and I went to our local haberdashery to pick up fabrics for some much anticipated DIYDS to pass sometime before lectures begin. We were thinking:
- sheer tops and dresses
- shirt dresses
- snake print and polkadots
Once these creations are done, we will definitely be sharing them with you.
Fikki
xx
PS: What do you think of the new layout?