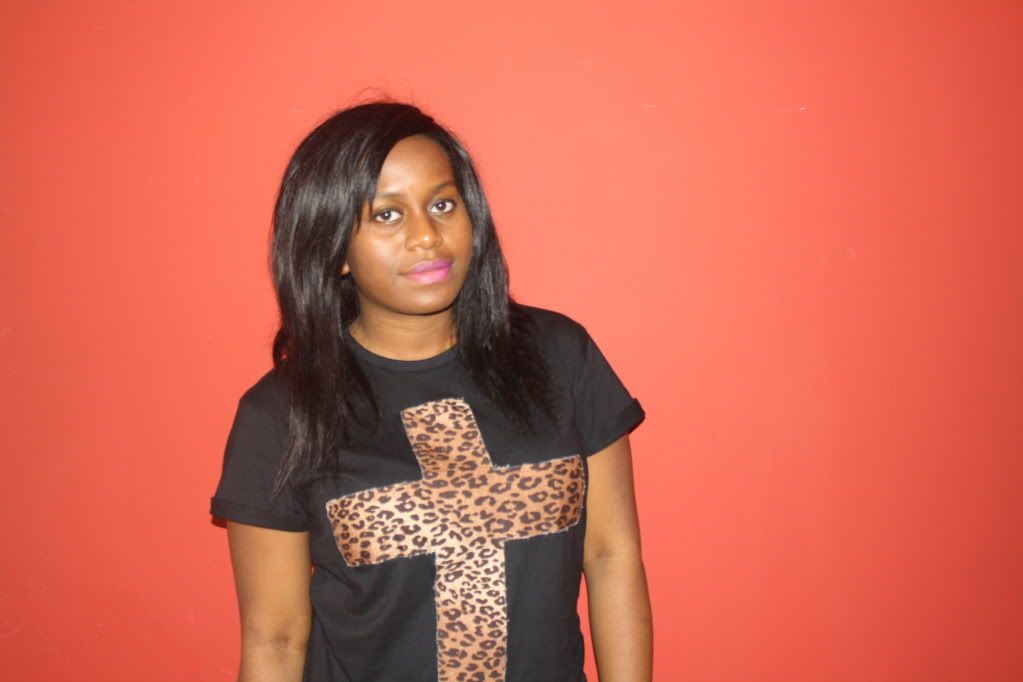 After seeing this around for a very long time, i have been meaning to make my very own instead of spending loads on it from urban outfitters. But i always put things off and so planned to make more things and make use of my sewing machine. I got the fabric from a local shop and the basic shirt from Primark.
I cut out a decent cross which took ages to measure the right size. i made one too big and another too small, frustrating. Pinned it on to make sure it was in the right position.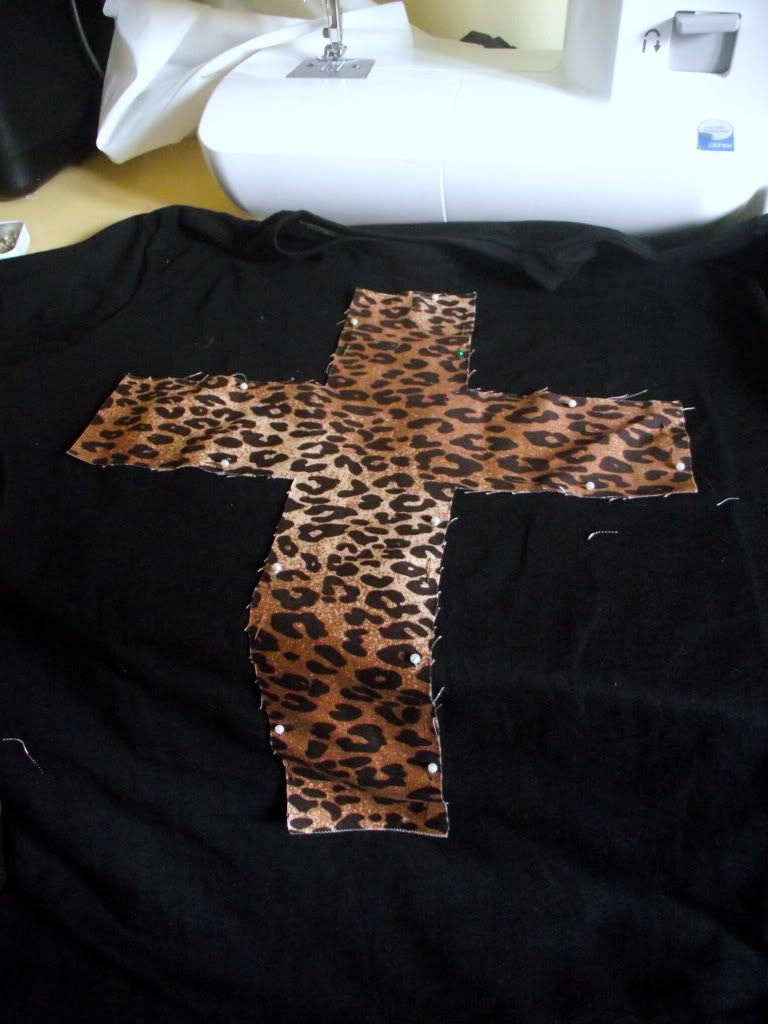 and then sewed, Had to do this twice cause as you can see the edges of the material frayed quite alot so i did a straight stitch and then a zig zag stitch on the edge. Hopeully that helps it stay in place.
and voila! Very simple DIY and i can finally tick one thing off my list.
Lola xx