I had a resolution for this new academic year and it was to try new things in Manchester. Since I am officially half way through my degree and this might be Lola's last year up in Manchester, we thought we should make the most of the "little" time we have left.
So we decided to try out
Vertigo
, a new restaurant in the heart of the city. The decor was not particularly to my taste...think glittery walls and sparkly chandeliers. However the food and service were exquisite. We had the
six-course taster menu
and the waiter serving the dishes was as pleasing on the eye as the plates he served. The standout dishes for both of us were the tomato consomme amuse bouche and the beech smoked salmon on a bed of beetroot risotto.
The verdict: I will definitely be returning when my pockets are full again.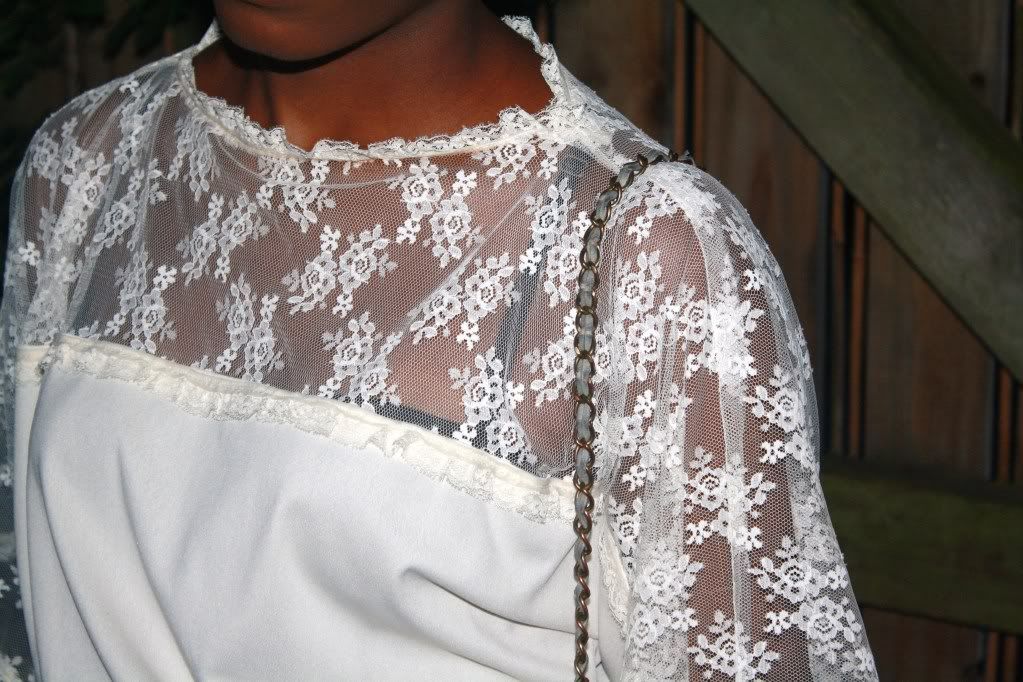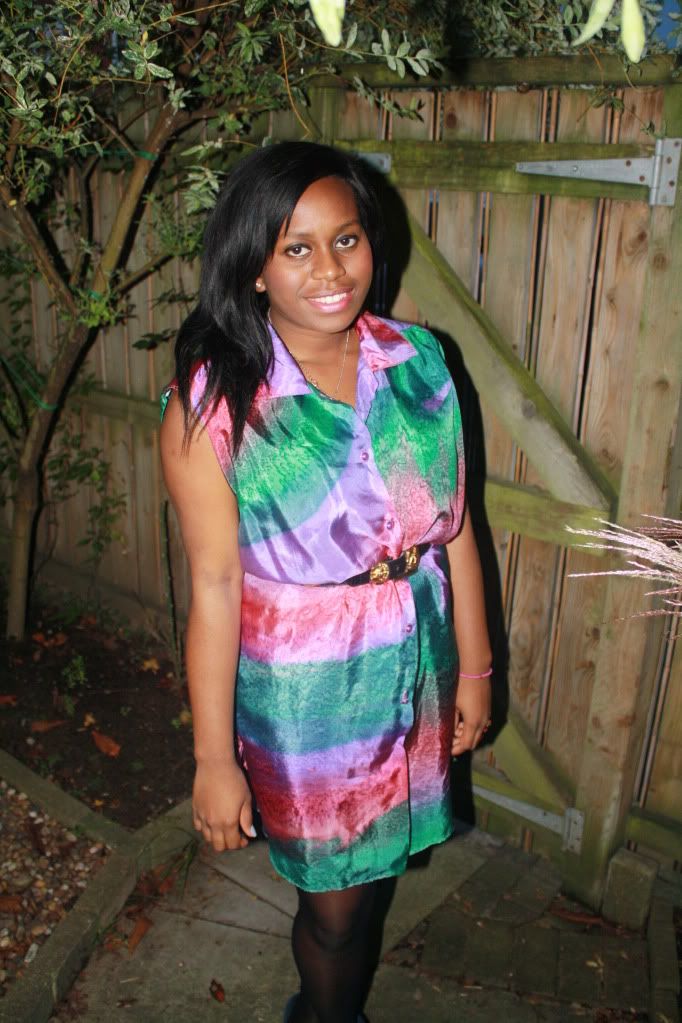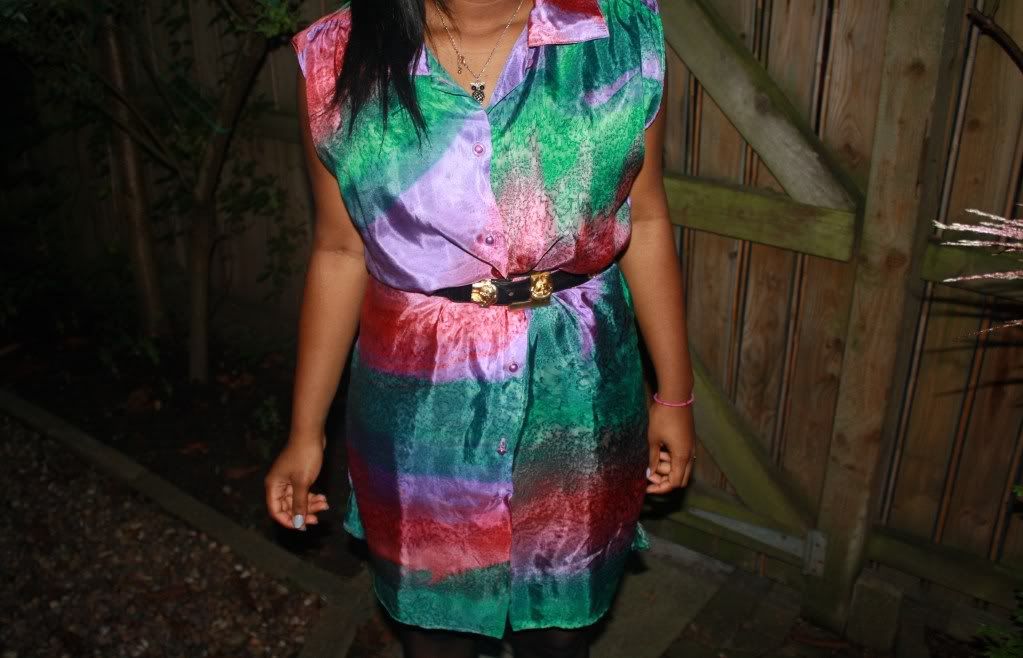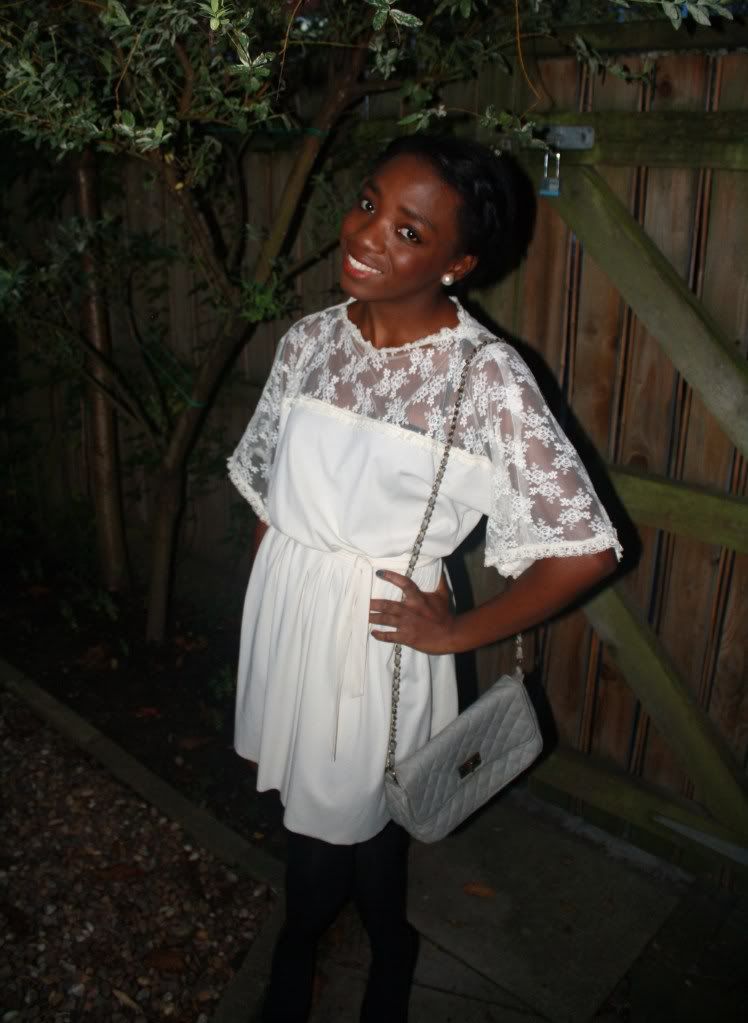 Fikki: Dress/Vintage; Bag/Primark
Lola: Dress/DIYDS vintage; Belt/Mum's Wardrobe; Shoes/Carvela
Lola has been building on her DIYDS skills. She adapted this dress from a shirt she bought from a vintage store and I have to say it looks fab!
Next new thing to try: go to see a ballet...
Fikki
xx