I planned to put up this post about a month and then totally forgot I never did it. So this morning whilst procrastinating (oh so typical!) I found these hiding in a folder on my desktop. Perfect reason to stop preparing a presentation that is due for monday :-/ ... On to the post:
Over the summer Lola, a super fan of old Hollywood musicals, convinced me and
our friend laura
to buy tickets for this spectacular show.
Everything was done to perfection from the music to the dancing but the highlight was the costumes. GLITTER EVERYWHERE! It made me want to run home with a stick of crazy glue and a jar of the sparkly stuff.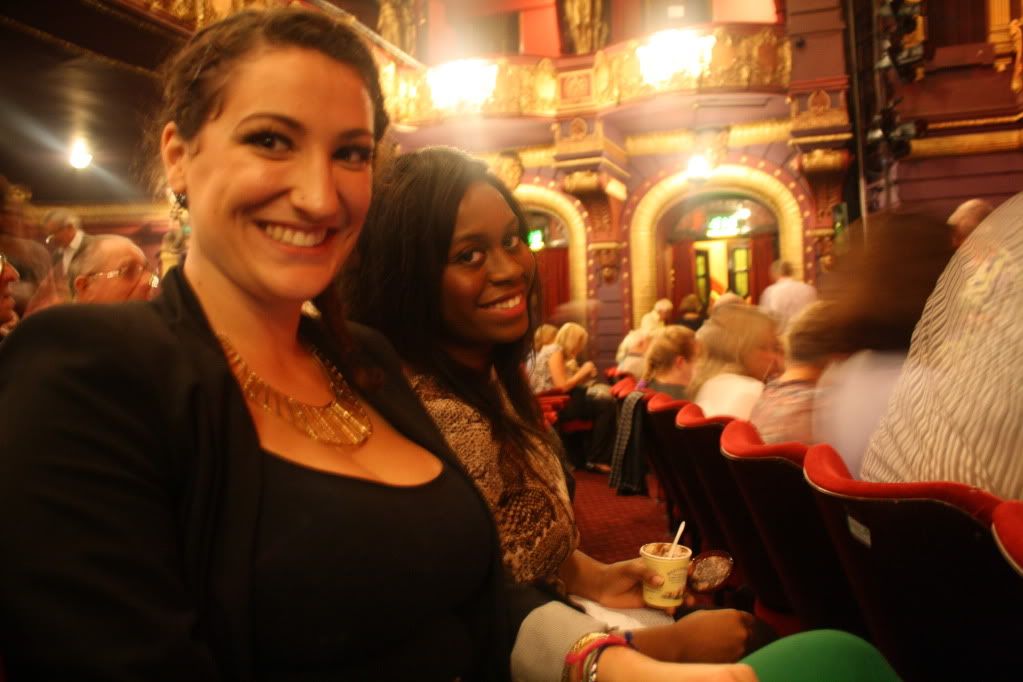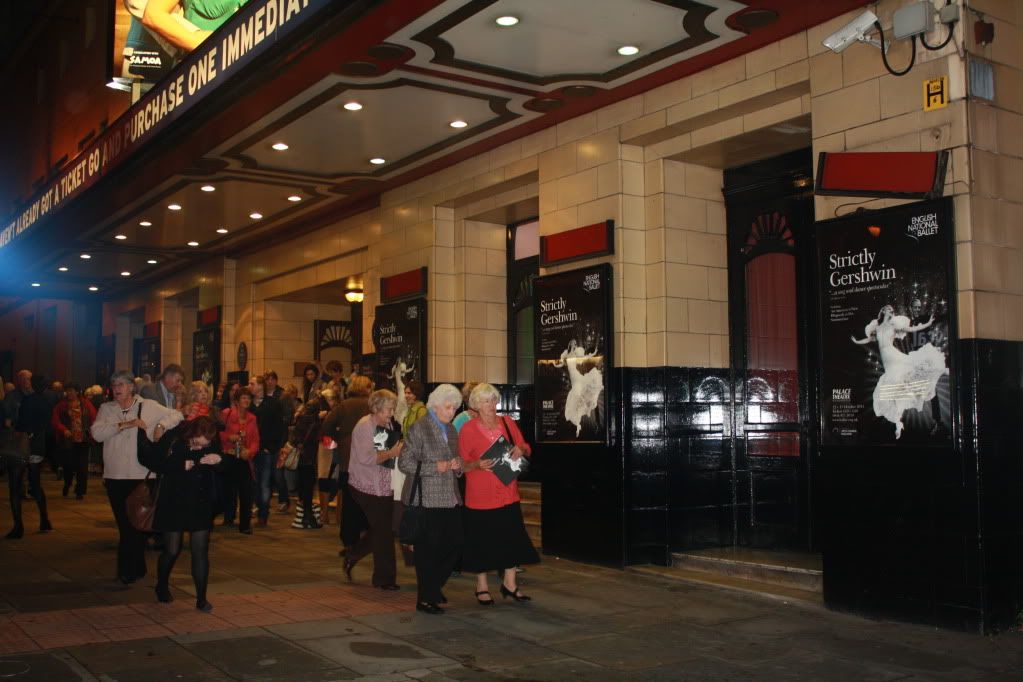 It was a journey through dance with showcases of tap and jazz nestled in with elegant ballet numbers. Since it's the Christmas season, I think the next on my list should be The Nutcracker.
I thought this would be a good opportunity to wear a vintage dress I had recently bought. I went for a casual yet dressed up look (if that makes any sense!). A month later, I have finally learnt how to tame my big hair which looks extra poofy in these pictures.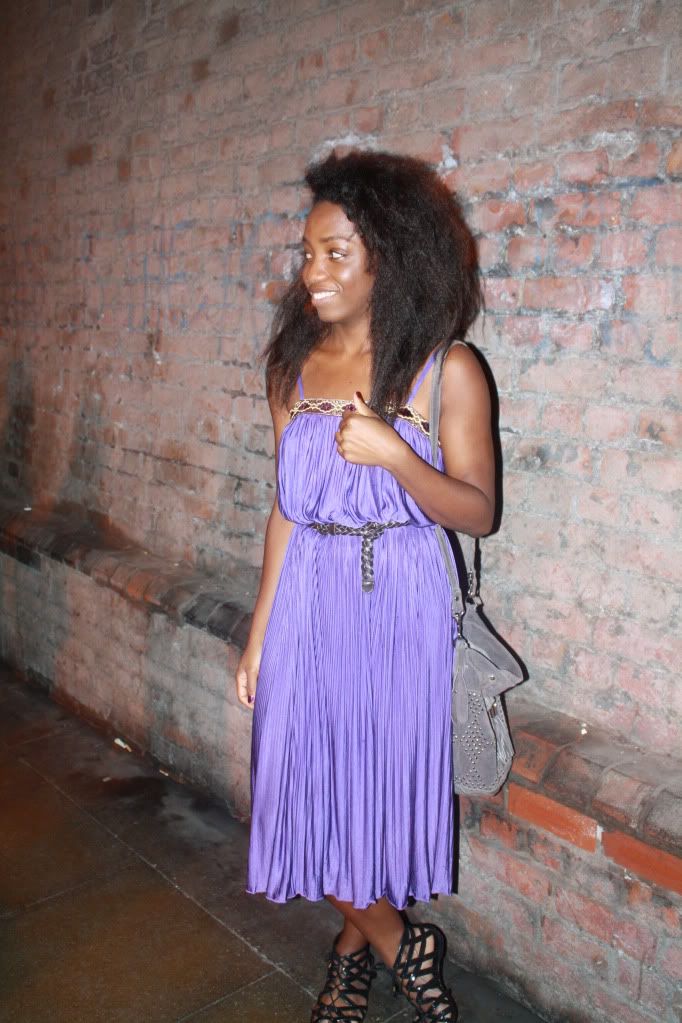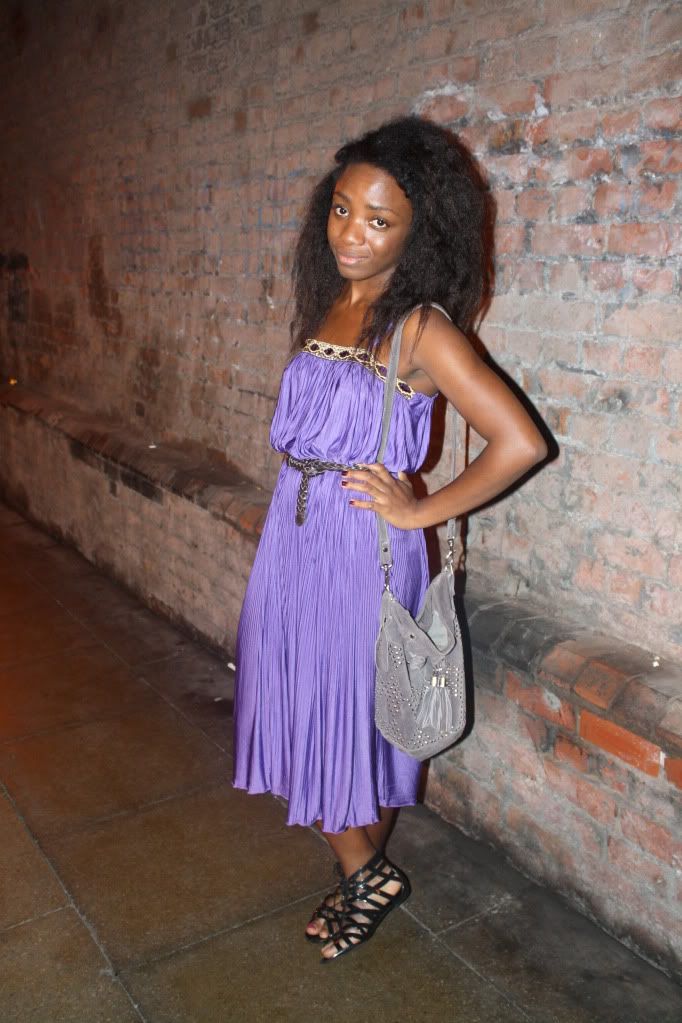 Dress/Vintage; Sandals/River Island; Bag/Topshop
Lola wore a snake print dress that we both bought in H&M. It was definitely one of those on trend season pieces.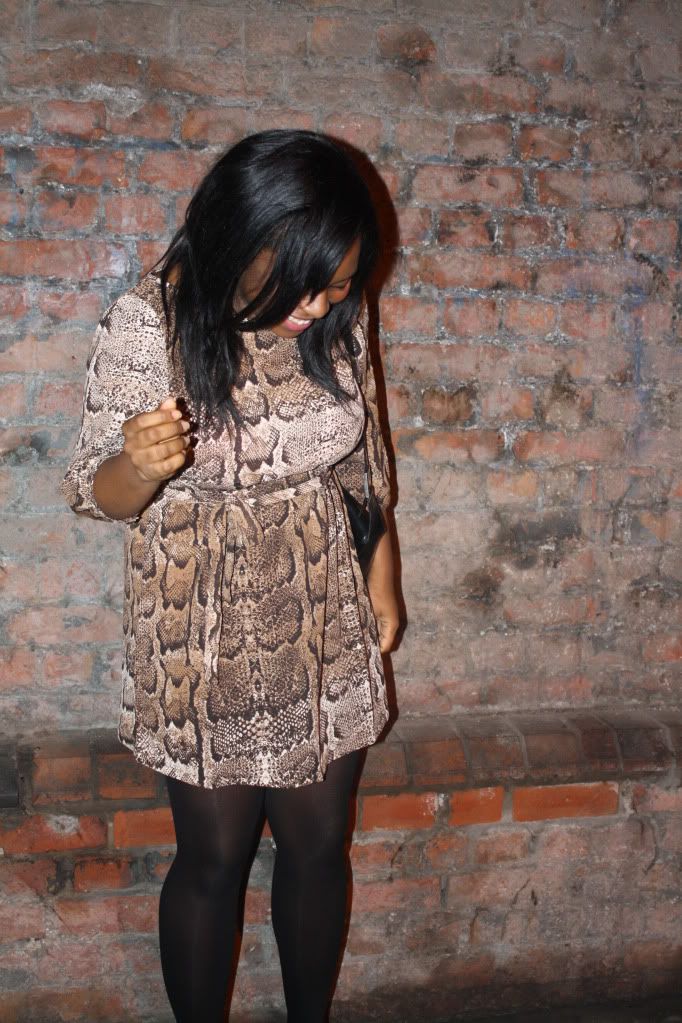 Dress/H&M; Bag/Vintage Miu Miu
Laura
looked as gorgeous as ever in a pair of zara trousers that left me green with envy.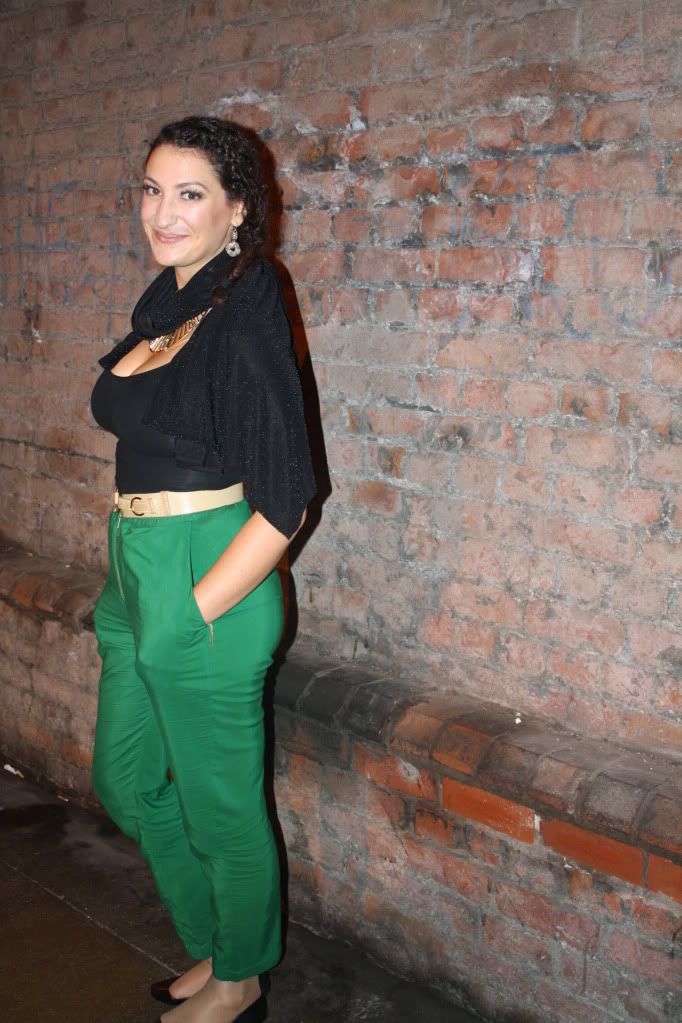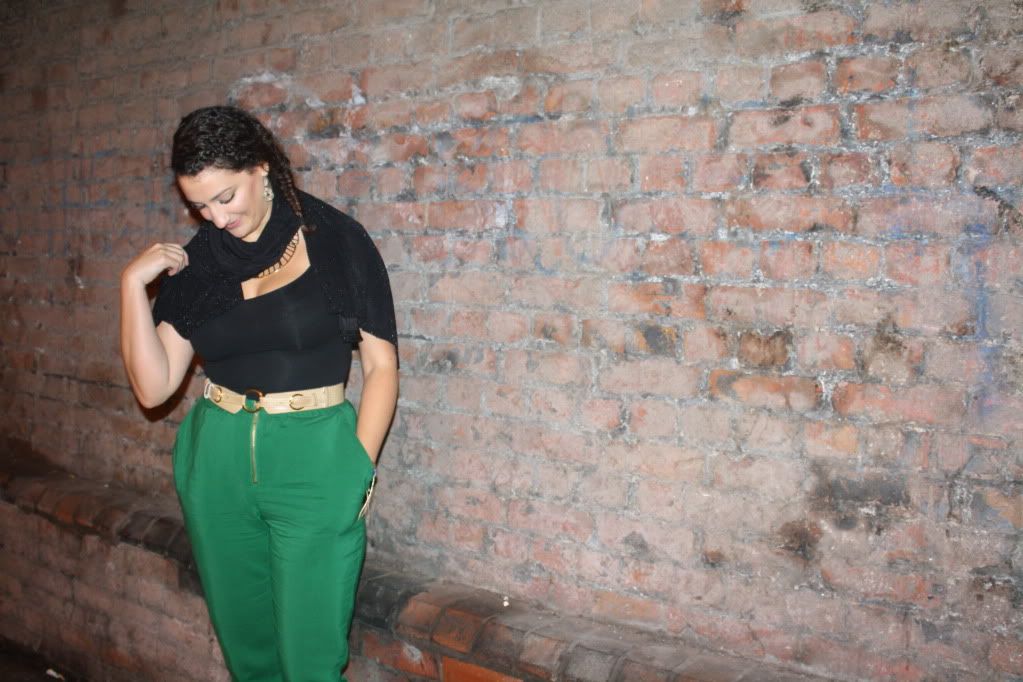 Trousers/Zara; Top/M&S; Flats/Primark; Belt/vintage; Necklace/H&M; Scarf/DIY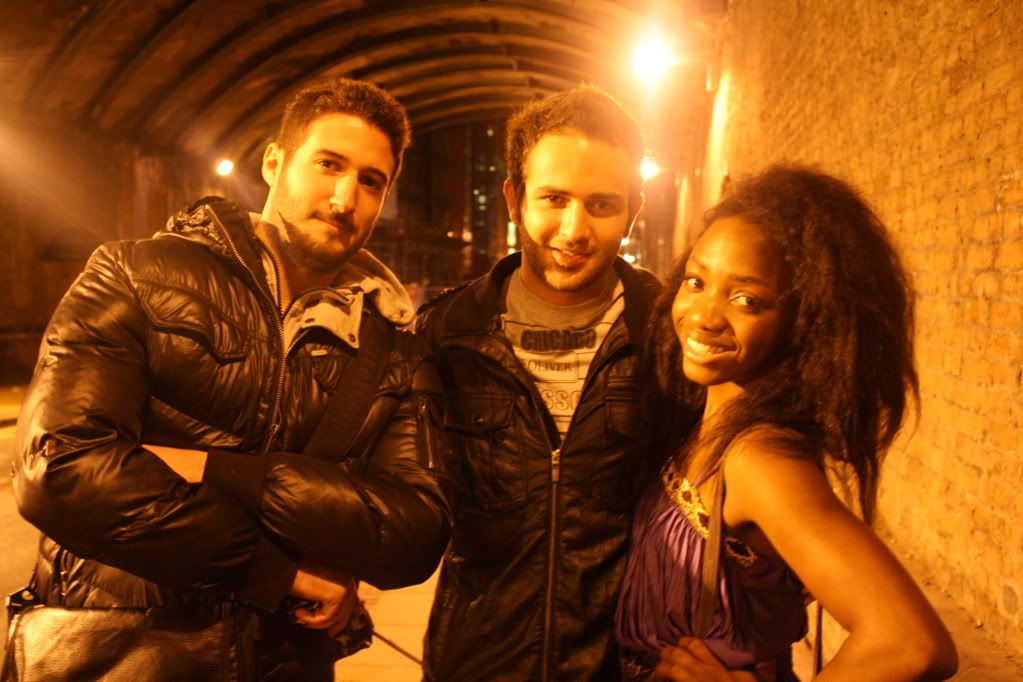 The evening ended with a couple of Eastern European guys desperate to be in a photo so we indulged them.
Have a fabulous weekend!
Fikki
xx