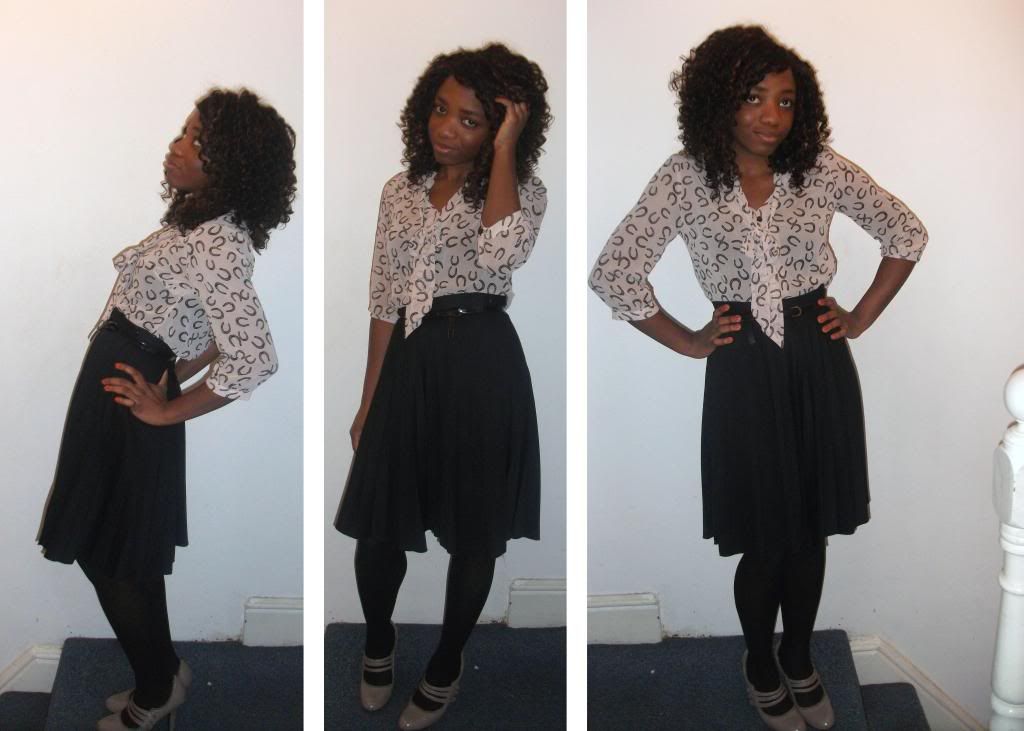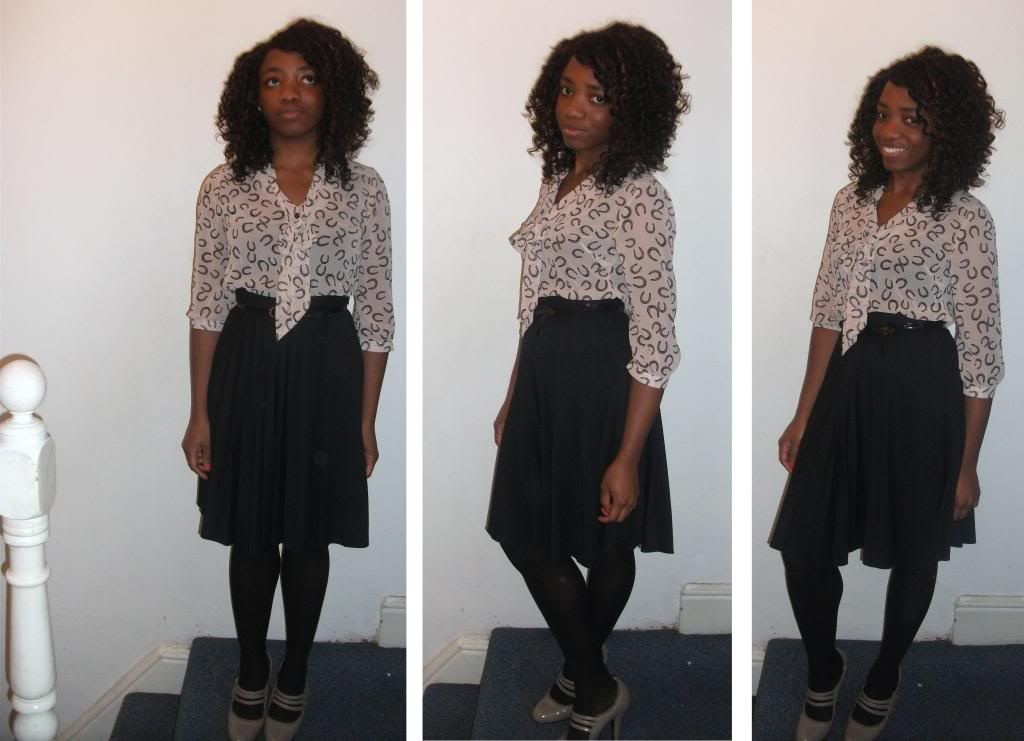 If someone had told me a year ago that I would be wearing a below-the-knee skirt, I would have thought maybe when I am forty.
However the Mad Men (a show I still need to watch) inspired trend was all over the catwalks in Fall/Winter 2010 and I have to say that I love it! It brings that element of 50s chic that is perfect for the workplace.
Louis Vuitton, Fendi and Prada all brought out collections inspired by the 50s and in my opinion, the collection Marc Jacobs designed for Louis Vuitton is my favourite.
Fikki
xx