Yesterday, we went down to the Academy in Manchester to see Jamie Woon. If you are looking for a new summer sound, definitely check him out! Along with the likes of Jessie J and James Blake, he was one of the nominees for the BBC Sound of 2011 Poll. His soulful sound is reminiscent of a young D'angelo mixed with a touch of modern day dubstep.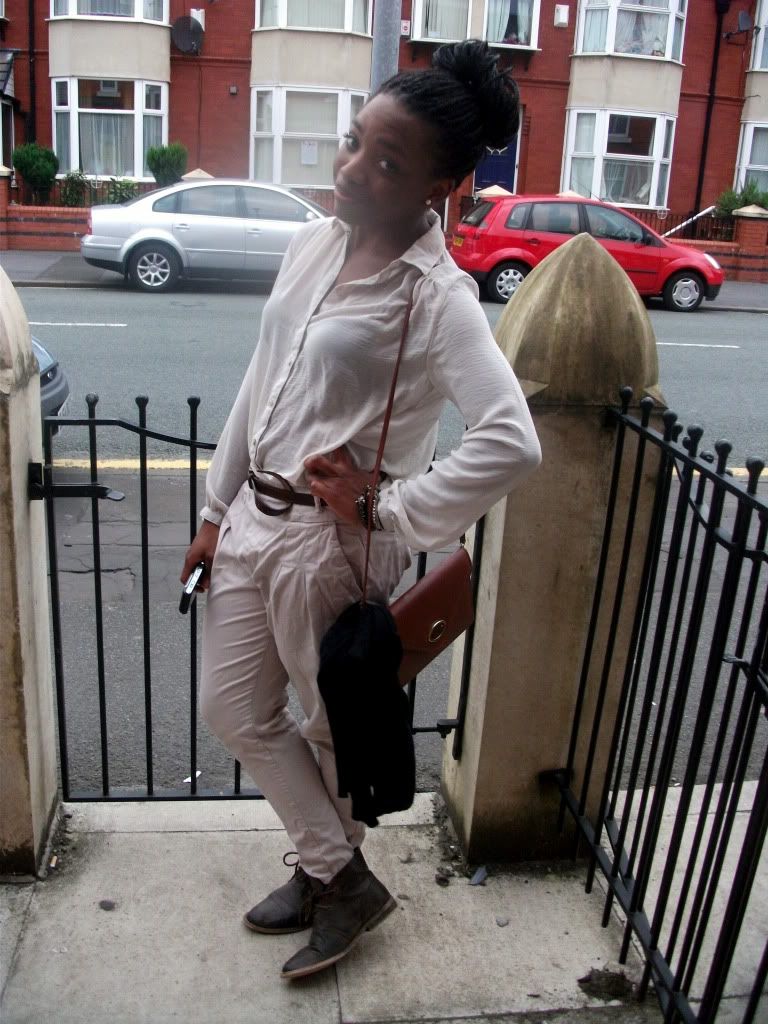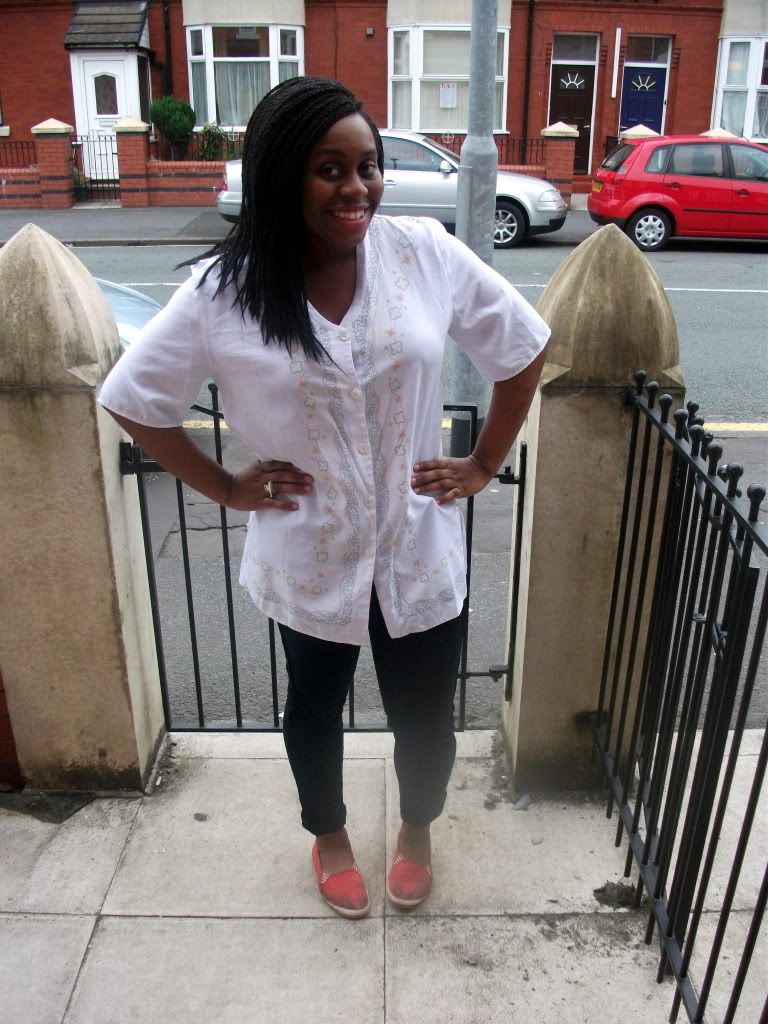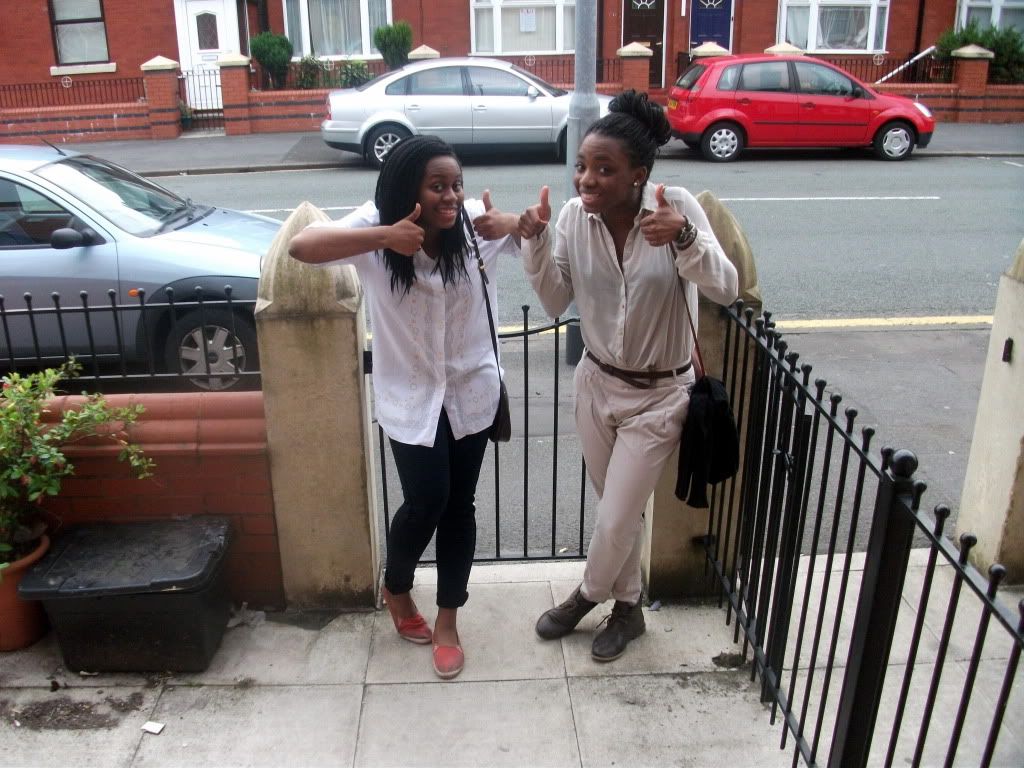 Lola: Shirt/Thrifted, Trousers/Urban Outfitters, Shoes/Topshop
Fikki: Trousers/Zara, Shoes & Shirt/Primark, Bag/Thrifted
Last time we went to a gig (Janelle Monae), we waited in the blistering cold for over an hour but she did not even peep out once. So we were really happy when Jamie Woon came out to say hi. It's always nice to have the opportunity to meet singers before their fame blows up and they become untouchable. Nevertheless, we hope he blows up because his voice is amaaaazing!
Lola & Fikki xx