The 17th of July marked the day that I turned 21.
After spending my last birthday up in Manchester with the boy, I
was forced
thought it would be a great idea to spend my 21st birthday with my family. Although I was initially against the idea, the day ended up being all I had hoped it to be.
I wore the green dress I got in the Zara sale. I had originally planned on making it a work dress and wearing it to hospital, but was convinced by the boy that the low back was not work appropriate. I guess he was right! I teamed it with my hard-earned moschino belt, topshop ring and carvela heels. The bag is my mum's and was a gift from my dad around the time I was born...quite fitting!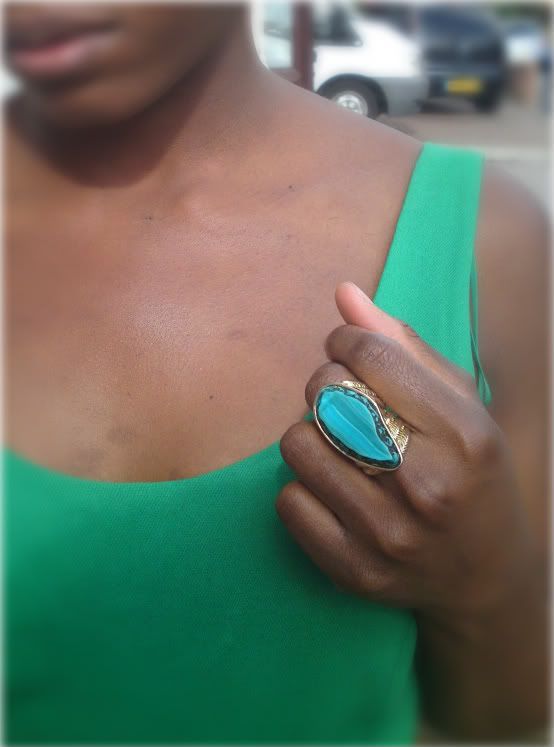 Dress/Zara; Shoes/Carvela; Bag/Vintage (mum's); Ring/Topshop; Belt/Vintage Moschino
We went for an awesome three-course sunday lunch at
The Mulberry Tree
, a quaint award winning restaurant in the Kent countryside. We were nearly put off going there because of the winding country roads that lead to the restaurant. However it was definitely worth the journey and all I can say is great food with a great atmosphere.
Potted Mulberry Tree pork, chutney & toast - starter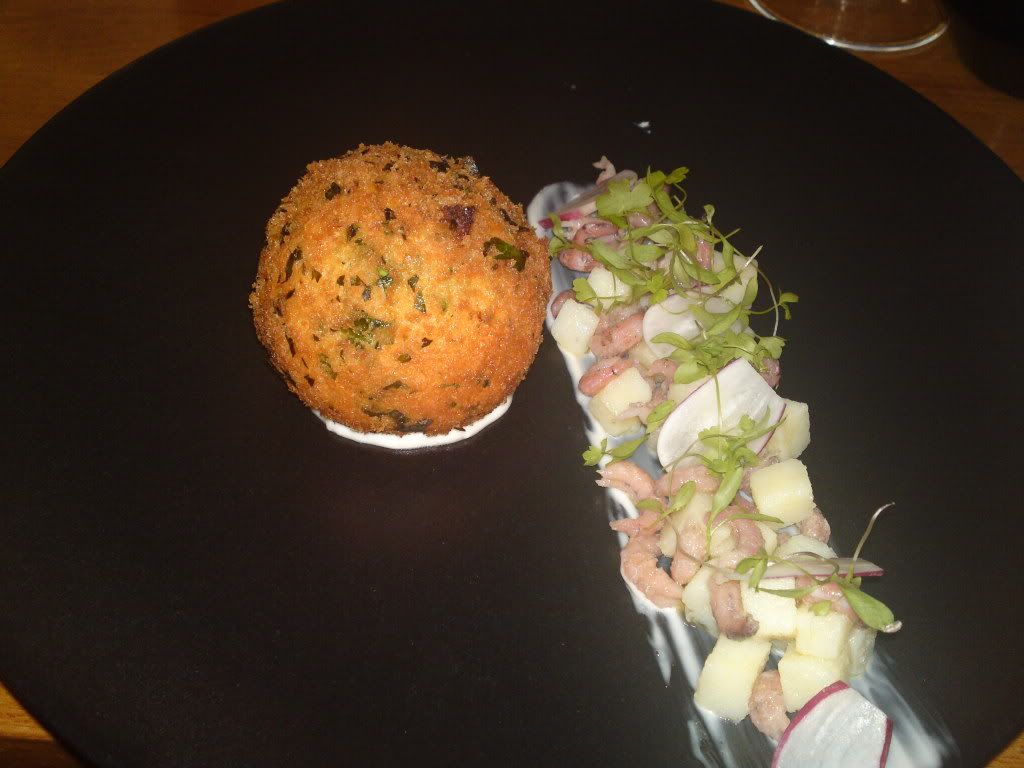 Mulberry salmon scotch egg with a prawn and potato salad - starter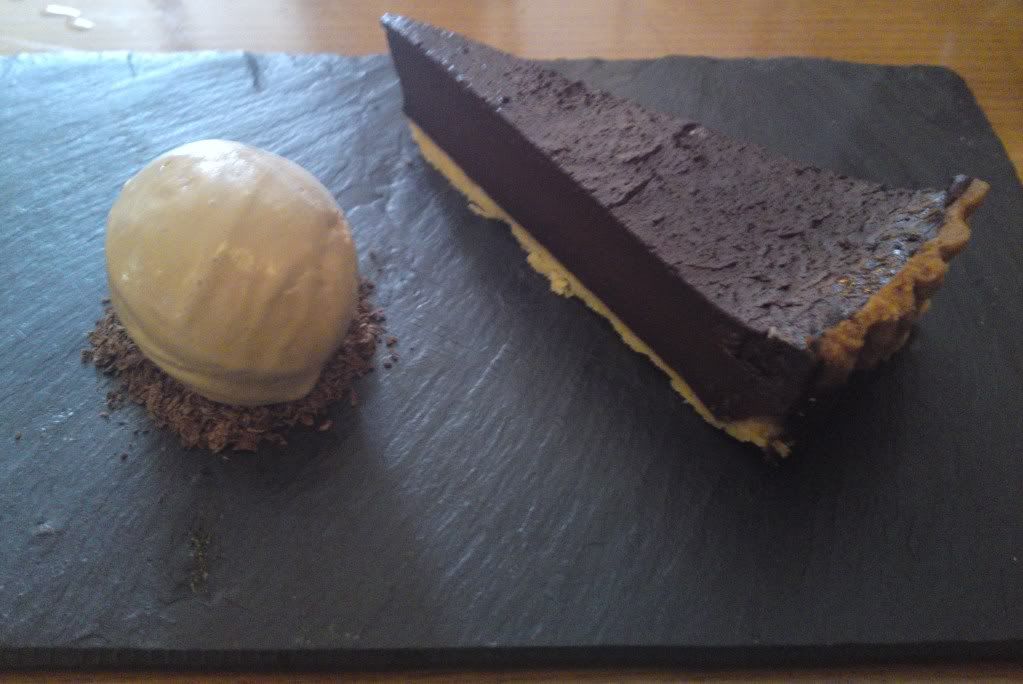 Dark chocolate tart with mocha icecream
Every course was delicious but my favourite was the mulberry salmon scotch egg with a prawn and potato salad.
I had a lovely time with my mummy and baby sister but wished my daddy and my older sister could have been there two...there's always next year.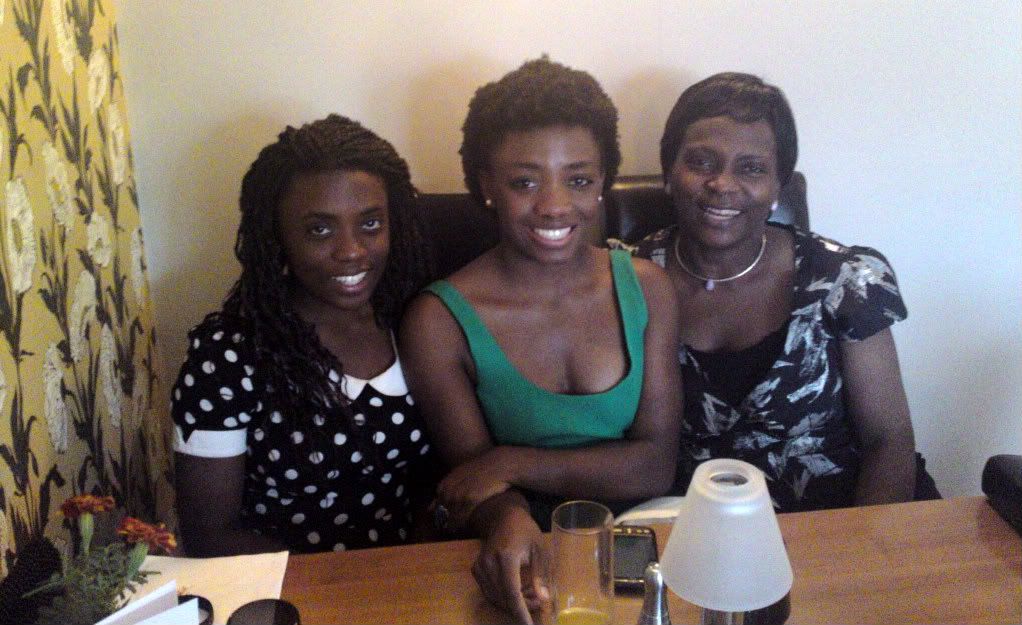 The baby has grown to have such awesome style. I need to feature her on here at some point.

When I was 18 I made a list of things I planned to achieve by the time I was 21. However I failed to achieve most of them. So here is my new list of plans which I hope to achieve by the turn of my next milestone age, 25:

1) Learn how to drive
2) Own a car
3) Graduate
4) Own my own house
5) Watch the top 100 films on IMDB (currently on 25, I think)
6) Own a chanel 2.55 (I can only hope)

I can bet that most people have goals in mind for their next milestone age but many don't like to admit it.

Fikki
xx