Fresher's week for the 4th time and I can't believe I still have 2 more to go.
Since lectures don't start till next week, Lola and I have had quite a lot of free time.
We spent the day collecting swag at the fresher's fair, buying homeware and eating Sushi. Good times!
I wore my new silver cuff I recently purchased from eBay. I had been eyeing up the H&M ones for a while now but when I saw this cuff from the same seller I bought my collar tips from (cant wait to wear them), I had to buy it.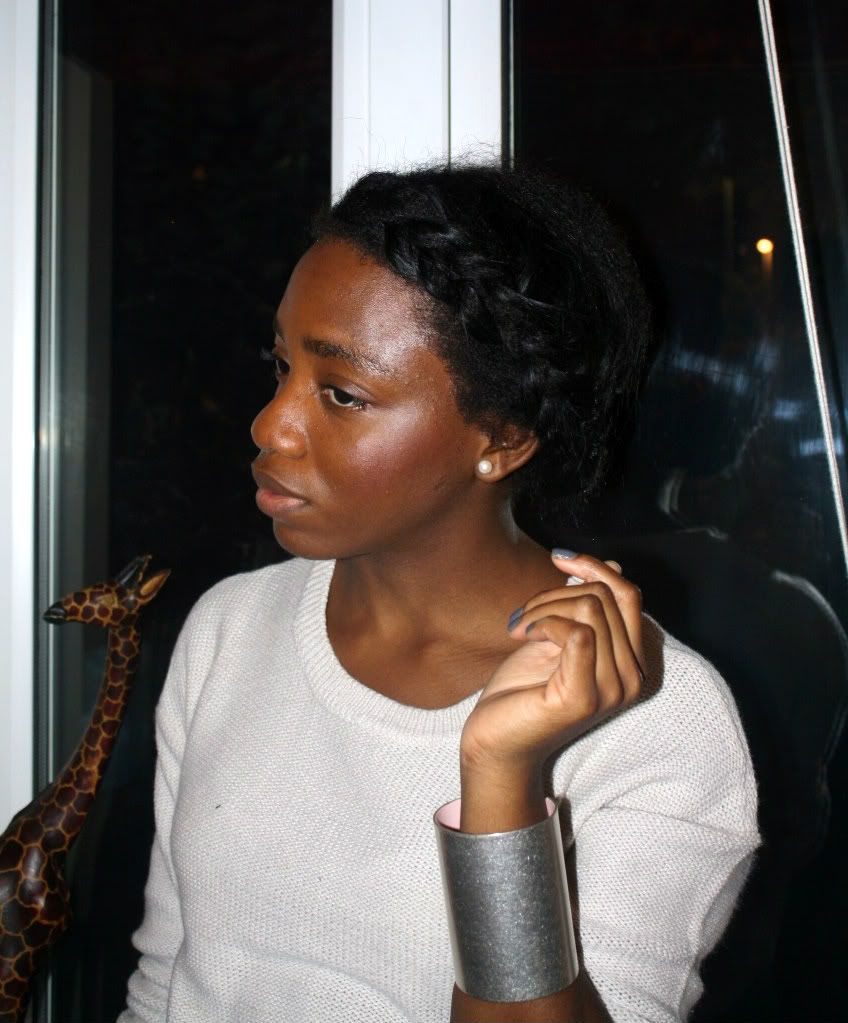 Jumper/H&M; Skirt/H&M; Cuff/eBay
Fikki
xx