Writing this post from Lagos, Nigeria where i am spending my Christmas break. Got here like 3 days ago and the weather has been so nice. Its great to be able to escape the horrible cold for at least 2 weeks. Having fun spending the holidays with my family and friends even though i have to write 14,000 words by the 16 Jan for my course.
(took these pictures in Manchester before I left)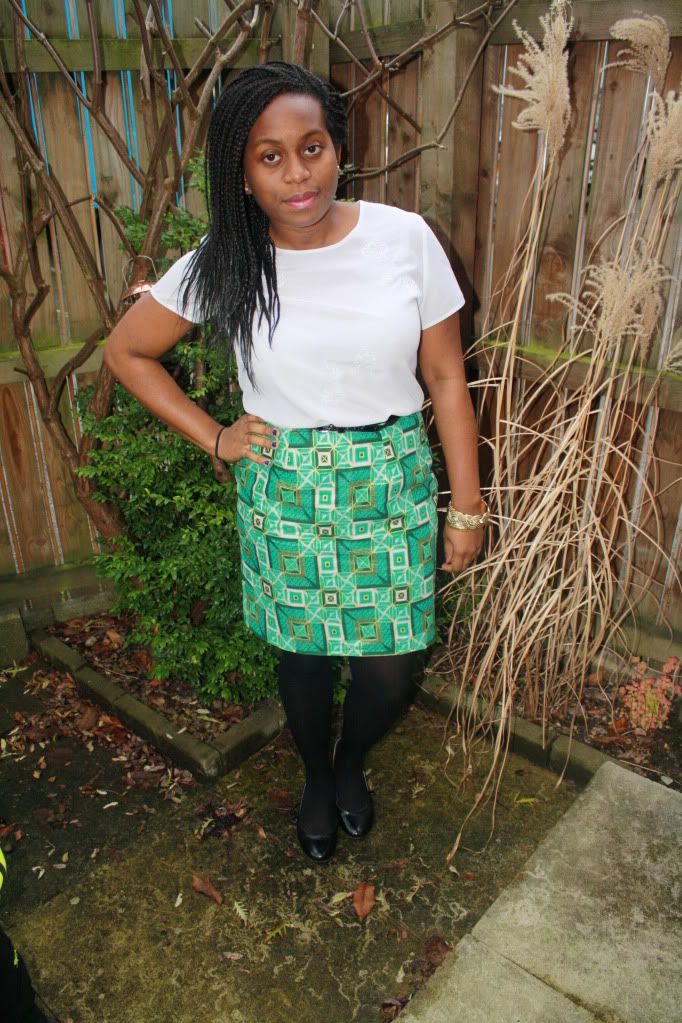 Top/Thrifted; Shoes/Unknown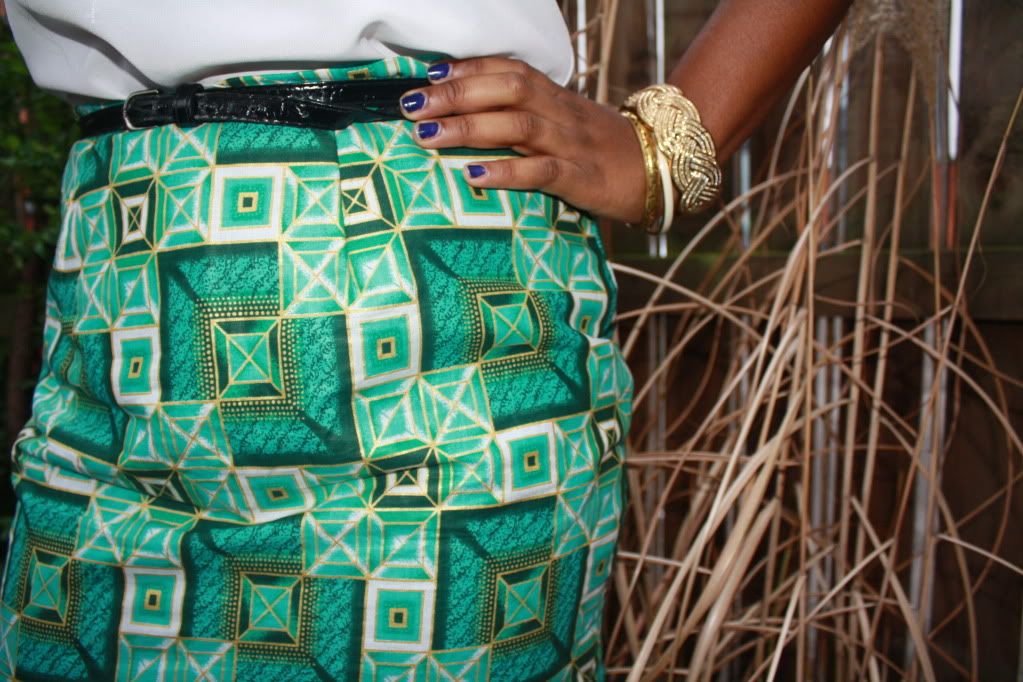 Love this skirt, was made by our seamstress in Nigeria who is amazing. As soon as we got to Nigeria, my mum called her over to make us some more stuff. I asked her to make a boxing kitten inspired dress and a skirt i saw on A Pair and A Spare. So far I got the boxing kitten inspired dress which i'm wearing tomorrow. Will show you guys soon :)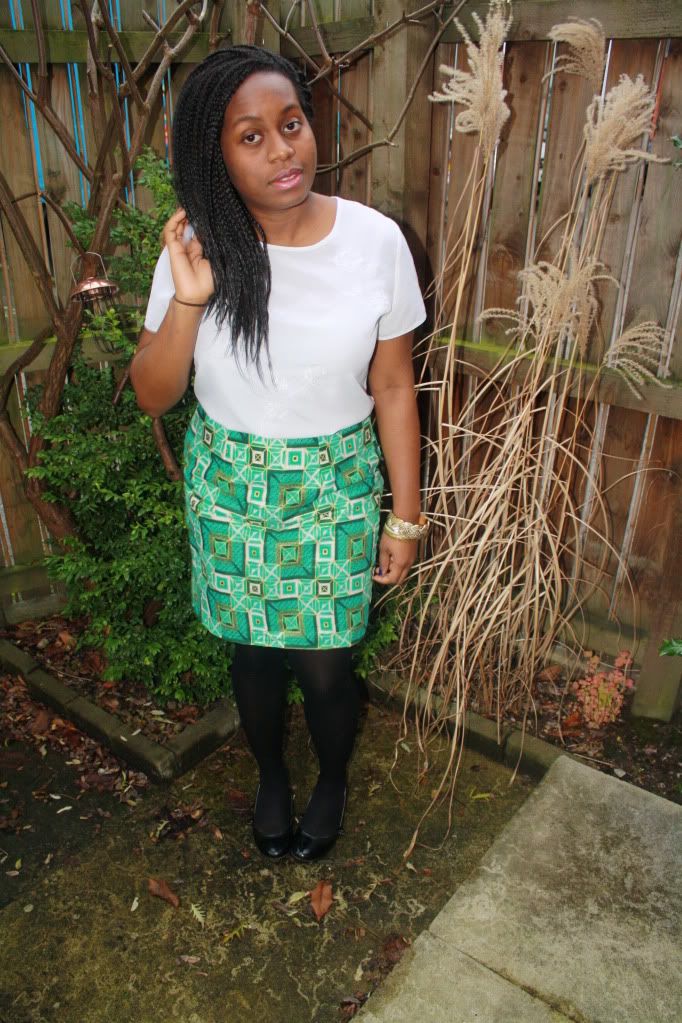 Its Christmas eve so im off to make some delicious food with my aunty for our Christmas lunch tomorrow! Have a great Christmas day everyone!
Lola xx