2012 B******. That has literally been my favourite phrase since 00:01am 01/01/12
Before it is too late, I thought I would quickly share with you snippets of my Christmas holiday (its a bit out of season...but who cares).
Whilst Lola was having Christmas under the yellow sun, something i haven't done for years, I was wearing warm cosy jumpers in the UK.
Red jumper/Primark; Rings/Topshop, Miss selfridge
In the hope of having more than Jollof rice and chicken for christmas (because I have it every other day) I took the responsibility of preparing most of the meal we had.
Three days of baking and cooking for 12 guests and to throw a spanner in the works, I was informed we were expecting 3 extra guests three hours before lunch was to be served.
And the results...I have to say was a shock to myself and my family and friends. Whoever I marry will have to constantly have his eating pants on! My biggest achievements were the cookies, yule log, mackerel pate and smoked salmon canapé tarts because its pretty difficult to screw up a roast.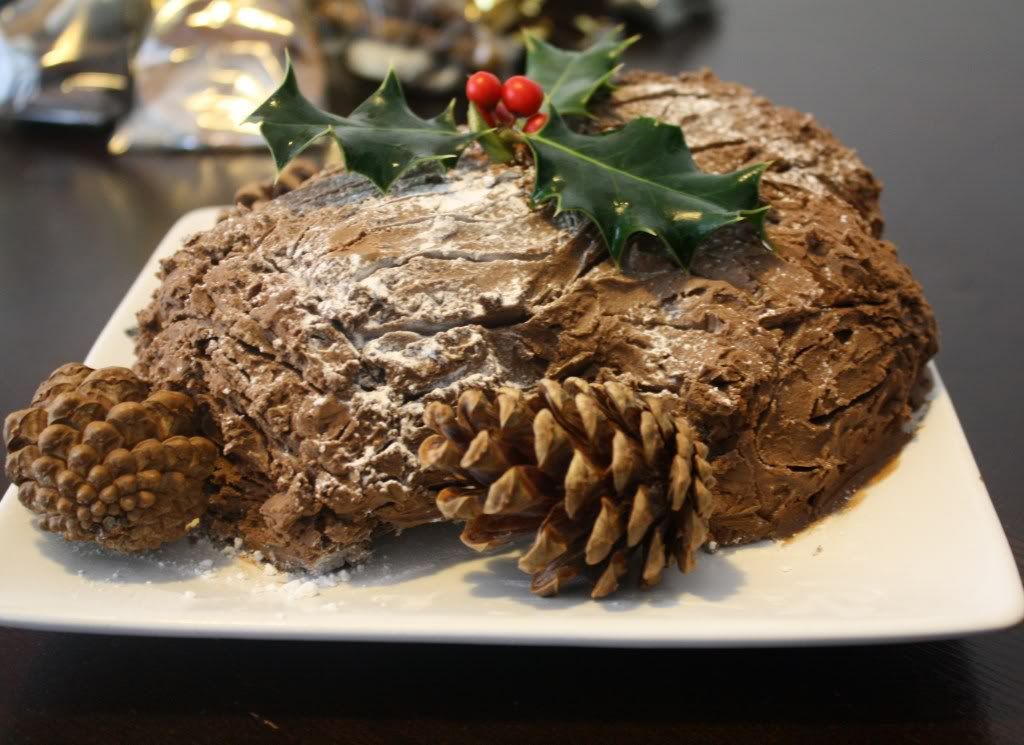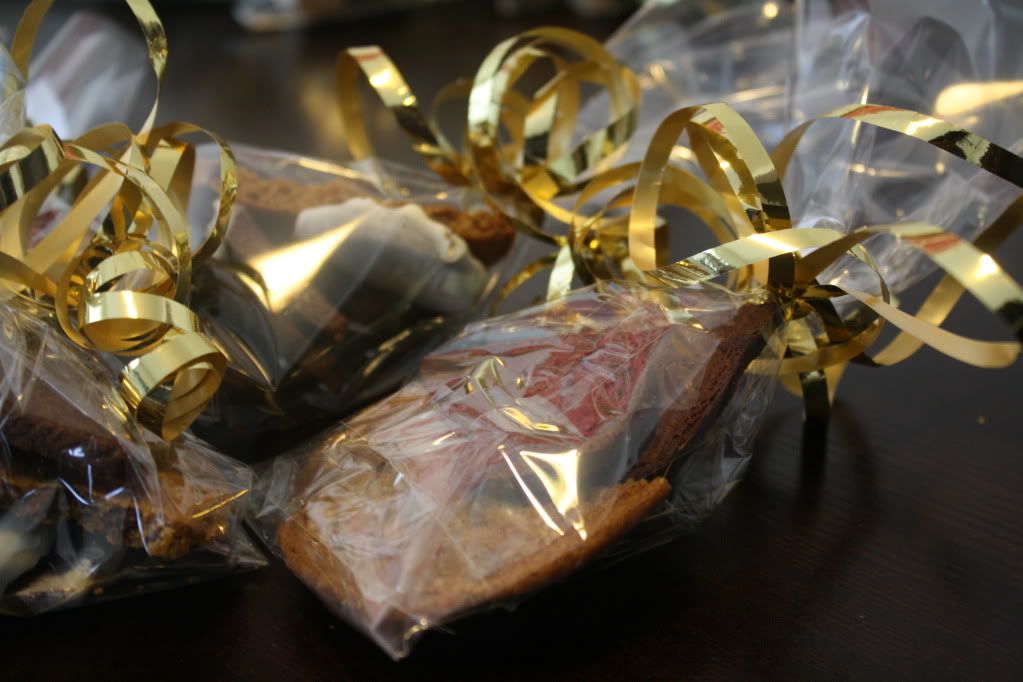 And we wouldn't be nigerians if there was no jollof rice on christmas day so for dinner rather than having left-overs, jollof and fried rice made by my other family members brought the food-filled day to a nice end.
I may be 3kg heavier but who cares when you are this happy!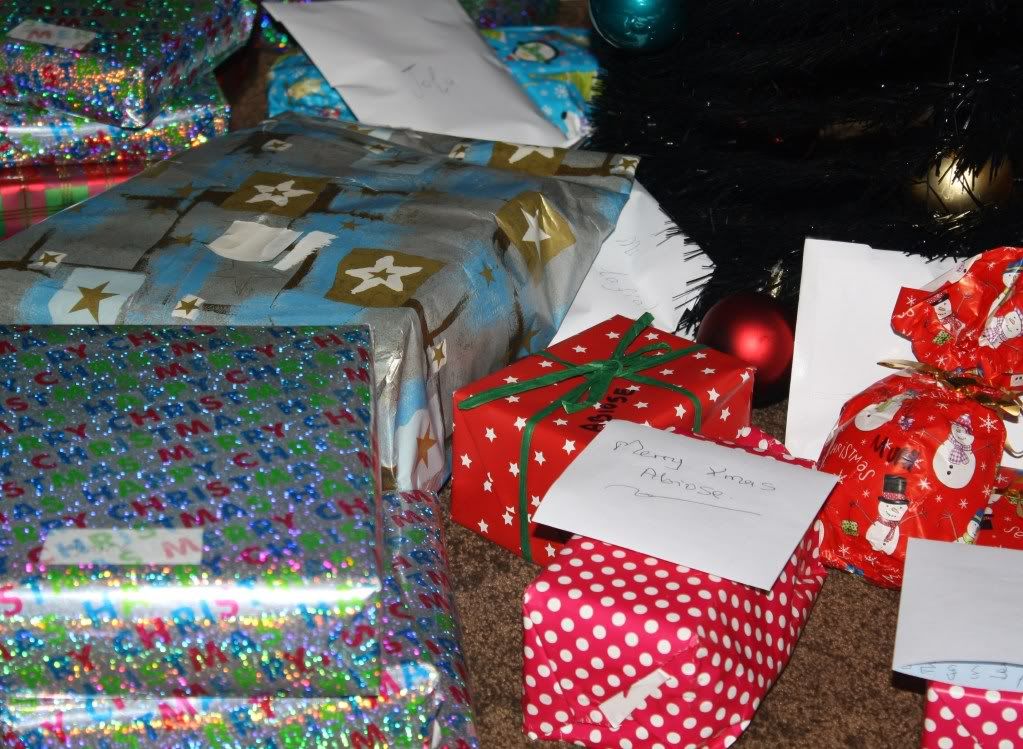 2012 IS ALREADY LOOKING LIKE A FAB YEAR!
Fikki
xx