First time in 6 years that I haven't had to sit any exams in January (although I have essays to write). So my weekdays consist of 6 hours pipetting in a laboratory...fun times(!) But i suppose it's better than cramming for exams.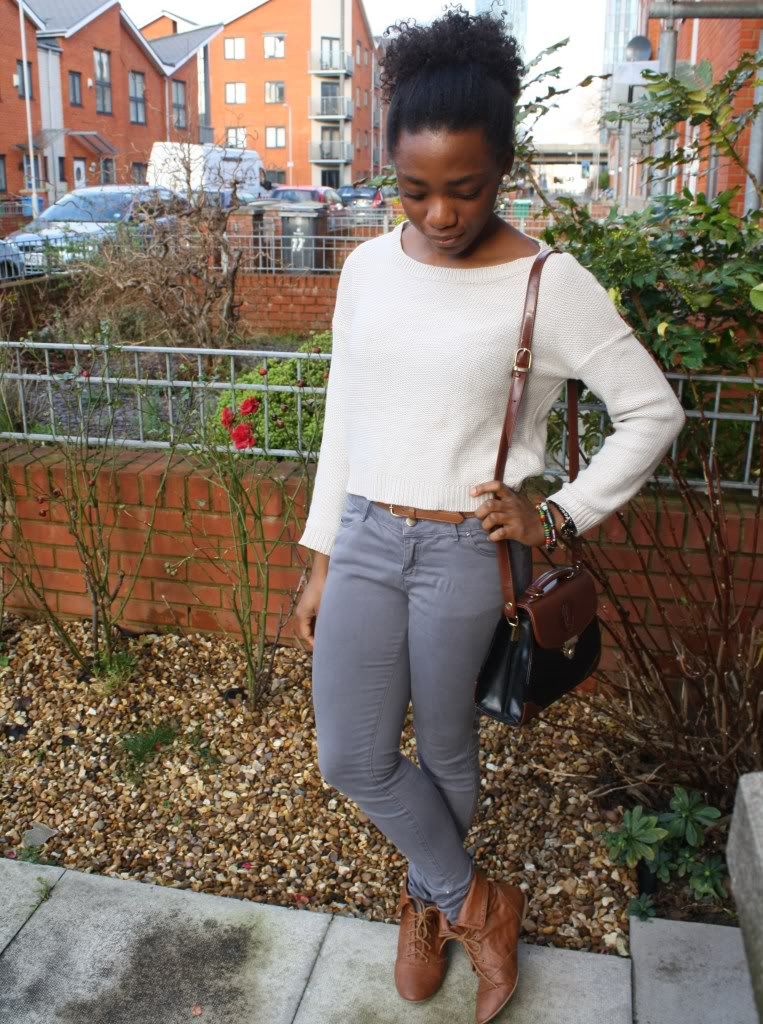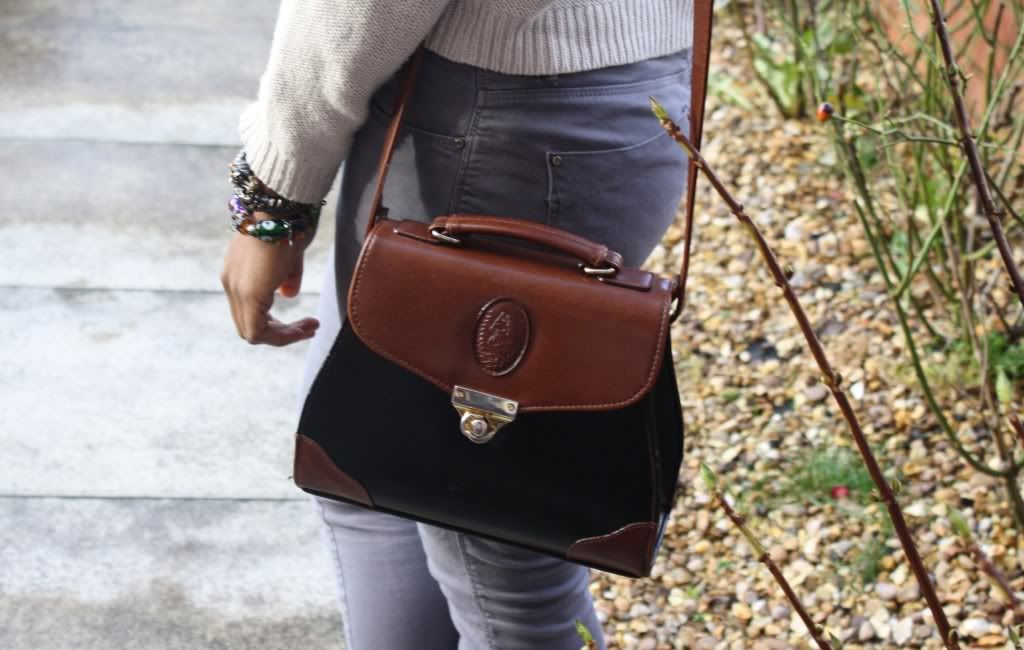 Jumper/H&M; Trouser/H&M; Shoes/Zara; Bag/Oxfam
I was walking past the oxfam in my local town centre in Kent (not manchester) and spotted this bag in the window. An amazing steal at £4.99....so I bought it and now it's my new lab day buddy!
Fikki
xx