Well Saturday night....we went to our uni's big after exams festival. Was loads of fun and especially needed after all the hellish essays we have been writing.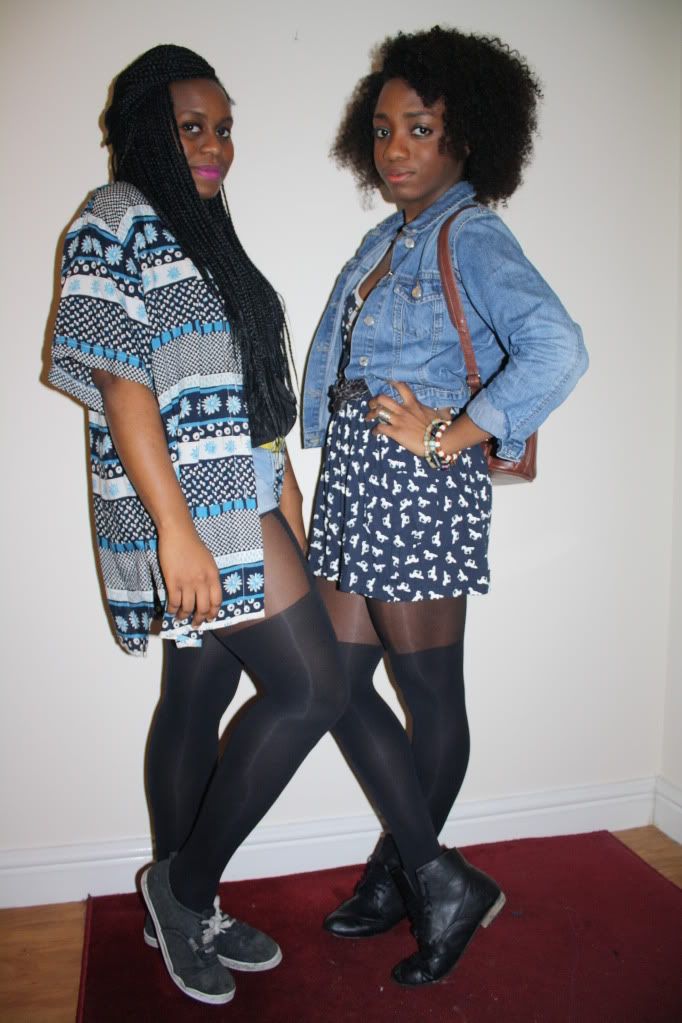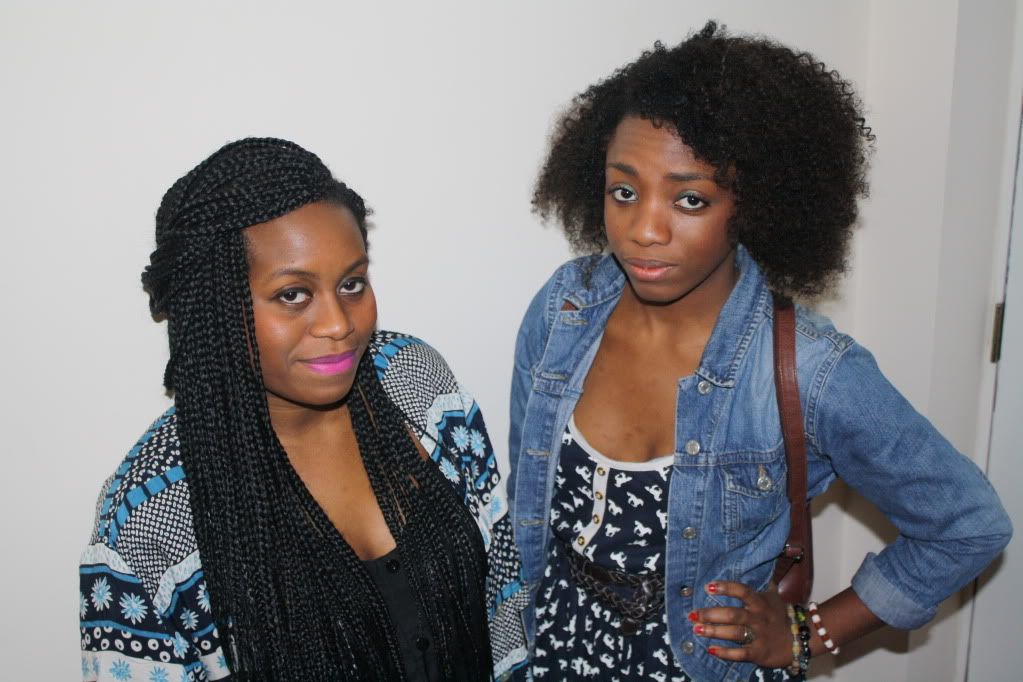 Lola: Black Top/H&M, Shorts/New Look, Shirt/Belonged to my mum, Shoes/H&M
Fikki: Dress/Primark, Bracelets/Travelling, Backpack/Vintage, Shoes/New Look, Denim Jacket/Bought when I was10
Have a very lovely week!
Lola
Ps new shop stuff!
xx