The Easter weekend literally flew by...
A combination of bad weather and looming deadlines meant Lola and I spent most of the Easter weekend with our heads buried in our books.
So we decided that on Easter Sunday we would take a break from studying and host a Traditional-British Sunday roast at our house for a few friends. It ended up being a great idea since we were all spending the holiday away from our families :-(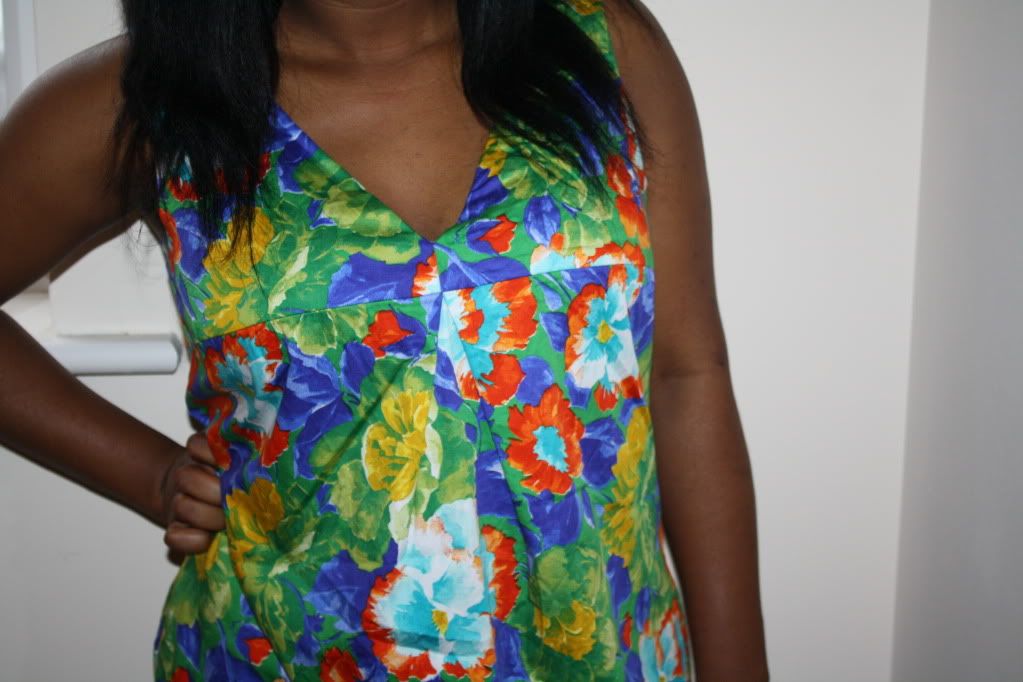 Lola: Dress/Zara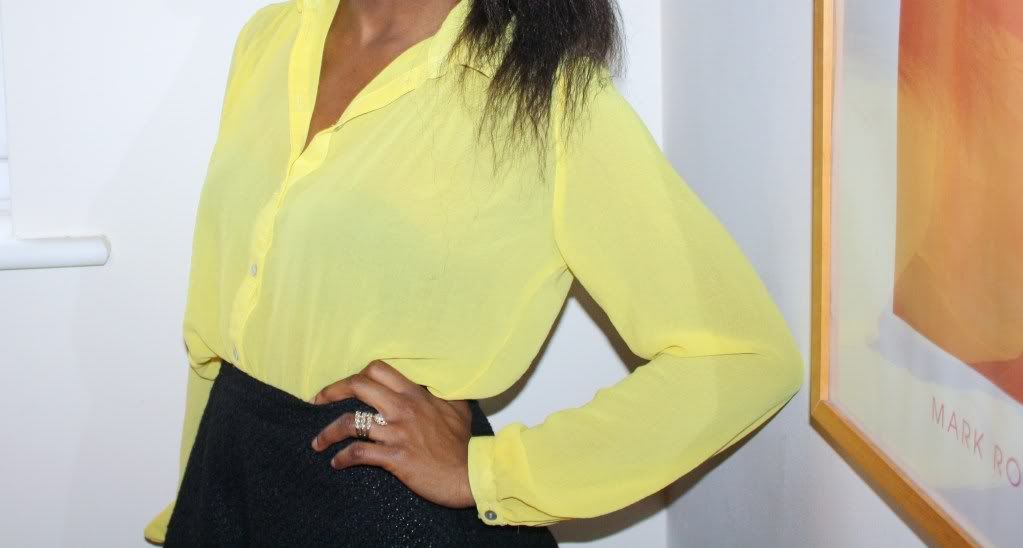 Fikki: Top/Primark; Skirt/Topshop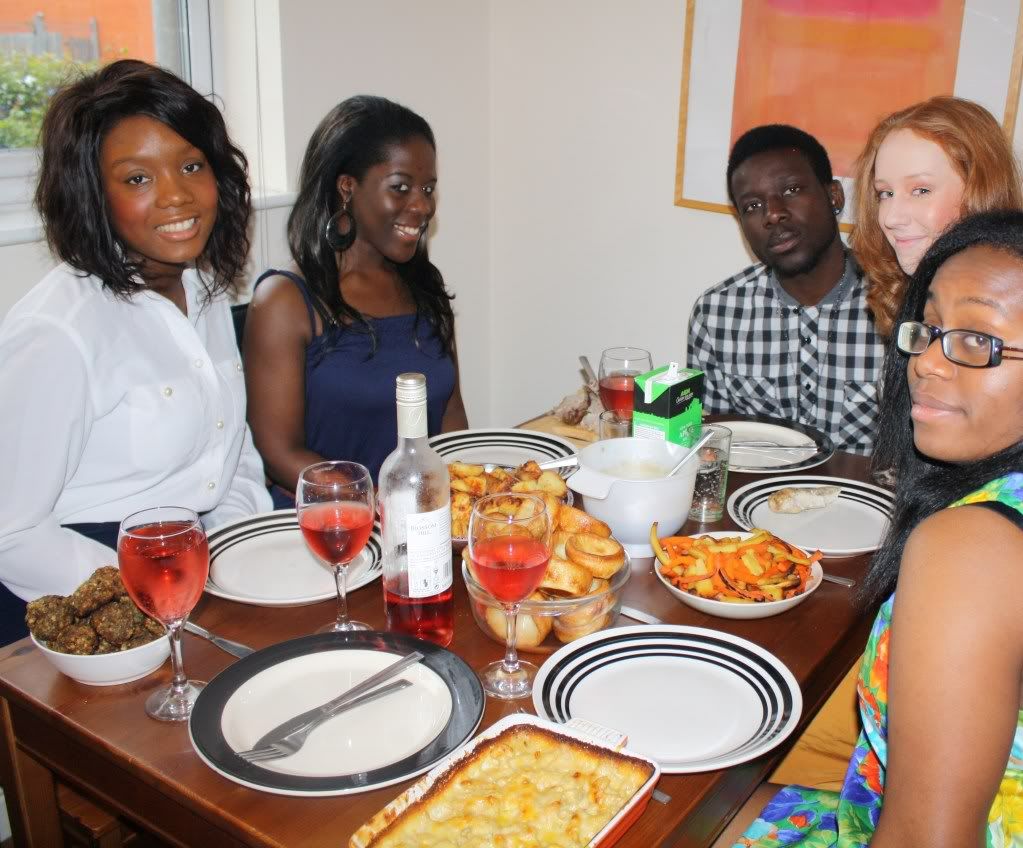 And now, with the long weekend is officially over, its back to the books.

Although we may take a cheeky trip to the cinema tomorrow to watch The Hunger Games (slightly excited!).
Fikki
xx