There is always one person within all groups of friends that seems to have the amazing talent of getting everybody together....be it for birthdays, casual trips and holidays or just a general catch up...that person seems to be able to get friends living on the other side of the planet to attend.
Unfortunately, I seem to either lack such a skill or simply cannot be bothered to make the effort of organising meet-ups. I am normally the person who is told where they have to be and then arrives late. So this time, I took it upon myself to organise dinner with 3 of my friends. We all live within an hour of each other (maximum) yet rarely find the time to all meet up for a good banter-sesh...so after briefly seeing each other at yet another medic event, I was adamant that this time we would all make dinner plans!
So after several texts back and forth with the other girls, I booked a table for 4 at 6:30pm at Live Bait, a seafood restaurant at the heart of Manchester. Whilst I arrived at 6:27pm to be precise, the rest of my party decided to stroll in at around 6:50 and 7:15. I held back my complaints, barely, and enjoyed a lovely meal followed by cocktails at a local bar.
If you find yourself in the city of Manchester, definitely check it out. My personal highlight was the seared red-mullet dish I had but the mussels and seafood platter looked particularly tasty from what I could tell. Dessert was not too exciting but I suppose if fish desserts do not exists you can't expect dessert to be amazing at a seafood joint....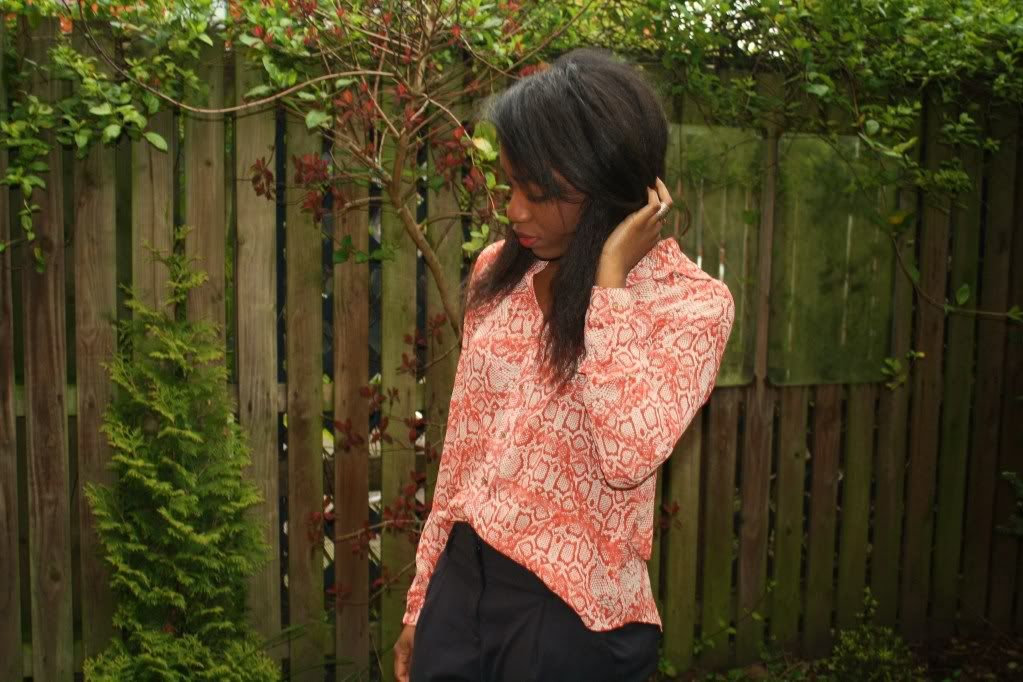 Trousers/Zara; Shoes/Zara; Shirt/Primark; Rings/Topshop
Three courses at Livebait, Manchester: Whitebait and aoli; Red mullet; Crumble
Fikki
xx