Nothing says summer quite like woven accessories. Straw tote bags, woven sandals and a few braided bracelets to complete any arm party, these accessories make you look like you are on holiday even when you are not...This trend featured strongly in Burberry Porsum spring/summer 2012 collection.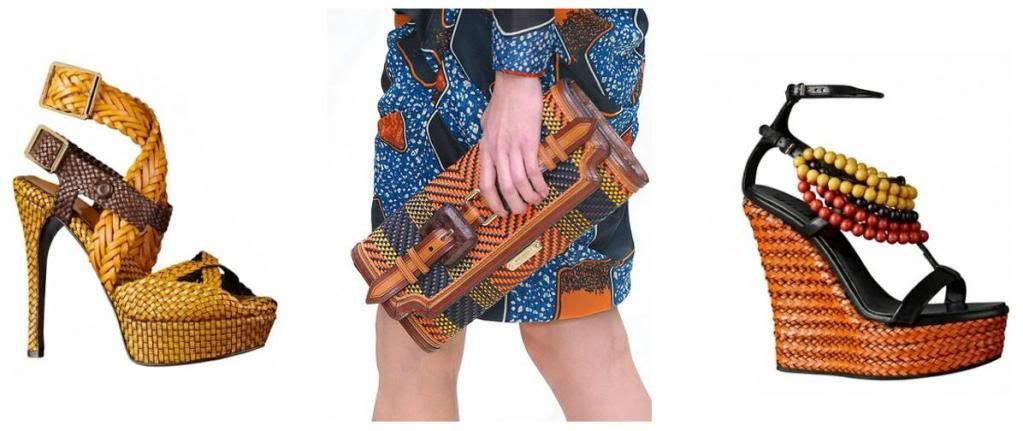 Burberry Porsum spring/summer 2012

Luckily our holiday is slightly more than a week away and we both picked up some cute woven accessories that we will definitely be sporting abroad. Lola got this awesome woven bag from a vintage store on her trip to Didsbury in Manchester whilst I got these woven sandals in the office clearance store in Manchester. I plan on relying on these on lazy beach days in Cancun.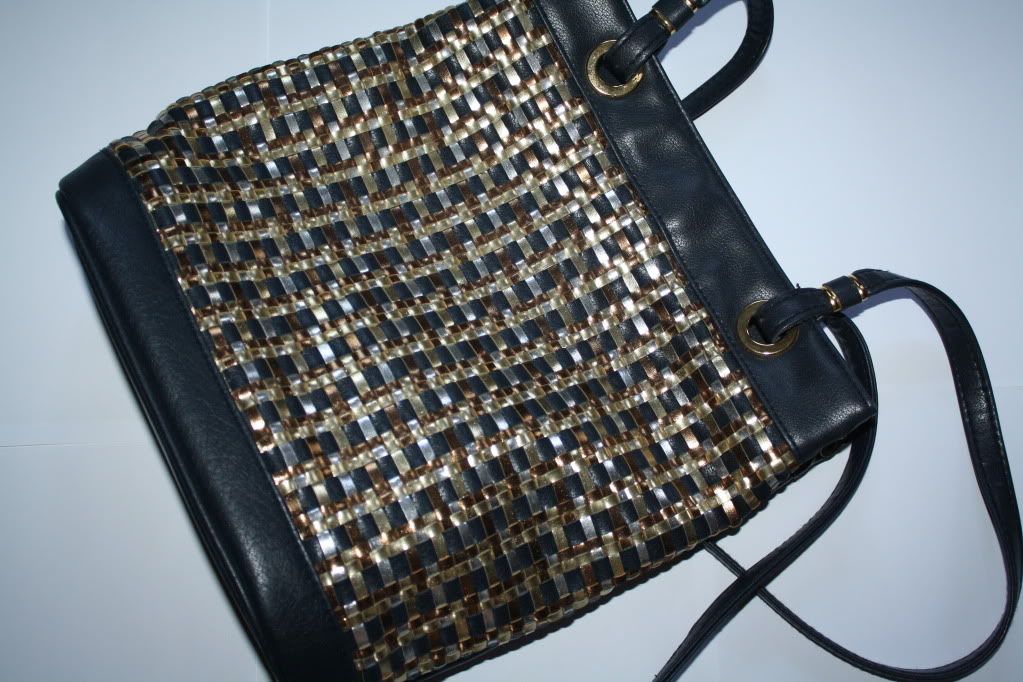 Vintage woven bag


Office woven sandals


So whether you are going on holiday or not, make every day this summer feel like you are on vacation with one of these woven accessories currently available on the highstreet: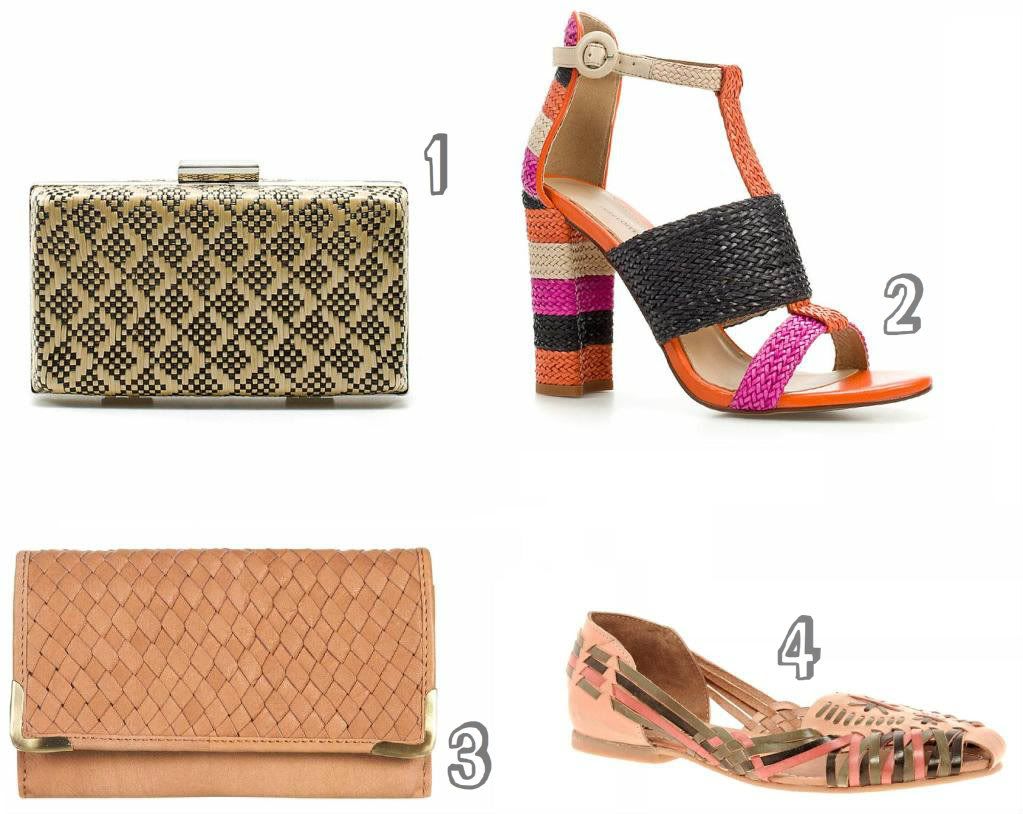 1)Zara raffia box bag £19.99
2)Zara woven thong sandal £59.99
3) Topshop woven leather purse £16.00
4) Asos bertie moira woven flat shoes £35.00
Fikki
xx