Seven days of Sun, Sea and Sand...
A week ago those were the only words I really thought about. Our 7-day trip in Mexico saw us experience everything from the cultural history of the Yucatan peninsula to the notoriously wild clubbing scene of Cancun...Thank you Geordie Shore!
With our serious clubbing days slowly becoming a thing of the past (the likely culprit = poorer alcohol tolerance), our trip was filled with minimal encounters of the latter experience. So we spent most of our nights drinking cocktails whilst having interesting conversations...you would think we were in our thirties!
As well as visiting one of the wonders of world, we got the chance to swim with dolphins (our friend Kerry's lifelong dream) and absorb some brief aspects of Mexican culture. Guacamole or tortillas anyone? As with every trip, thousands of photos are taken but here are a few that we both think summarise our time in Mexico....
(warning: picture heavy post!)


Snippets of Mexico from Fikki's perspective:
View from our balcony...blue tones of the Caribbean Sea
TEQUILA!!!
Wildlife - Iguana
Mexican dancer
Mexicans love their tips...
Arguing over the varying textures of maggi/knorr stock cubes
Charge! (waging an attack at Ek Balam)
Colonial church in Valladolid
Dinner at the Crab House...a fusion of seafood and mexican cuisine!
Chilling!
Snippets of Mexico from Lola's perspective using her of brand new Nikon DSLR (bought the day before we flew out):
Dinner at one of the speciality restaurants in the hotel
Swimming in a cenote (underground cave) after a long hot day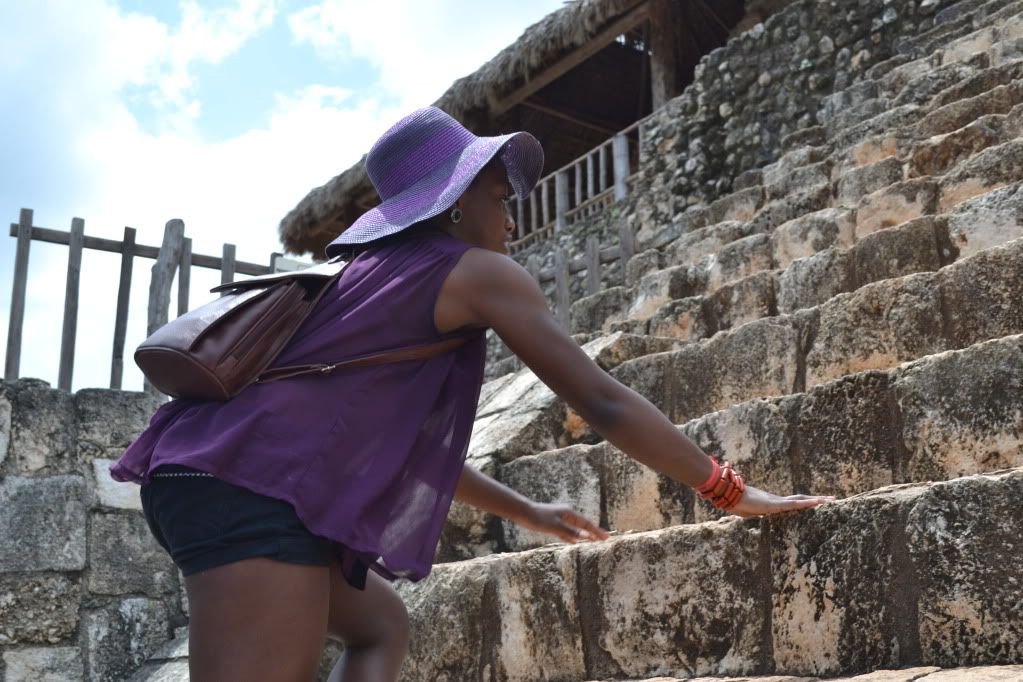 Fikki climbing Ek Balam
Peaceful and beautiful view
Glad I made it to the top!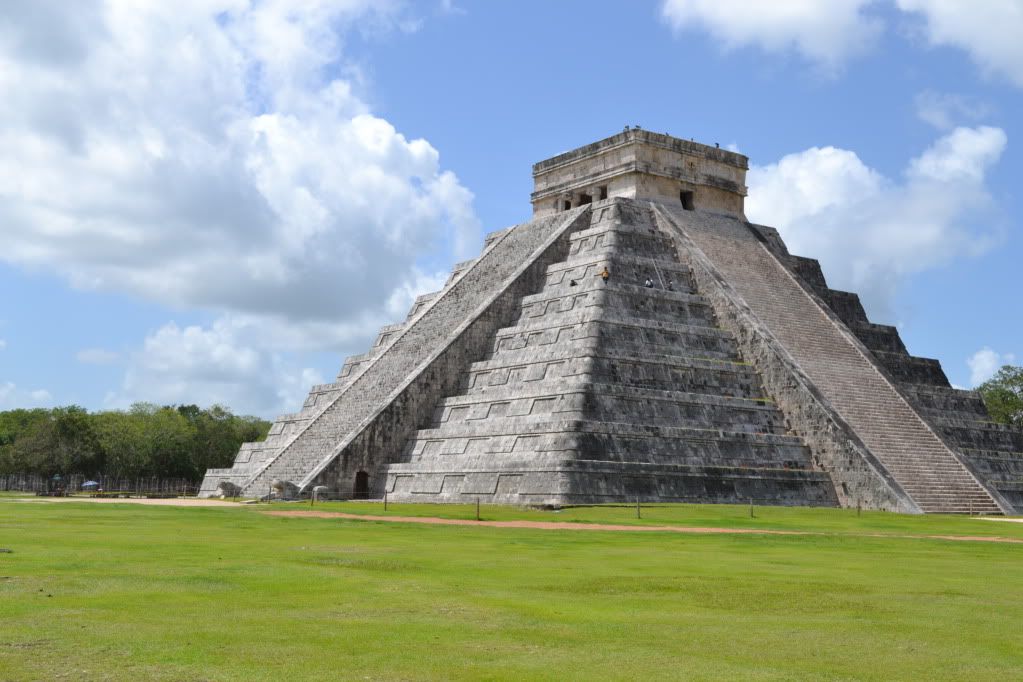 Chichen Itza (Just before the masses of tourists)
Wish I went ahead and bought one of these skulls
A week well spent!
Pastime Bliss
xx
The end of this trip marked the end of a great 3 years at university living with Lola. Its had its highs (dinner parties, bb wives tuesdays, articulate wars...) and lows (having mice for housemates in 3rd year...yuck!) but has been a whirlwind of a time. Having her as a friend has allowed me to discover new things about myself and I know its been the same for her. As she moves on to a new chapter of her life back in London, leaving me in Manchester to fend for myself whilst still a lowly student, I wish her the best of luck in everything.
The future is bright and with hard-work and perseverance great things await!
So at the least for the next couple of years this blog will be written from two different cities...