Lola and I headed down to Hospital club in Covent Garden on thursday to grab a sneak peek of what Matalan has in store for us for the Autumn/Winter season.
The womenswear collection was impressive with an array of vibrant colours, varying textures and opulent fabrics.
Our favourite collection was the 20s inspired Decadence collection...think brocade trousers, velvet slippers and sequin embellishment. My inner magpie was jumping around with glee!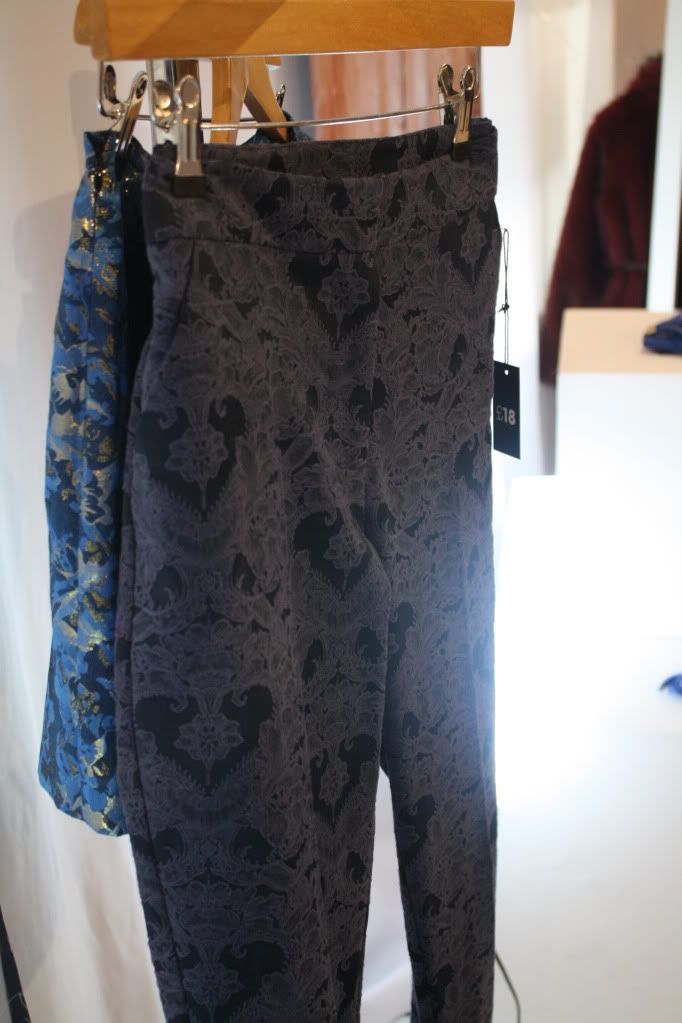 For the fuller figured woman, sizes 18-30, the Rogers & Rogers label at Matalan offered more sparkle and a sense of occasion could be noted throughout the collection.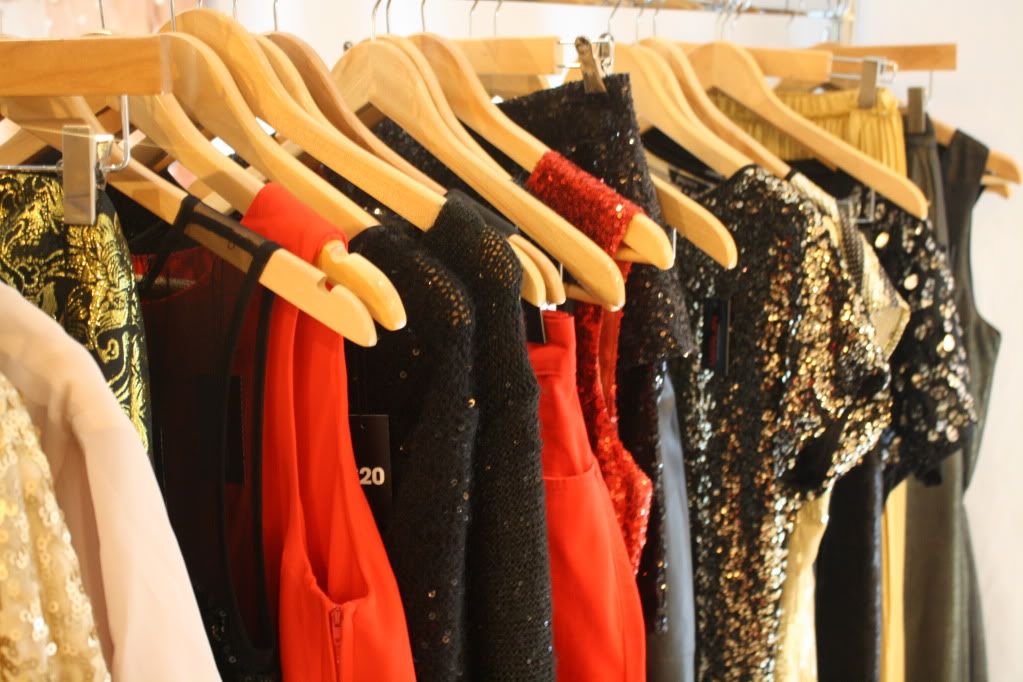 The other collection that grabbed both our attentions was the Canyon Child collection. In particular we loved the print on a specific range which reminded me of an
ethereal sunset in the Grand Canyon
. We predict that the dress within this range will be an instant bestseller!
The accessories were just as fabulous! The two stand out pieces for us were the slippers with the gold accents and the heels that "look like you've dipped your toes into a pot of diamonds" - a perfect description offered by one of the lovely ladies of the Matalan team.
On the whole, Matalan showcased a great collection at amazingly affordable prices. We both can't wait to get our hands on some pieces when they finally become available from September 2012.
No day is complete without a spot of tea and cake, so we chilled out for a couple hours at a little cake shop and watched the crowds go past.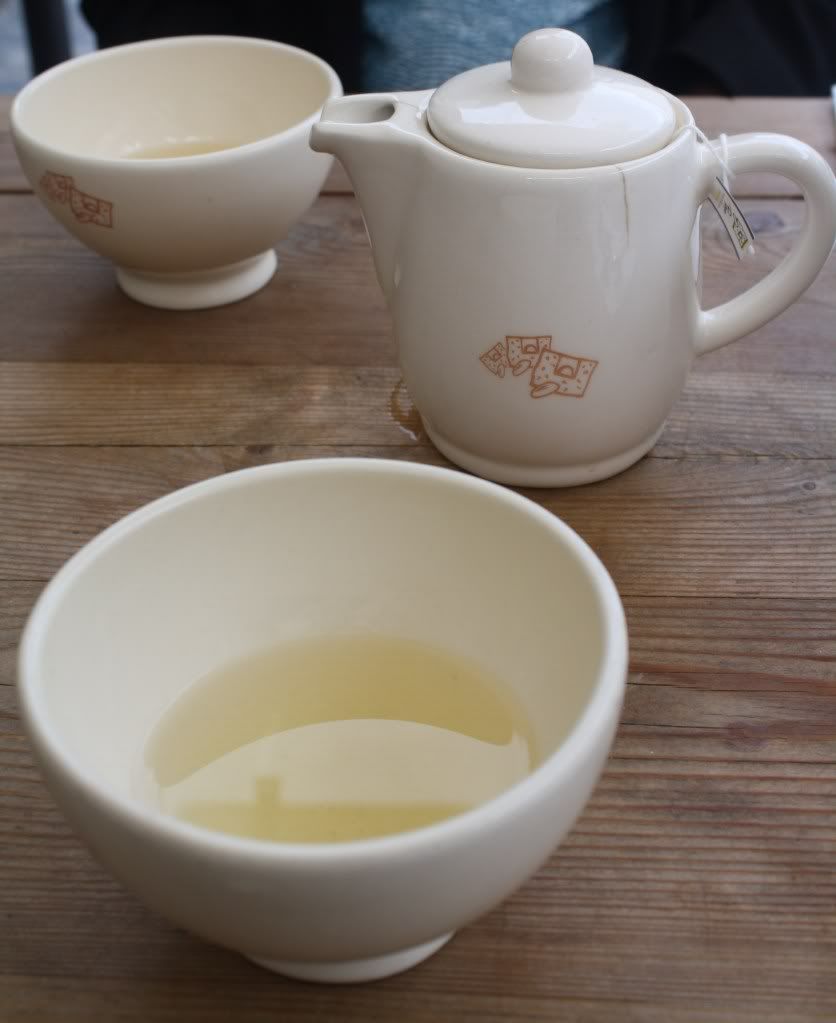 Camomile tea for two!
Coconut and passion fruit cake...I love interesting flavour combinations in cakes!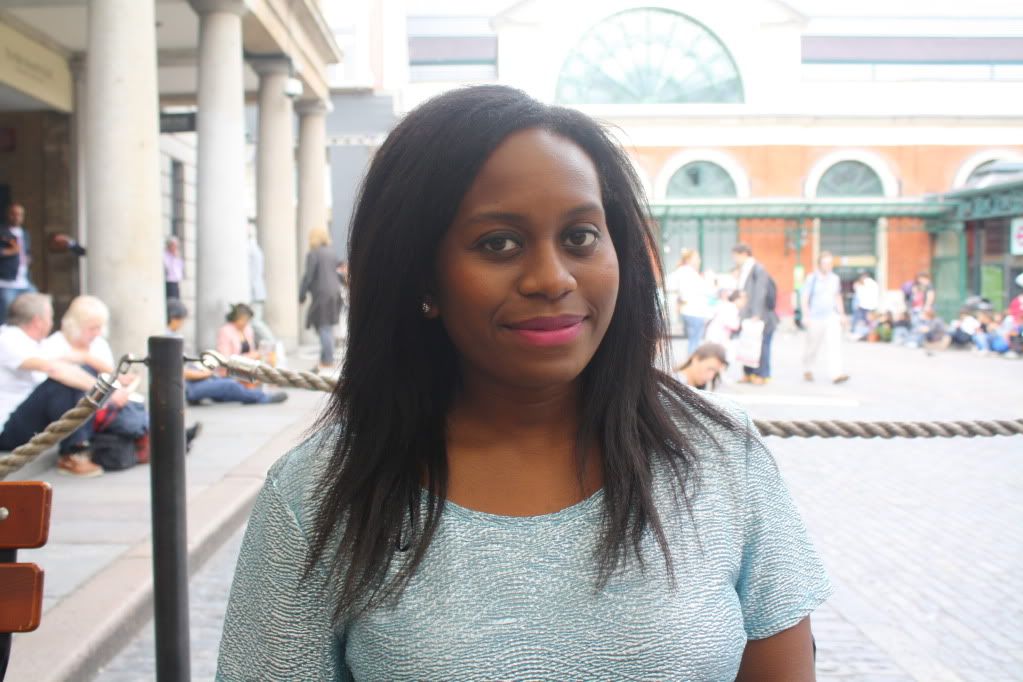 Pastime Bliss
xx