So while Fikki and I were strolling through Convent Garden after the Matalan Press Day, We saw that Urban Outfitters were having a BOGOF sale. Crazy sale!
Got two items for £15 whilst Fikki spent £10. You know when you feel like you HAVE to buy something even if you don't need it. Yeh that's how we both felt.
As a 'print girl', I was just so drawn to this dress. The chiffon fabric is so soft and fluttery an the print is rich and bright. It was just perfect for the recent beautiful weather we have been having.

It's also got a cut out detail on the back which I forgot to take a picture of. My brother took the pictures and he was getting impatient. I need to invest in a tripod and remote soonish!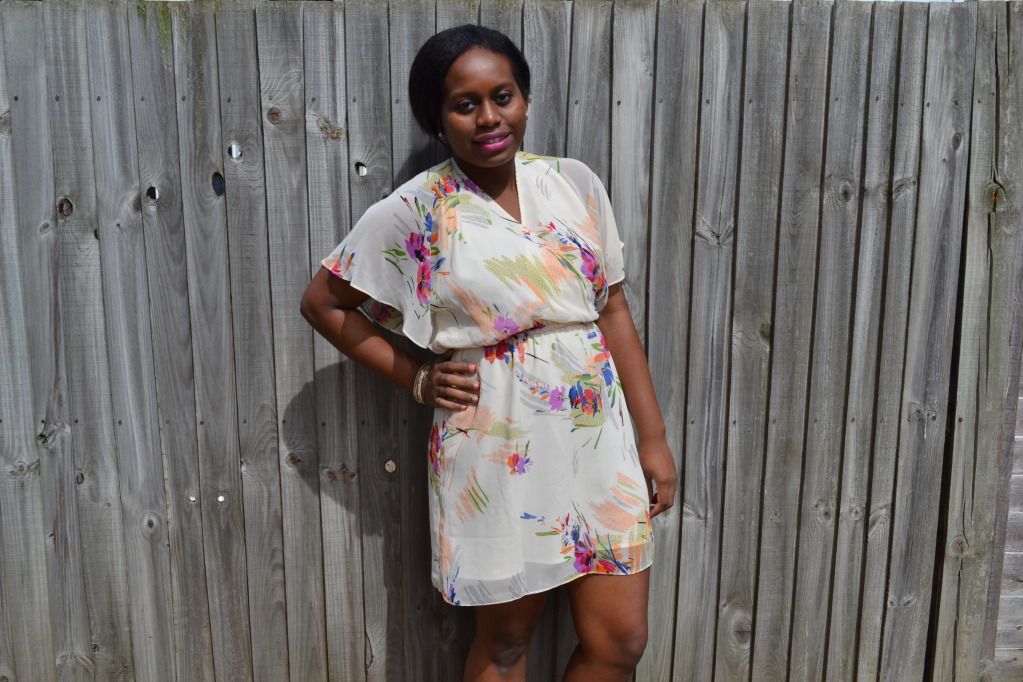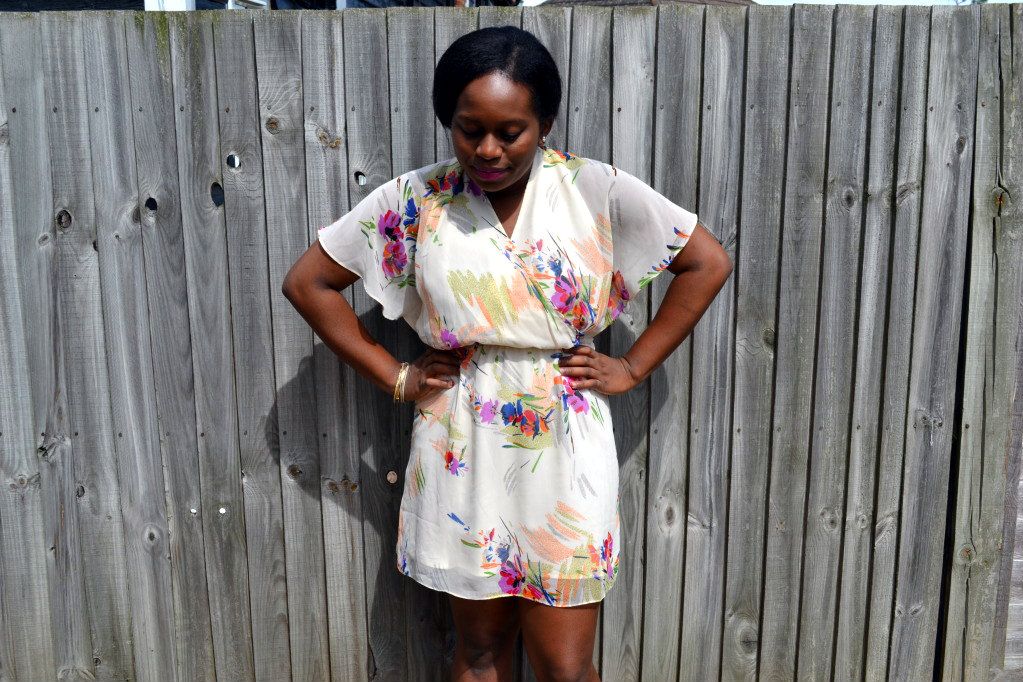 Lola
xx