One thing that Malta is famous for is the number of grand churches located on the island. But in my opinion once you have visited two, the rest all look the same. So after seeing yet another church (the third and final one we visited), my sister and I decided to spend the rest of the afternoon walking around the beautiful San Anton Gardens.
The last time I visited a garden on holiday was in Tunis and I completely forgot how much I loved spending hours exploring it with my cousin. This time round, the adventure was with my sister and we had a blast. Who knew peacocks could run that fast? After having our second picnic of the trip and getting lost in a very simple maze, we decided to call it a day and head back to my sister's flat. A great day was however ruined by a 2 hour wait for the bus...Arriva buses in Malta need to step up their game!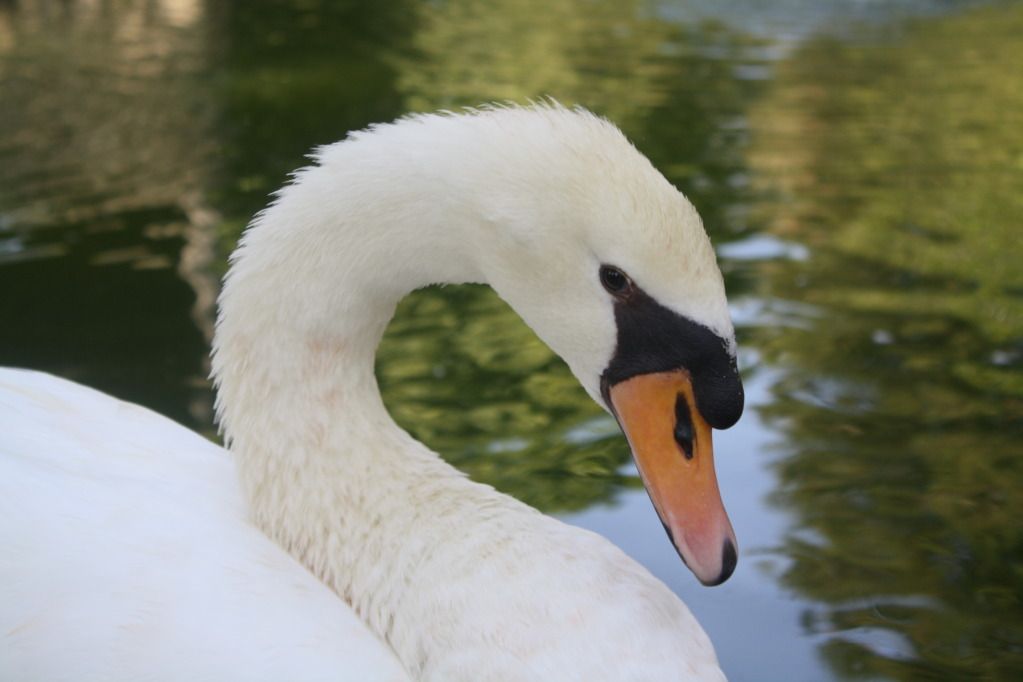 These trousers have become my new holiday favourite. I have never worn them in the UK and wore them on each of my trips this summer...a well travelled pair of trousers! This time I teamed it with a floral bralet...florals in a garden, how fitting!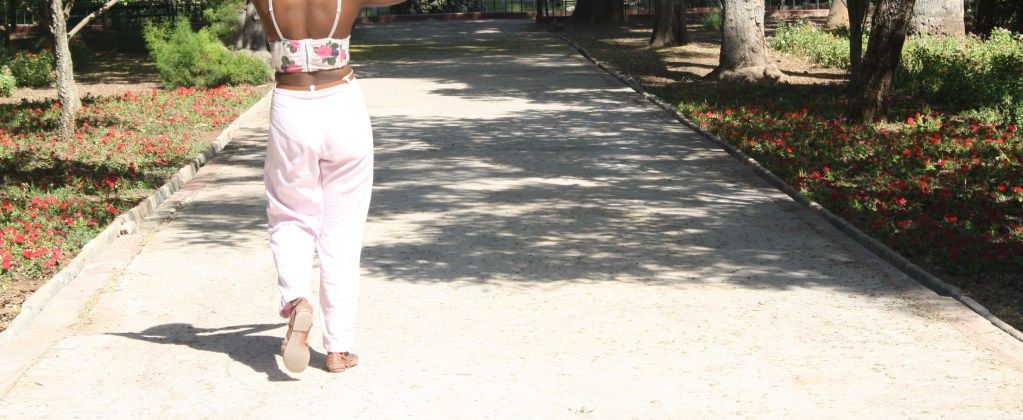 Trousers/Thrifted; Bralet/Topshop; Sunglasses/Chloe; Ring/Topshop

PS: We now have a
facebook
page so you guys can follow us there as well!