Greetings from the small island of Malta! My younger sister and I are currently visiting my older sister, who works on the island as a doctor. So whilst she spends her days working long hours and looking after patients in the hospital, we have been spending our days roaming the island and taking in its beautiful sights.
This is my final trip for the summer as med-school starts again at the end of the month. So I am savouring every last moment of having nothing to really occupy my time. Its the fourth day of my trip and the first time I have access to the internet so you might be reading my later posts when I am back in the UK :-( The only thing that makes me sad about no being in at home is missing the olympics...I plan on watching it on BBC iplayer when I return.
I literally bought this play-suit a couple days before I flew out. I needed a few holiday basics so popped into primark and spotted this and a one shoulder dress for £3 each. I probably wont get that much wear out of them (cheap normally equals poor quality) but they make nice holiday pieces.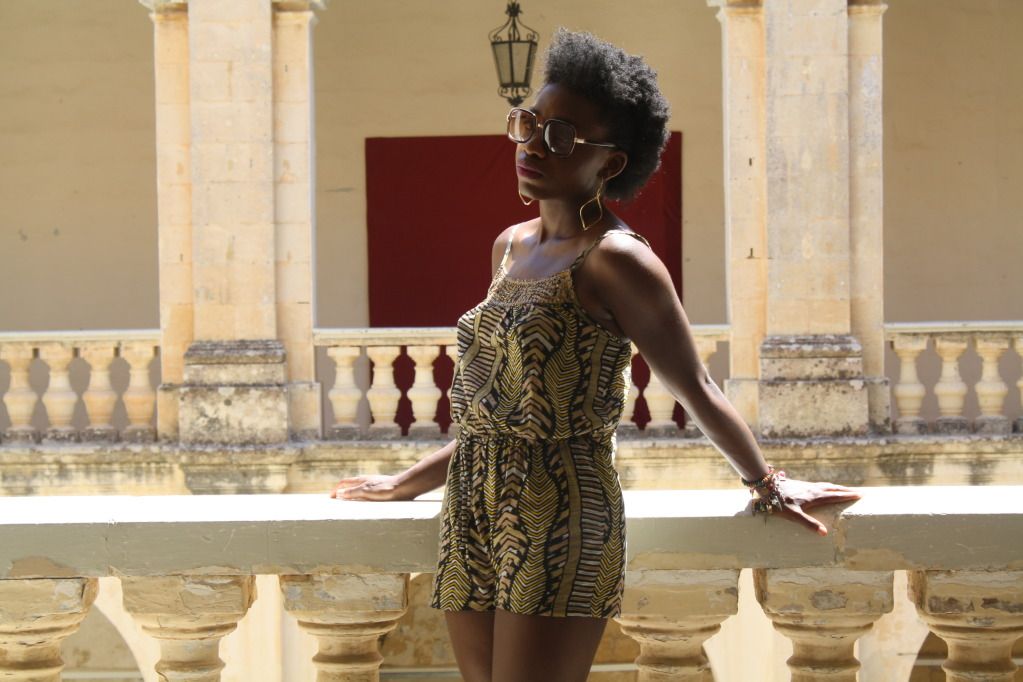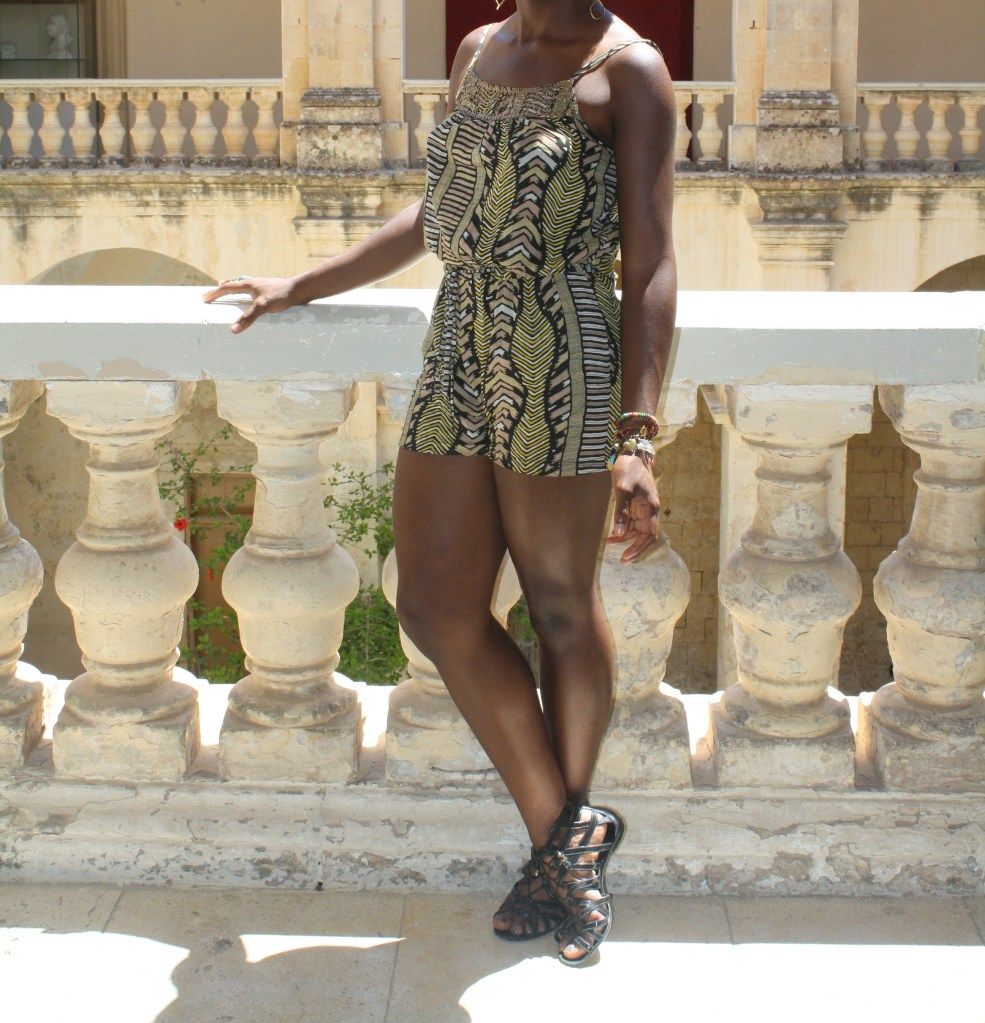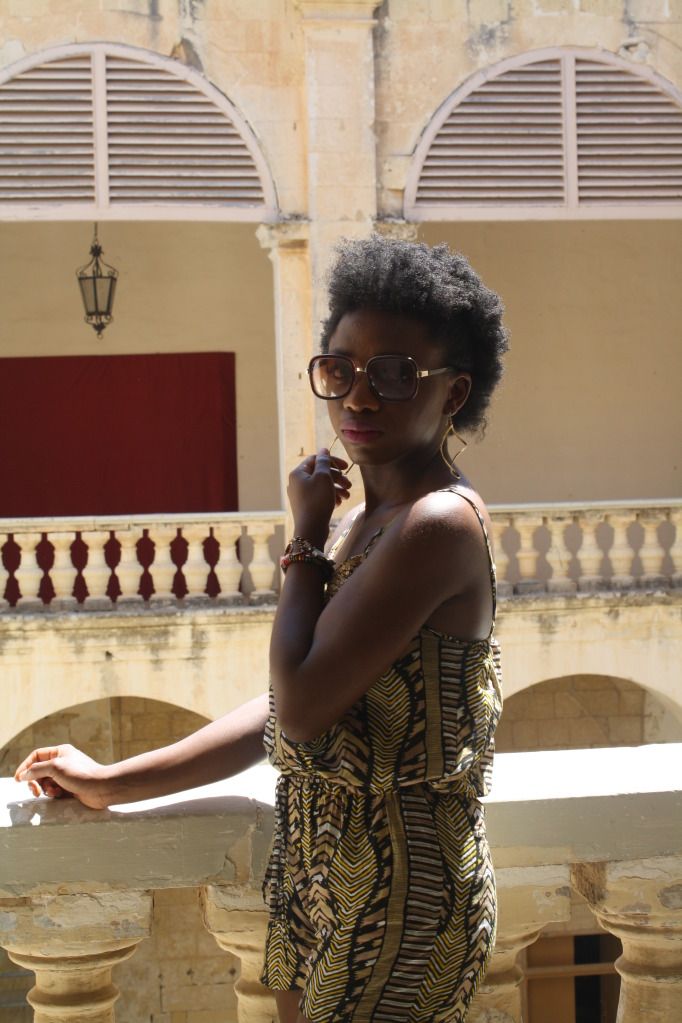 Playsuit/Primark; Sunglasses/Chloe
Hope you're all enjoying your summer!
Fikki
xx