Went back to LFWend today to use the second lot of tickets I won. I went back primarily for the HH t shirt I wanted but ended up spending it on a little birthday present for my boyfriend. I always seriously debate buying clothes in my head and end up regretting it. That's how I passed up on getting the Jeffrey Campbell tardy's. oh well.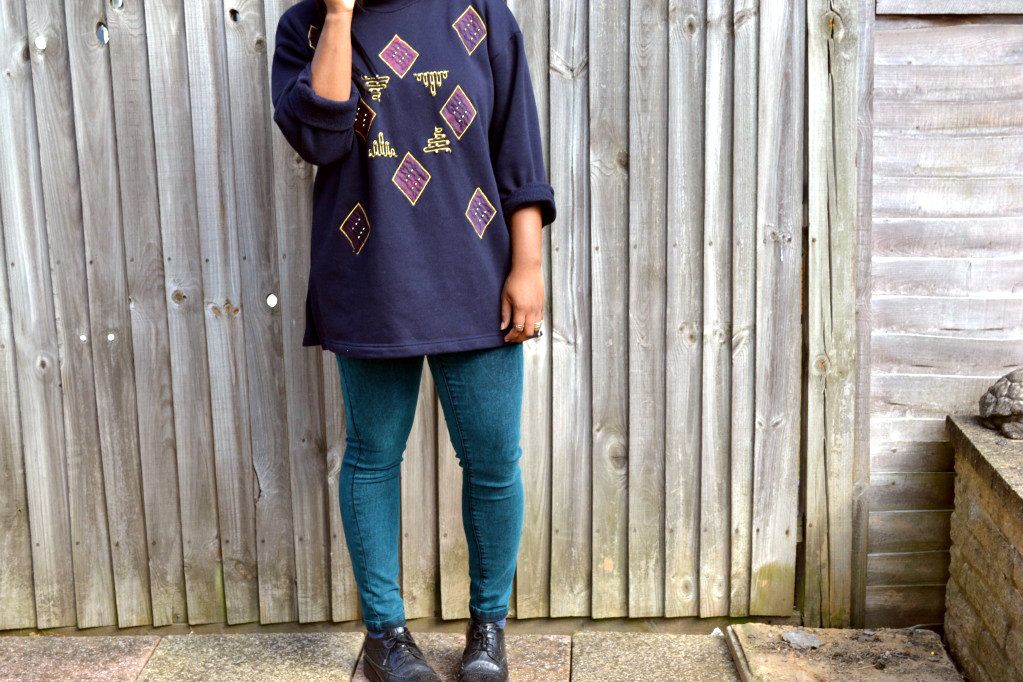 Recently picked this up from my local charity shop for £2. Its so so comfy and will definitely become a staple in my wardrobe this autumn as it brightens up any look. I went for a really dressed down look with this, plus its got so cold. Autumn is definitely here!
I seem to be in there everyday checking from something new and they probably know me by now. Plus, I think at least 30% of my wardrobe is from there. Every time I come back, my sister says why didn't you get anything for me? She doesn't have the patience to root around in there. Well I see shopping in these places as a very personal experience. I go to find what will suit me specifically plus if I find the most amazing item, there is no way I'm giving it up! In this situation, I'm like a magpie. yup.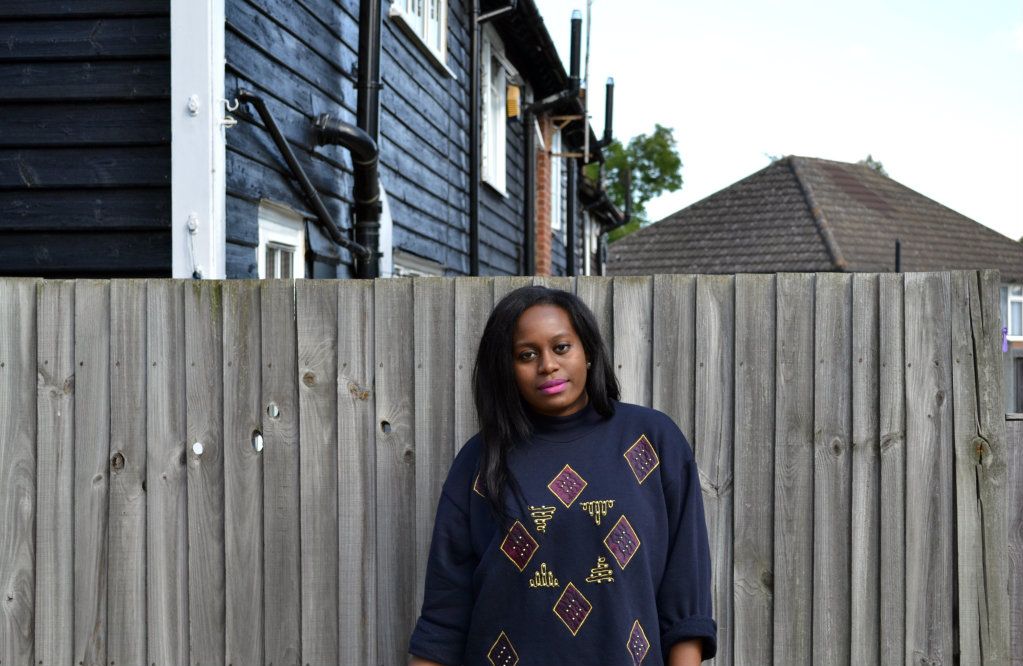 Sweater/Charity Shop; Jeans/New Look; Creepers/UO for Underground