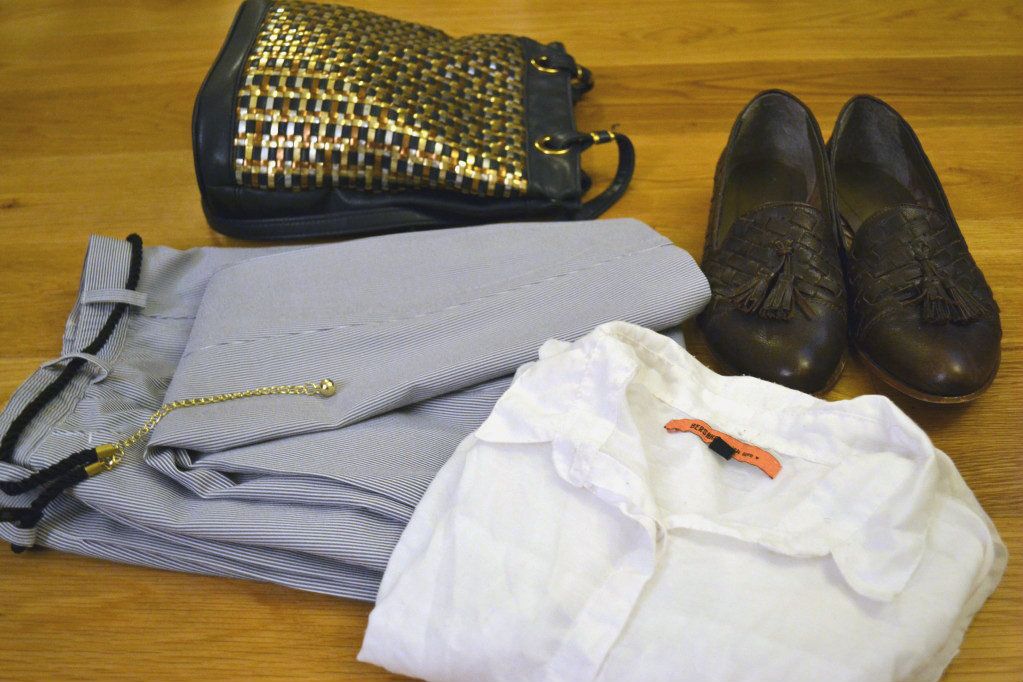 My friend Laura from Chambray and Curls is in London today. So excited cause I havent seen her since the end of June. So off to stroll around the Southbank, have lunch and probably a copious amount of green tea.
London Fashion Week is in full swing and hope everyone who is there is enjoying it. I've been kept updated with the various shows online through the Guardian's fashion page when I had the time to. So far KTZ (floral lace designs) and Mary Katrantzou (money and postage stamp print galore) have stood out for me.
Also, somehow I won two different competitions giving away tickets for London Fashion Weekend. Thank you, Vodafone VIP and Triumph International.