For the last few weeks it has been raining (virtually non stop) in Manchester. However there was a time last week when there was a speck of blue sky and I thought it would be a perfect opportunity to wear my zara fur gilet. Since I bought it over a year ago, I think I have only worn it a couple of times because it is always too wet in Manchester and I definitely am not a fan of wet fur!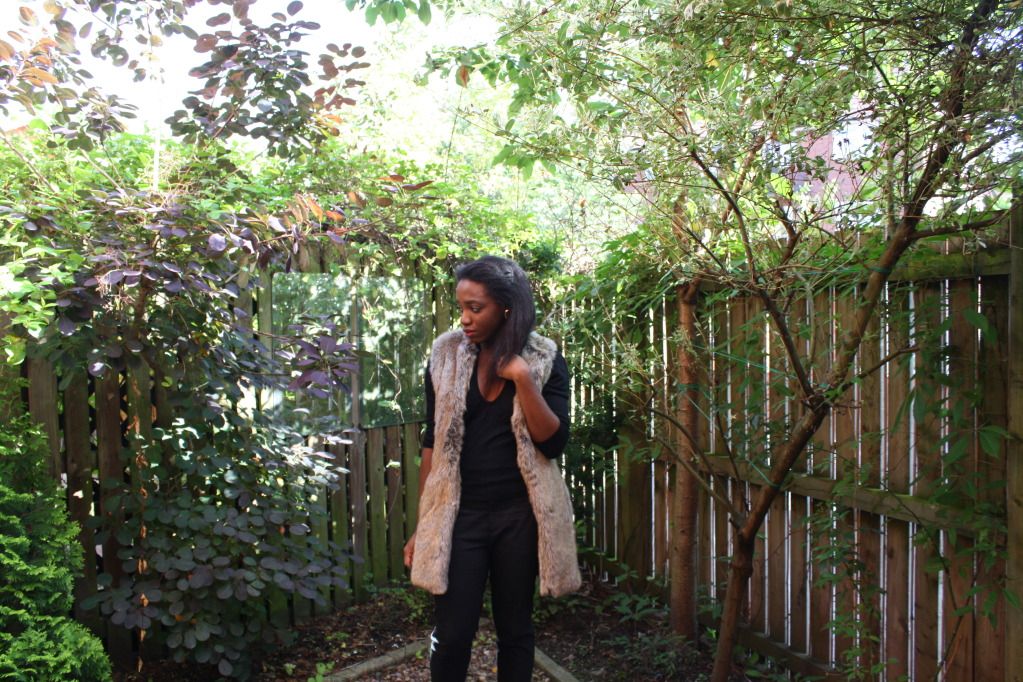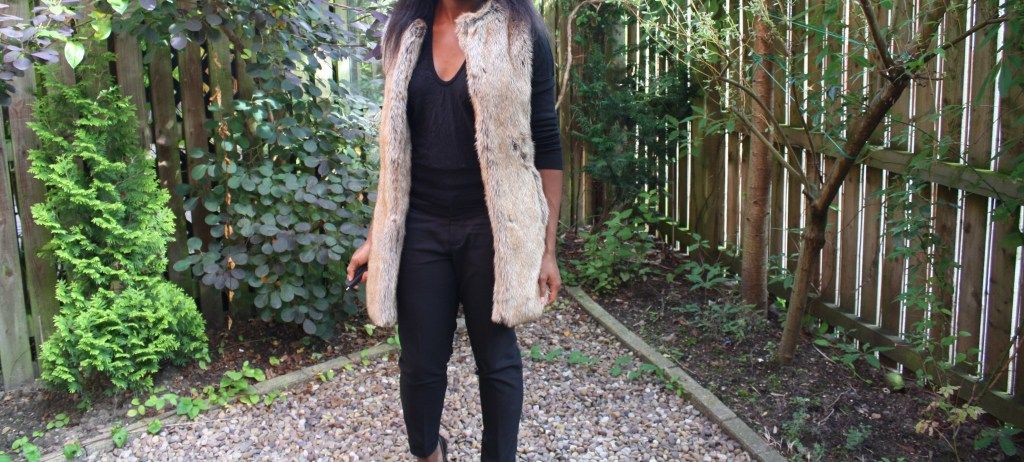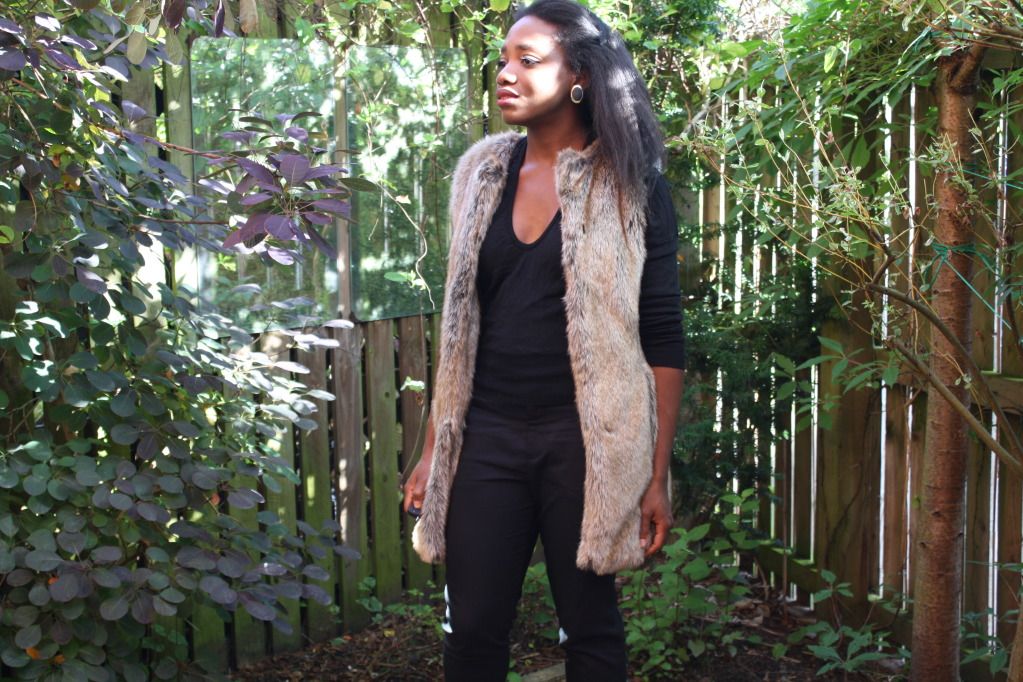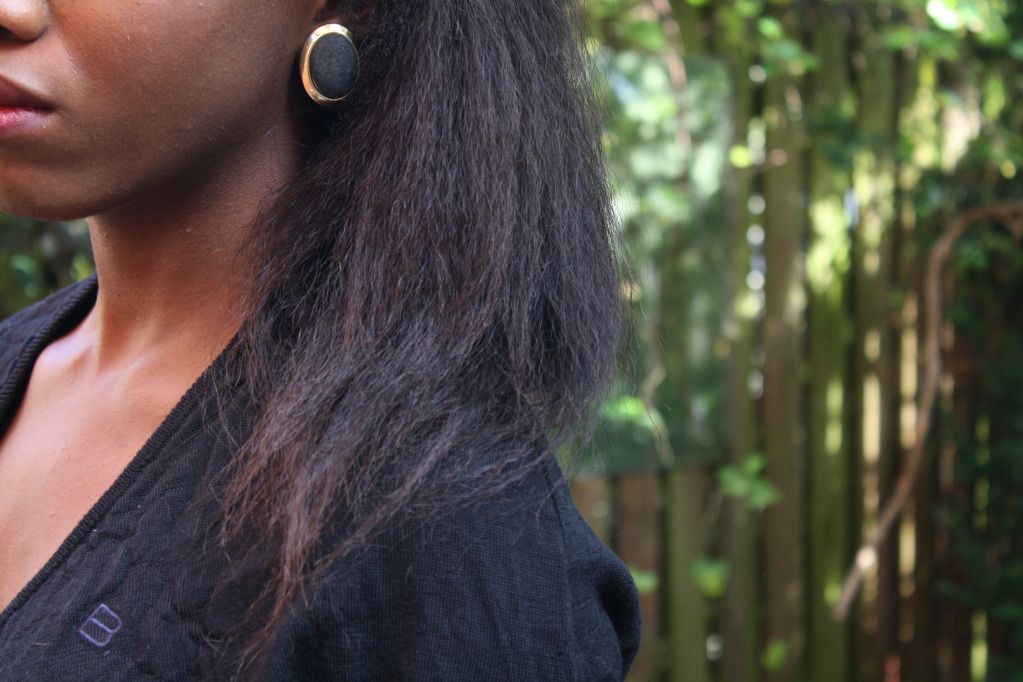 Fur gilet/Zara; Jumper/Balenciaga; Trousers/Zara; Earrings/Vintage
I wore this on an 'off' day...I woke up that morning, got dressed and drove to my morning session in hospital then decided I didn't feel like learning anything else that day so I drove home, threw on the gilet and spent the rest of the day shopping in the city centre....#productive!