A trip to the theatre is one of my favourite pastimes and last Saturday I finally got the chance to see a musical I have wanted to see for so long, The Phantom of the Opera. The ticket was a birthday present from the boy and I have to say, he did an amazing job figuring it out. It was one show I have dreamt about seeing for the past 5 years...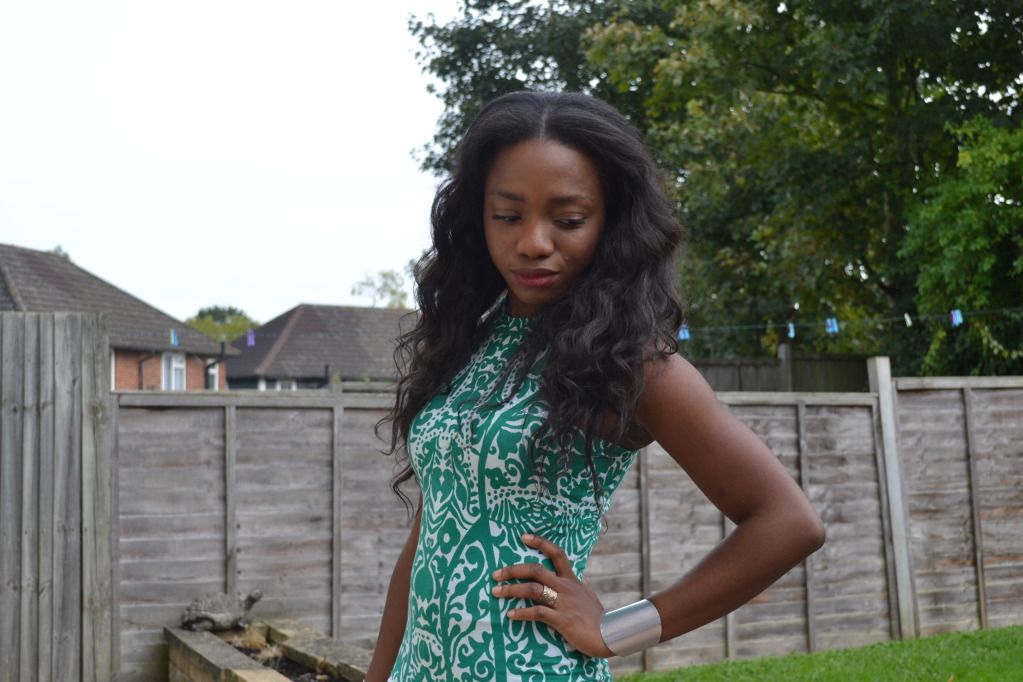 Its one of those musicals that has been around for so long and even if you've never seen it, you would definitely recognise the amazing melodies that Andrew Lloyd Webber over 25 years ago. After seeing it, I can see why it has achieved such global popularity. Next on the list for me is Les Mis....
All in all, it was a great weekend as I also got to chill with Lola and party in London.

I wore this dress from H&M that i absolutely adore. It is so flattering and I wish I also bought the black and white version before it sold out everywhere since it was only an awesome £12.99.


Dress and Cuffs/H&M; Ring/Topshop; Lipstick/Vamp by Sleek