For some reason, I am always amazed by fireworks. Even if the display is more 'local village fete' than 'new year's eve at the sydney opera house', I always seem to have this gormless expression as I stare at bright lights in the sky...and November 5th 2012 was no exception.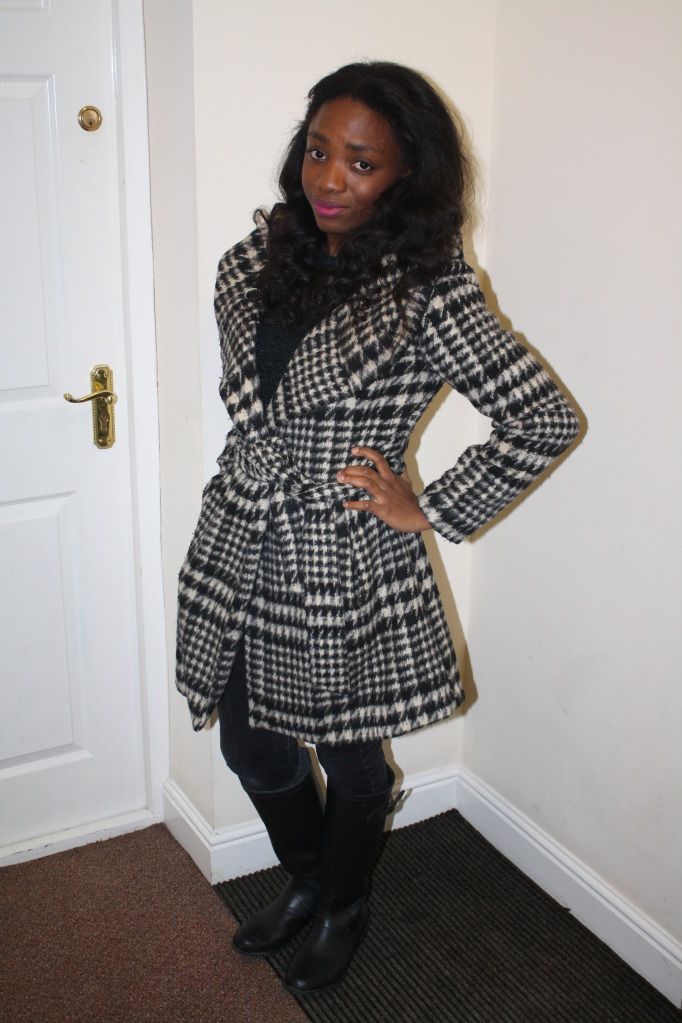 Coat/Zara; Wellies/Random
I went down to Platt fields park in Manchester with a few friends and it seemed the whole city was there to join in with the festivities. A frosty night in a muddy field...good thing i decided to wear my wellies and the thickest coat I own (it's in desperate need of a dry clean).
A combination of fun fair rides costing £6-a-go (ridiculous) and lack of sensation in my toes meant that we cut the night short. We grabbed a cheeky late night takeaway (chunky chicken!) and chilled out in the warmth with a nice cup of tea.
A great evening celebrating a long-standing British tradition...x