Officially finished another segment of medical school! Just tying up a few loose ends before the semester officially ends so that I can run away to Nigeria for some Christmas sun (sounds so strange!).
It has been a good semester...I've learnt how to spot psychiatric problems, fix broken bones, treat swollen joints and so much more...all in the space of 12 weeks! In the new year, I'll be off to Wigan for my obs and gynae rotation which I can't wait to start. The pregnant women will be a dream but I'm definitely not looking forward to seeing lady bits with, let's just say, interesting problems...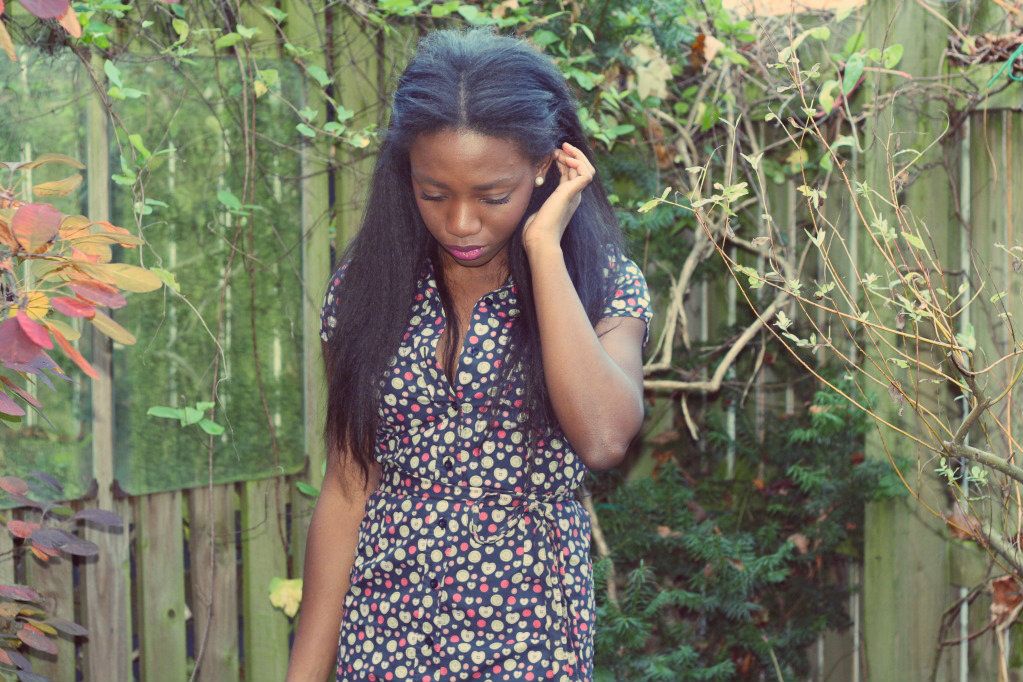 On to the fash talk - I've had this button down dress for a while and now rarely pull it out to wear. Its by Pringle of Scotland and used to be one of my favourite dresses back in sixth form. Since its officially winter (it's sooo cold in Manchester!), I wore it with a cardigan (not shown) and my H&M coat which is in need of a dry clean as I may have worn it to death.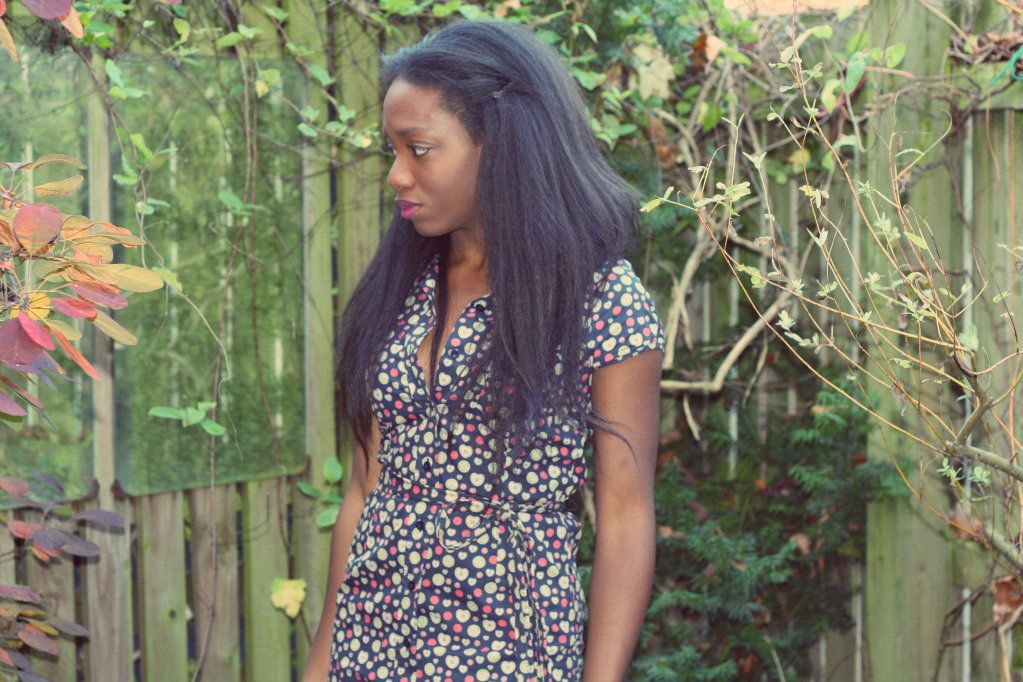 Hope everyone is having a fab december! I'm currently at home with the family for the weekend as my sister came in to visit from Malta for a couple of days...family time is definitely the best!