One thing Nigerians love to do is throw a party! And after only 3 days on Nigerian soil, I have been to two parties - my cousin's wedding and my great uncle's birthday...both on the same day!
It meant I got to see uncles, aunties and cousins from both sides of my family, many of whom I hadn't seen for several years. It was a great day but I think I might have eaten a bit too much...all adding to the Christmas weight!

For some reason, which is still unclear to me, I chose not to bring any Nigerian traditional wear so when it came to finding an outfit for the wedding, I struggled. My luggage seemed to be filled with inappropriate mini dresses or skirts. Luckily I brought along this new look dress. I swagged the clutch bag for £1.50 at my new favourite charity shop in Manchester...it's in the most random location but its filled with great vintage finds!

I didn't take my camera along with me, as it couldn't fit in my bag so all these photos were taken with my iPhone.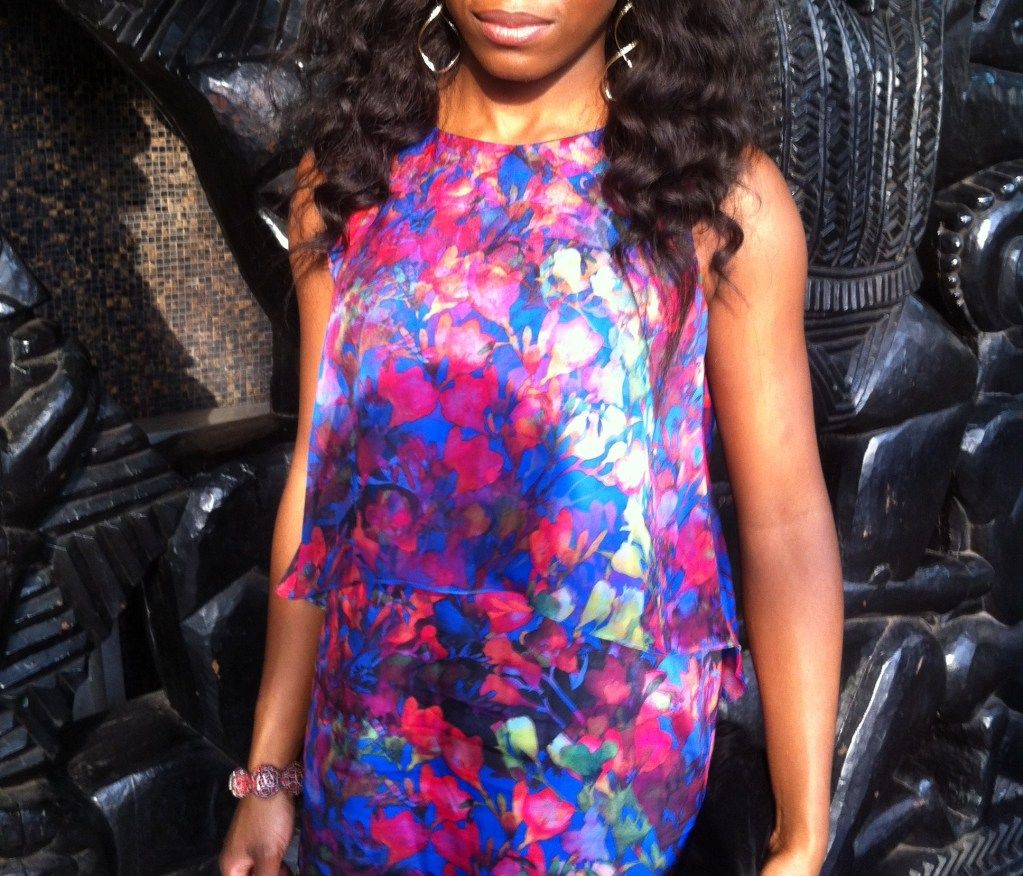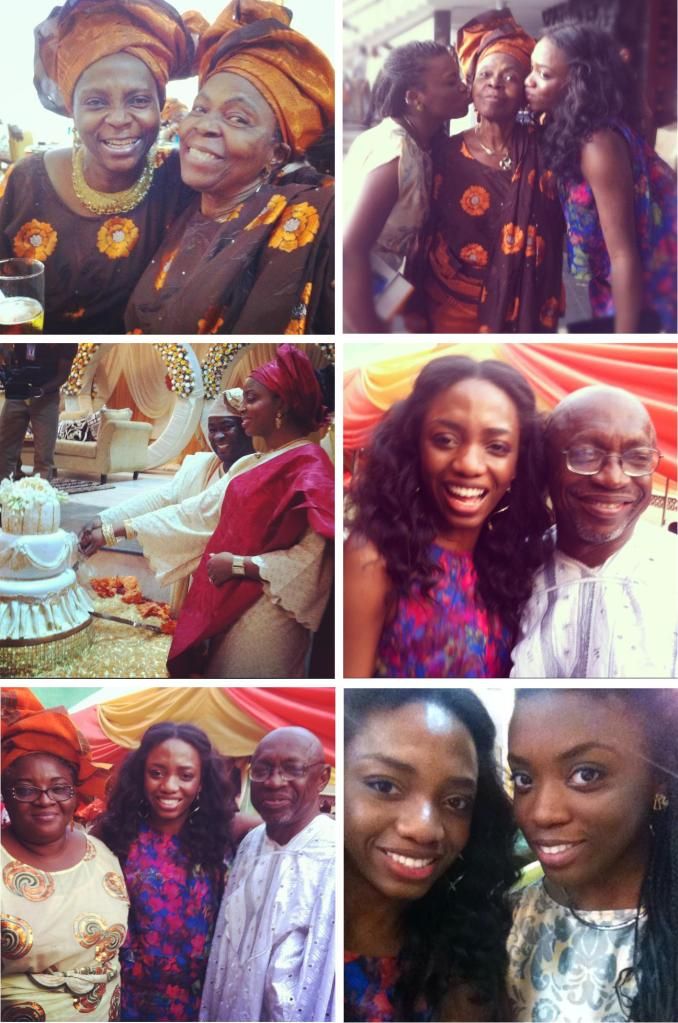 Dress/NewLook; Shoes/Office; Clutch/Charity Shop