After months of awkward entrances, reduced stock lists, and cornered off sections, the H&M store in Manchester city centre was officially relaunched last week with an exciting shopping event. Yummy mocktails, BBC Radio 1's Gemma Cairney on decks and a 20% off discount....can anyone tell me the last time H&M offered a discount to anyone?!?
After days of being stuck at home revising for exams whilst Lola and the rest of the British public enjoyed the sunshine, this relaunch was definitely a good reason to put the revision on hold even if it was just for a few hours.
Unfortunately neither of us could take full advantage of the opportunity but we did manage to pick up wardrobe basics, blue skinnies for me and a black office skirt for Lola. We also got this cute top for an awesome £4. I wasn't too keen on it at first but after trying it on at home I agreed that it was worth the buy.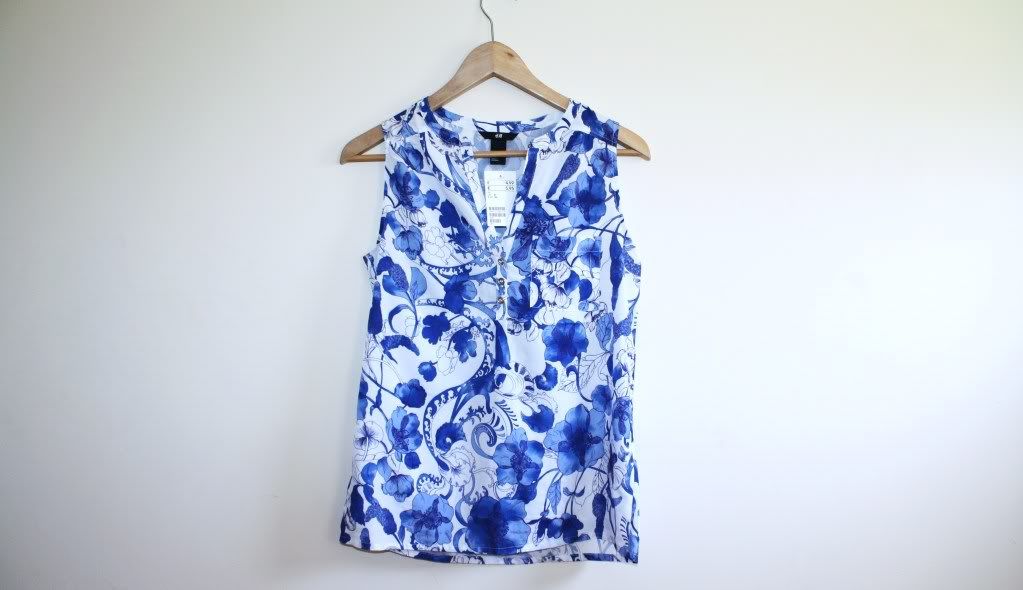 Top £4.99 (RRP) in H&M stores now
As one of the first 200 customers, we were lucky to receive a lovely gift bag that contained the H&M magazine, a soft white scarf worth £6.99, and a £5 gift card...Definitely worth losing 1% on my exam paper!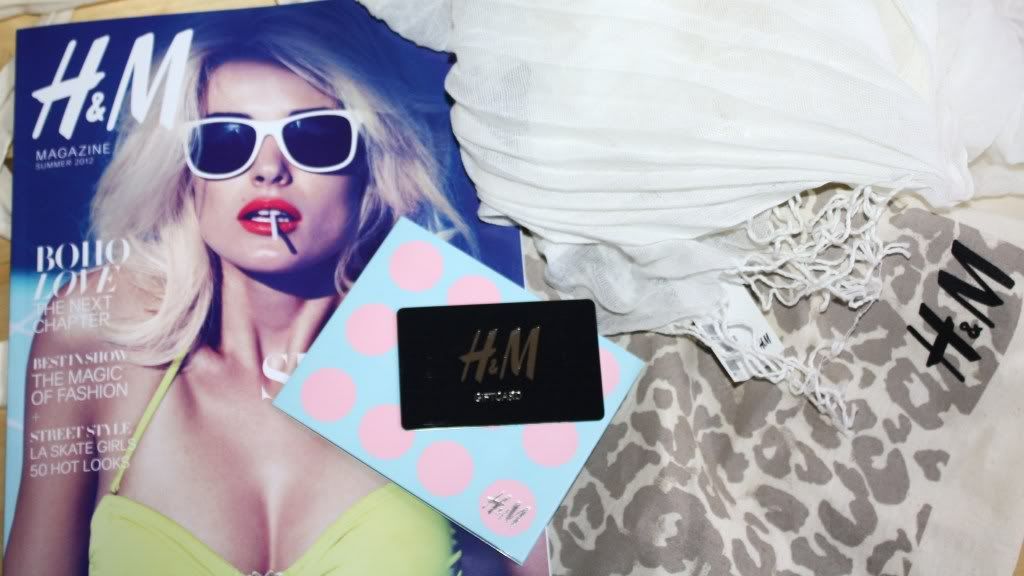 Fikki
xx