We've both been meaning to put up this post but we are currently inundated with revision for upcoming exams (a long-standing theme in our lives).
Anyways last week, we were invited to our first Manchester Fashion Week official blogger event at the Castle Galleries on Deansgate in Manchester. If you're into art and ever in Manchester, this gallery is one to check out! The event was a great opportunity to find out more about the upcoming event, which we are both really excited about. It's only a couple weeks away now.
The best part of the night, was the chance to meet other fellow northern bloggers. Our blog reading list officially got bigger that night.
We met the lovely Danielle of
A Blog from Blackpool
; Laura of
Logans Runway
; Maya of
Big Dreams, Small Girl

;
Jodie of
A Stylist's Diary
; Kate of
Fashion Fallows
; Irena of
Irena D World
; Gwen of
This Fashion is Mine
; Maria of
Miss Drifted Snow White
, Kate of
the Quick Red Fox
and Martyna of
El Martina
. Definitely check out their blogs!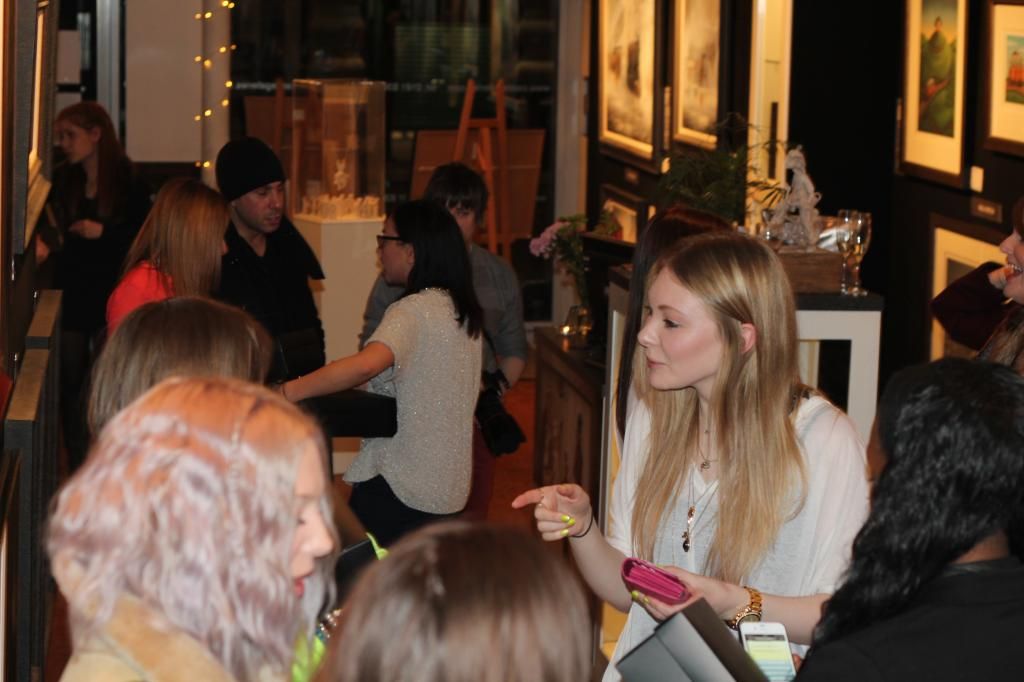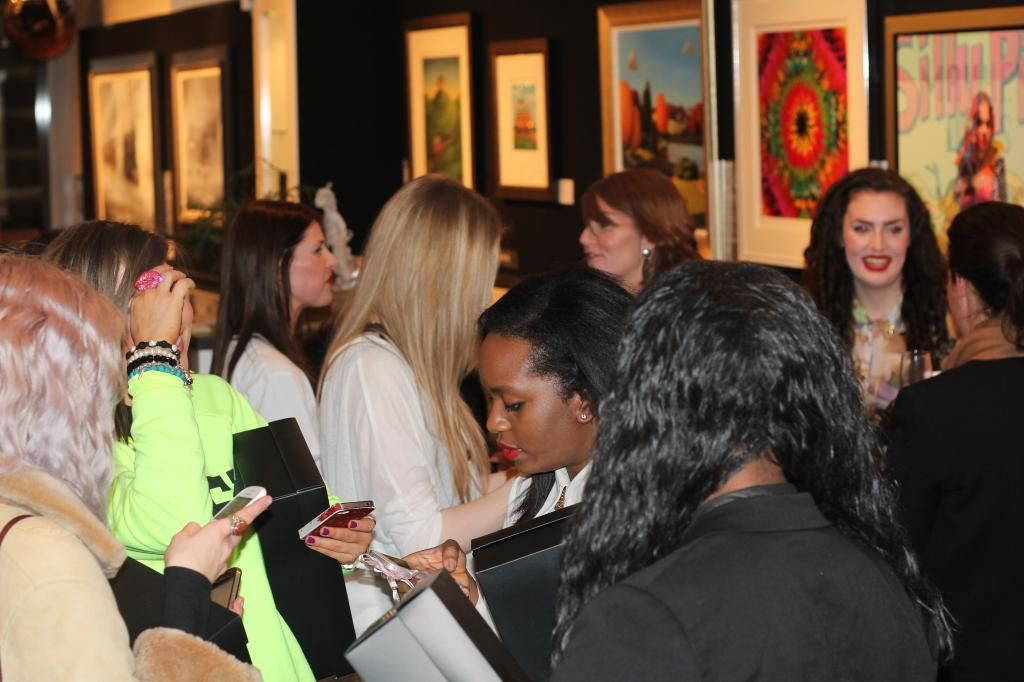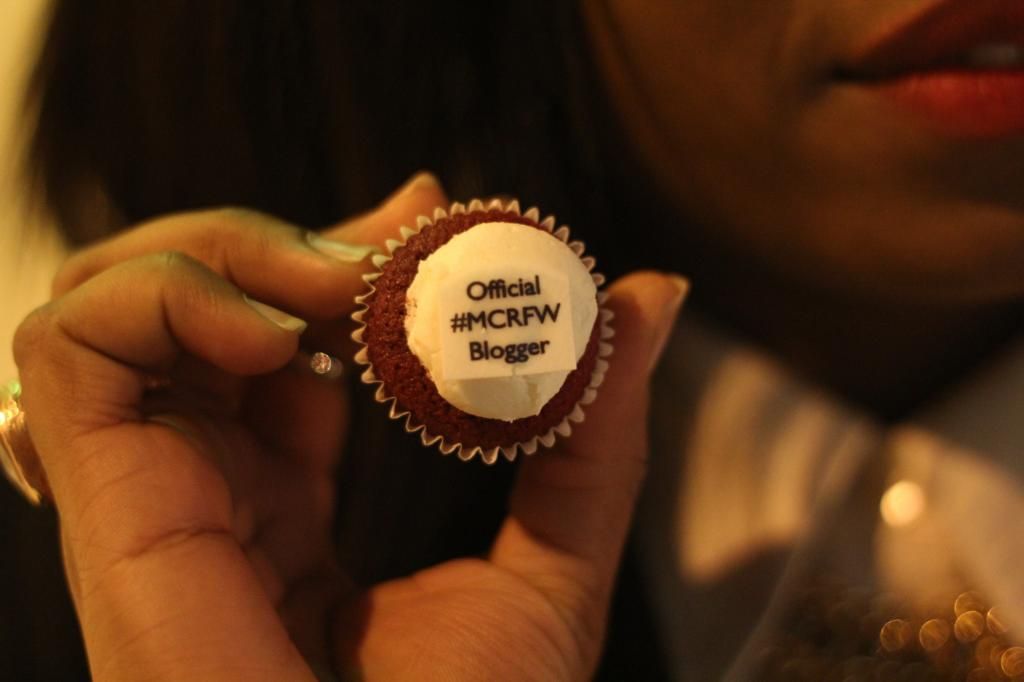 After a few glasses of champagne and mini red-velvet cupcakes, we headed home excited to open our new MCRFW blogger monthly gift box.
Lastly, we would like to thank the whole team at Manchester Fashion Week for such a lovely night. It left us both very excited for fashion week.
Manchester Fashion Week will be hosting 30 shows over the week, with the first three days dedicated to high street fashion, the fourth day for new talent, the fifth day, a luxury design showcase and a bridal edit on the last day. Check out the

mcrfw website

for more information on the events, tickets and the latest news.