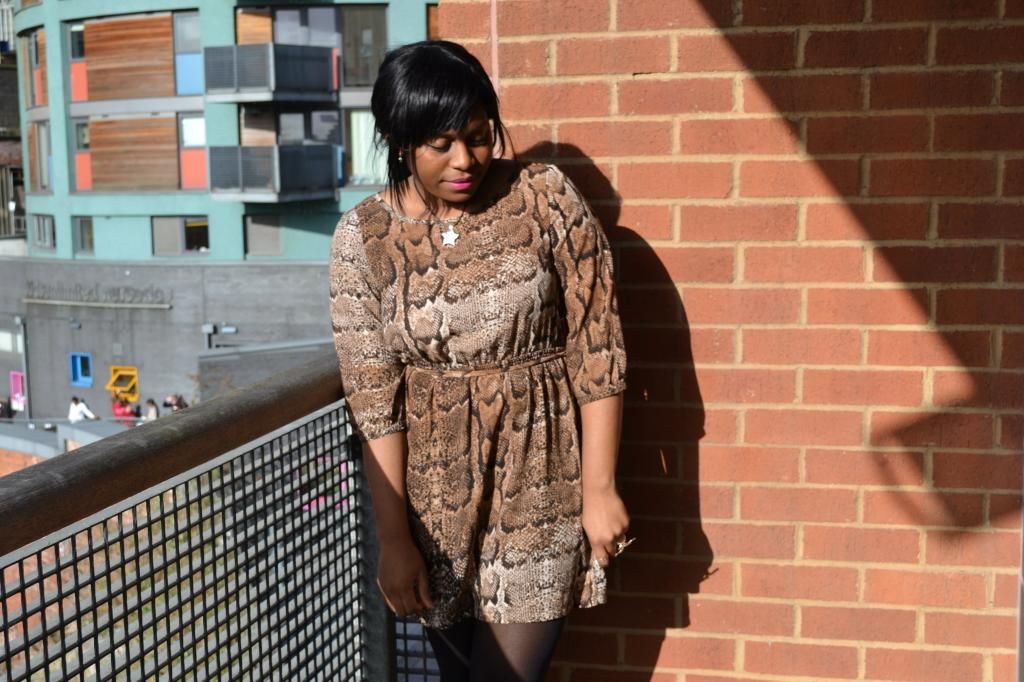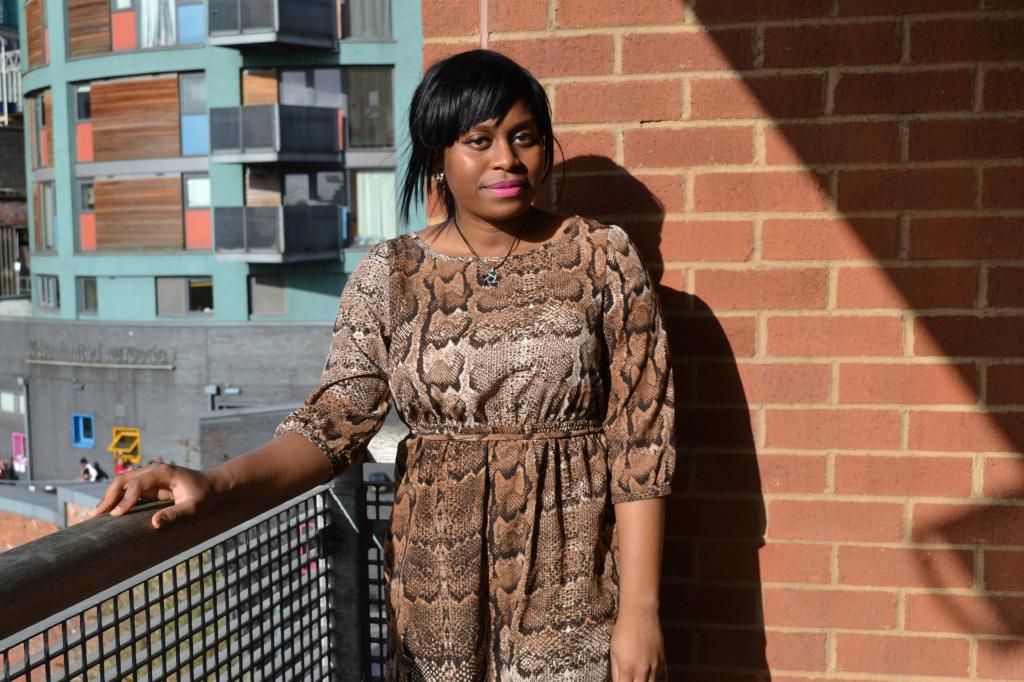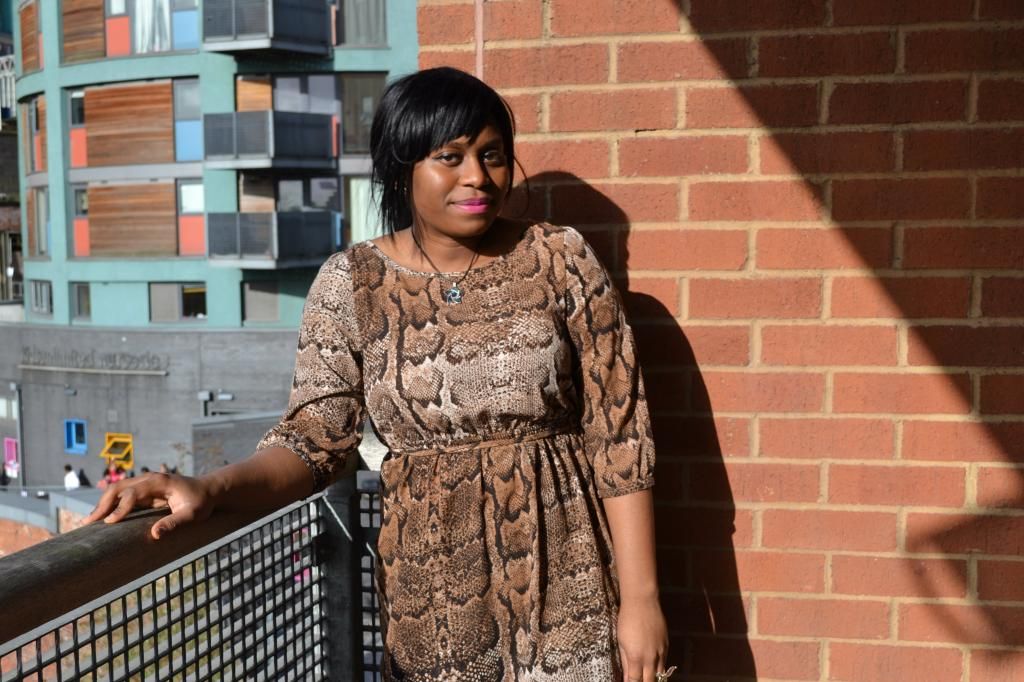 Dress/H&M; Necklace/Folli Follie
Wore this for a full day of lectures and revision today for my exam next week (Tuesday could not come any sooner). I love wearing this dress because it makes for such a simple day time look without much frills. Personally, the snake print is just right without coming across as too garish.
It has been one of the worst day to even try to attempt to take any outfit pictures. It's so windy in Manchester especially near where I live so it was near impossible to take anything without my eyes closed or my hair over my face. But it is now really sunny so time to get all the spring clothes out finally and switch the 40 denier tights with some 15 denier ones.
Hope everyone is enjoying the little bit of sunshine. Back to the books for me!
Pictures taken by my flatmate, Zainab who takes quite a lot of our pictures. Thanks, darling. I will learn how to use my tripod soon.

P.S As you can see the blog is going through some changes, we have had the same blog design for a long long time and an overhaul was overdue. The sidebar will be also changed soon.