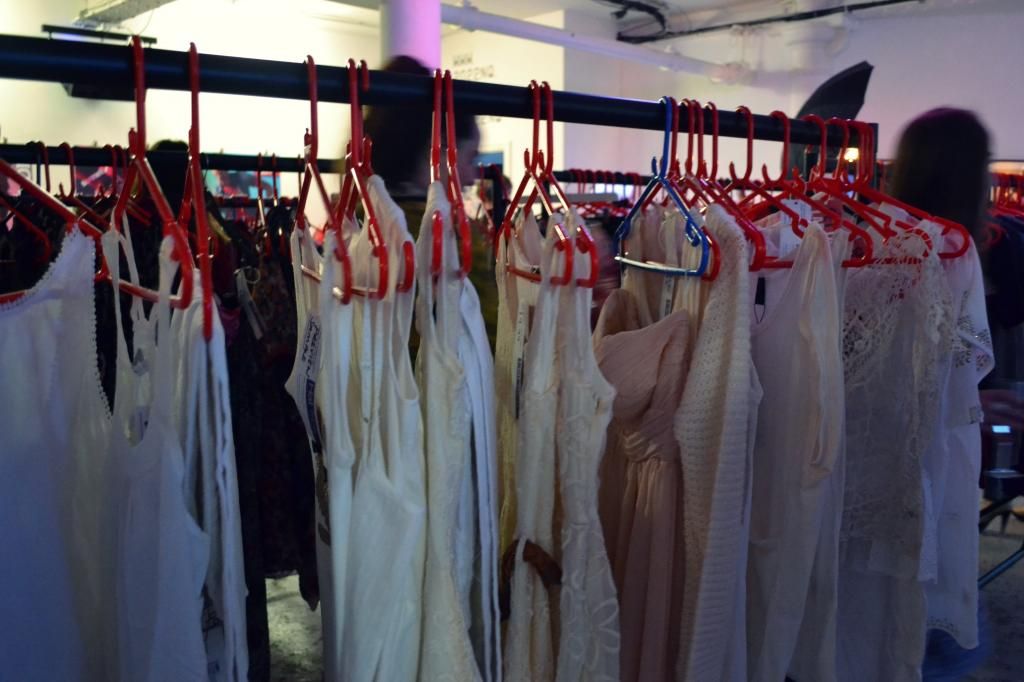 (Lola)
Last week, Fikki and I headed down to 2022NQ in the Northern Quarter for the
Get The Label
Urban Blogger party. Get the Label are an on-line clothing website that stock well known labels such as Lipsy, Glamorous, Vero Moda, Firetrap, Nike and AX Paris for up to 75% off. We arrived on time just after 4pm to champagne and lots of yummy food. There was lots for us to do on the evening including a style challenge, a graffiti doodle wall to get all artsy on and a blog brag for their website which was a great experience but in hindsight was cringe worthy because I know I sound bad on camera. Lets just say there is a reason why we don't do youtube videos. We were also let loose on the clothes rails to choose our favourite pieces for reviews later.
I really like what they had to offer especially the selection of white pieces for the summer and I could see myself in alot of it for festivals and summer holidays. Although their stock is not as extensive as I would like, they have a wider range of appeal of styles from pretty and preppy to streetwear. Alot of the bloggers on the night were lusting after their Nike collection and for a fraction of the price, who is to say no!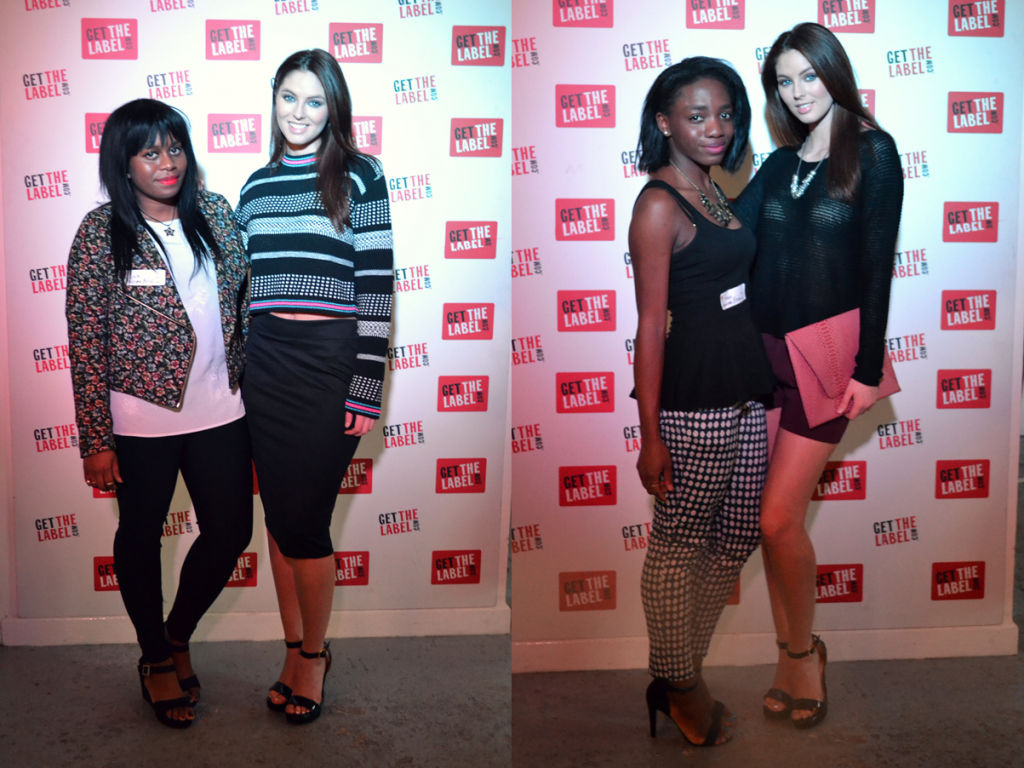 We were given a styling challenge to take part in, with the winner getting the clothes they styled. I could never be a stylist because I have never fretted so much about what to put on the model as I only know how to dress myself. But in the end, I did really like the cropped jumper I picked so I chose a plain midi skirt to go with it. Fikki went for a simple outfit for her look on the model and let the accessories do the talking. Although we didn't win, we are still quite proud of our attempts at the competition.
Also got to see a few familiar faces from blogging with Manchester Fashion Week and a few new ones to add to my list of blogging reads. Do check out their beautiful blogs.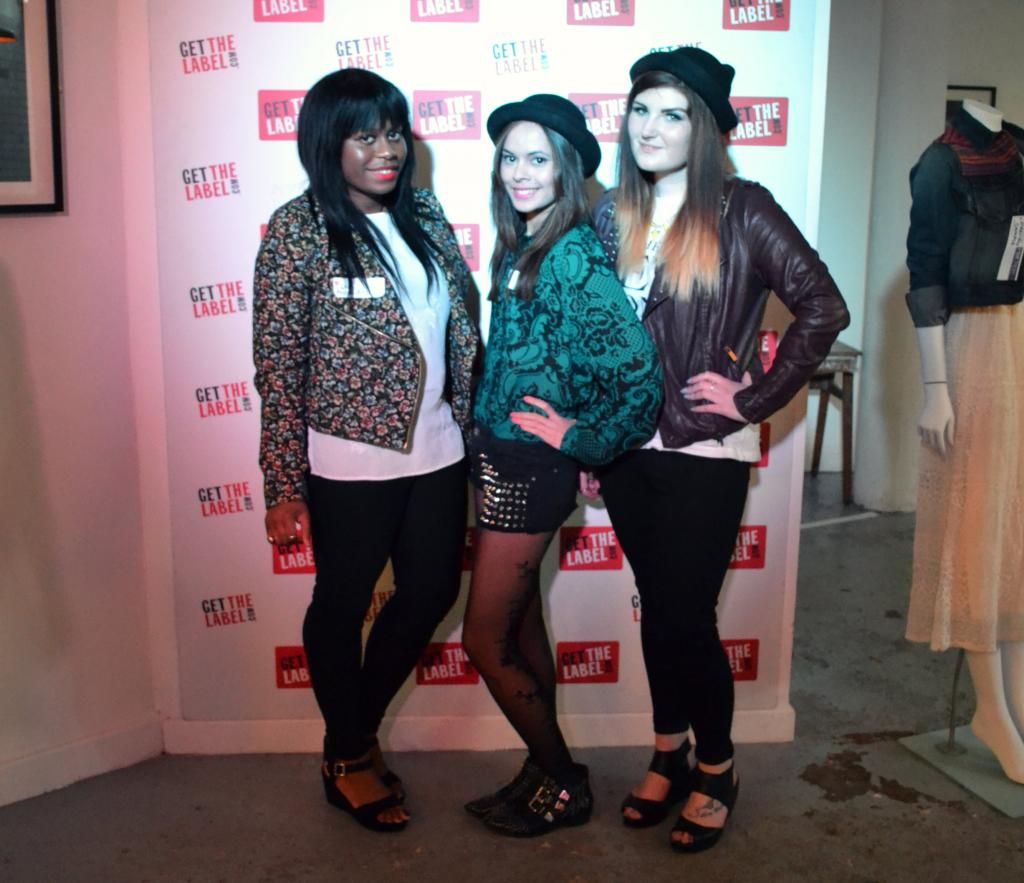 Katie from
The Quick Red Fox
(Middle) and Heidi & Chrissie from
Hemlines and Holdups
Also met Laura from
Heroine in Heels
and Megan from
Whats New Pussycatt
When we left, we were treated with a lovely goodie bag which included a £30 voucher to spend on their website. Ended up a pretty summer dress which you can see if you follow me on instagram and twitter and a beaded Glamorous top. Fikki is still pondering what she should get! More on that later.
A huge thank you to the Get The Label team for putting on such a great event for north west bloggers.