***PHOTO HEAVY POST***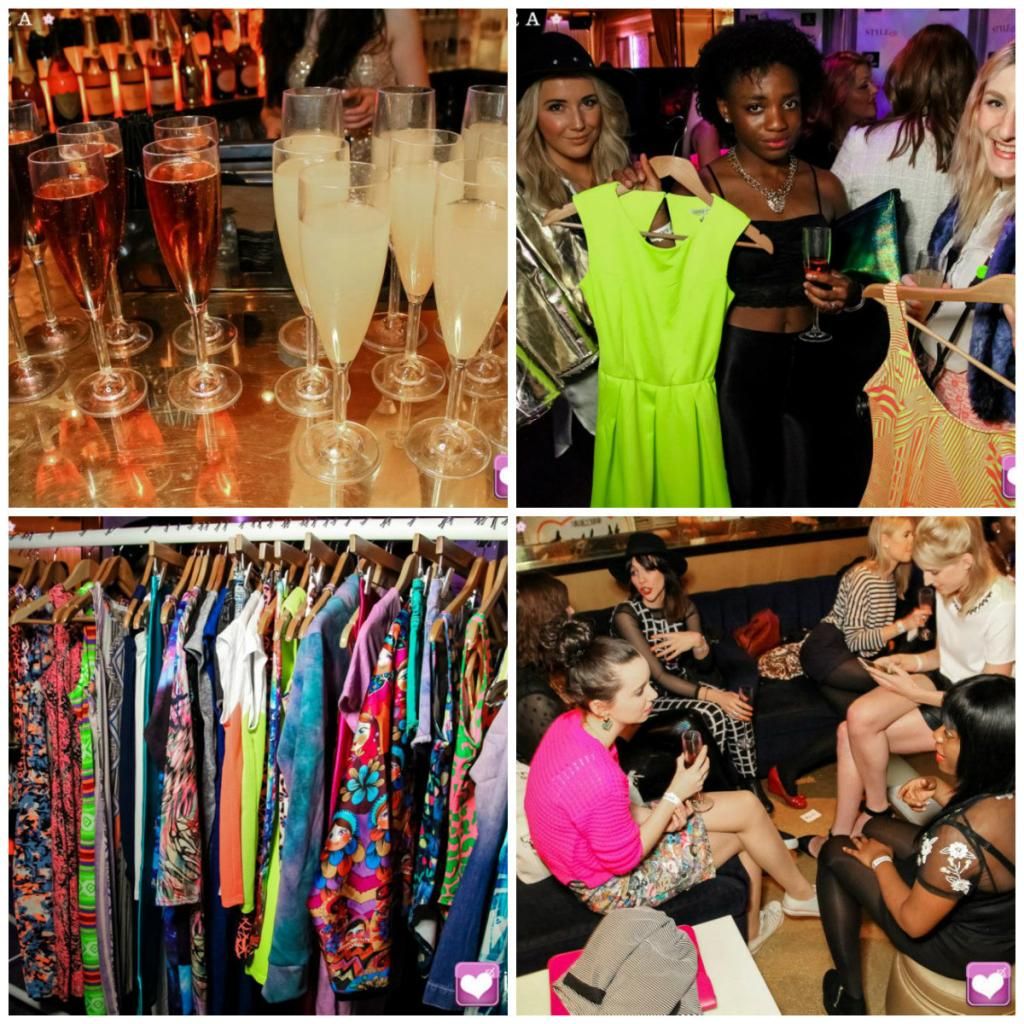 Photos in collage courtesy of I AM VIP at Sakura
Photos in collage courtesy of I AM VIP at Sakura
Lola and I both loved this quilted skirt from the A/W13 Glamorous collection
Leather pinafore dress from the A/W13 collection...hot!
Black and white front leather panel top...simplicity at its best!
Photo courtesy of I AM VIP at Sakura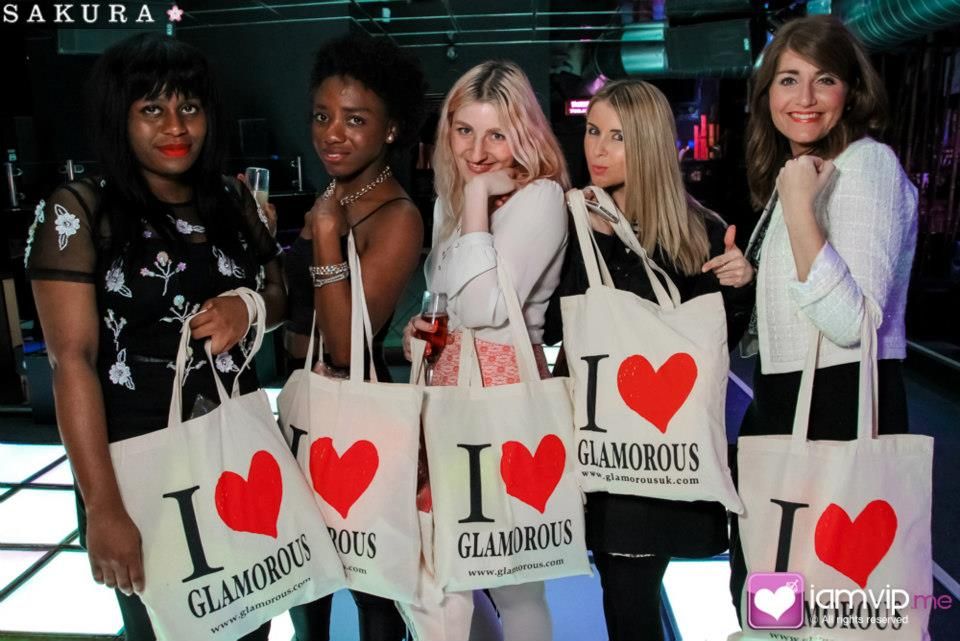 Photo courtesy of I AM VIP at Sakura

(Fikki)
Last week, Glamorous hosted a party with STYLE etc to showcase their current collection and give us a sneak peak of their A/W13 collection. After a day of studying for upcoming exams (on-going theme), we took a much needed break and headed down to Sakura on Deansgate Locks in Manchester. We were joined by a host of other bloggers, press peeps and a couple of celebs including Chelsee Healey and her famous friend who was once a judge on one of those TV talent shows *winks.
The champagne cocktails and the sushi canapés were an added bonus but the highlight of the night was seeing the new A/W13 Glamorous Collection. Whilst the summer collection showcases lots of neon, tie dye and disco pants; the winter collection does a complete 360 degrees, giving us a palate of blue, greys, whites and blacks. The A/W13 collection was very chic with a flavour of high street alexander wang. I think I might have to start saving now for when the collection goes online in a few months. There were lots of things on the rack that I wanted to go home with but sadly couldn't.
Instead the lovely people at Glamorous and STYLE etc gave us all an awesome goodie bag containing Glamorous neon jumpers (i was actually going to buy one), BassBuds earphones and Sexy Hair products. The earphones couldn't have come at a better time as I recently lost my old pair in hospital.
Goodie bag treats!
To round the night off, we partied at Sakura's Eivissa club night. If you are ever in Manchester on a Thursday night and need a place to party, this is the spot. It's always busy and you might even spot a celebrity or two. That night as well as those already mentioned, we spotted beyonce's dancers, Les Twins. That was probably the closest i'll be getting to her Mrs Carter Show...*runs to the bathroom to cry.
Anyways it was a great night, lots of chat, drinks and fun! Check out the Glamorous summer collection online at
www.glamorous.com
enter code ETC20 for an exclusive 20% discount and read the latest issue of STYLEetc
here