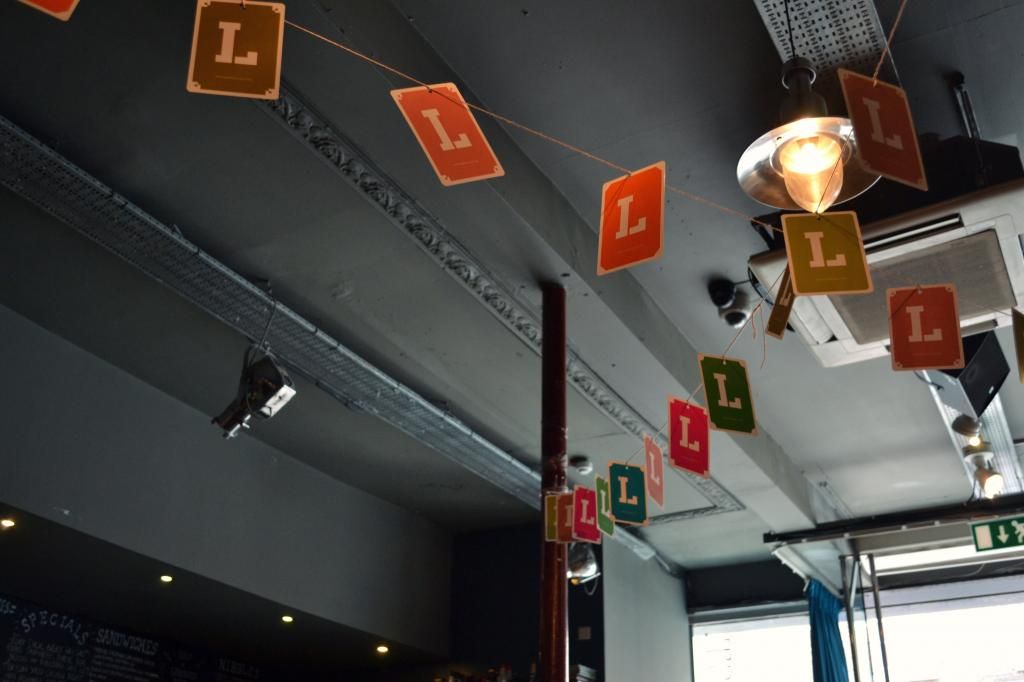 I really do not know how I have never been to Liverpool in my five years living in the north. It's a city break I have always discussed with friends but we never get round to it and keep postponing it. However, after a very lovely blogger dinner with Laura from
Heroine in Heels
, Frances from
Frances Cassandra
and Rose from
Ro's Tinted
, Laura invited us to come with her to the Urban Decay event in Liverpool. So we headed down on the train for a day out. After a really stressful week, it was exactly what I needed. It was nice to forget about the mountain of work and pages of emails I had waiting for me in Manchester for a day. Liverpool is only about 40 mins on the train from Manchester which I did not realise and it cost about £7 to get there so it was not an expensive break. Frances also knows Liverpool very well so it was nice having her there to show us around and take in all the sights around the docks.
First up, the Urban Decay counter at Debenhams for a blogger event to check out a new collection. Urban Decay is one brand I really wanted to try for the lipsticks and eye shadow palette. From a glance at their foundations I don't think the colours would be great for my skin tone. The event was abit confusing but we got stuck in and had our make up done. We all ended up picking the same lipstick - a dark purple shade. I forgot what it's called but I need that lipstick in my life.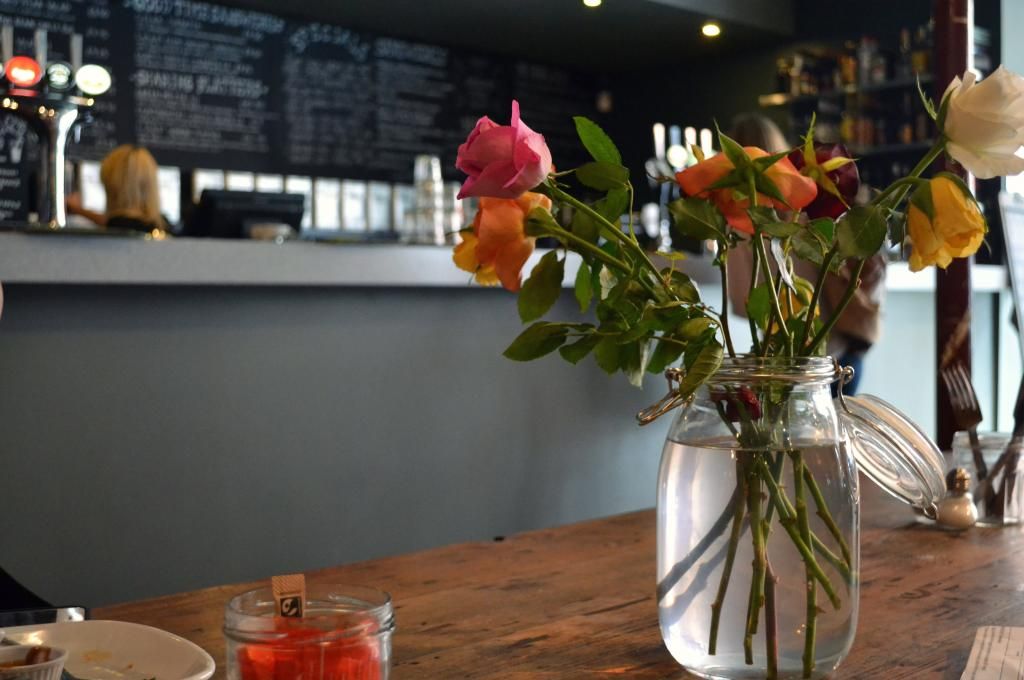 Lunch at a pretty independent teashop where we had soup and sandwiches.
Doing what us fashion bloggers do best. Pictures on the docks.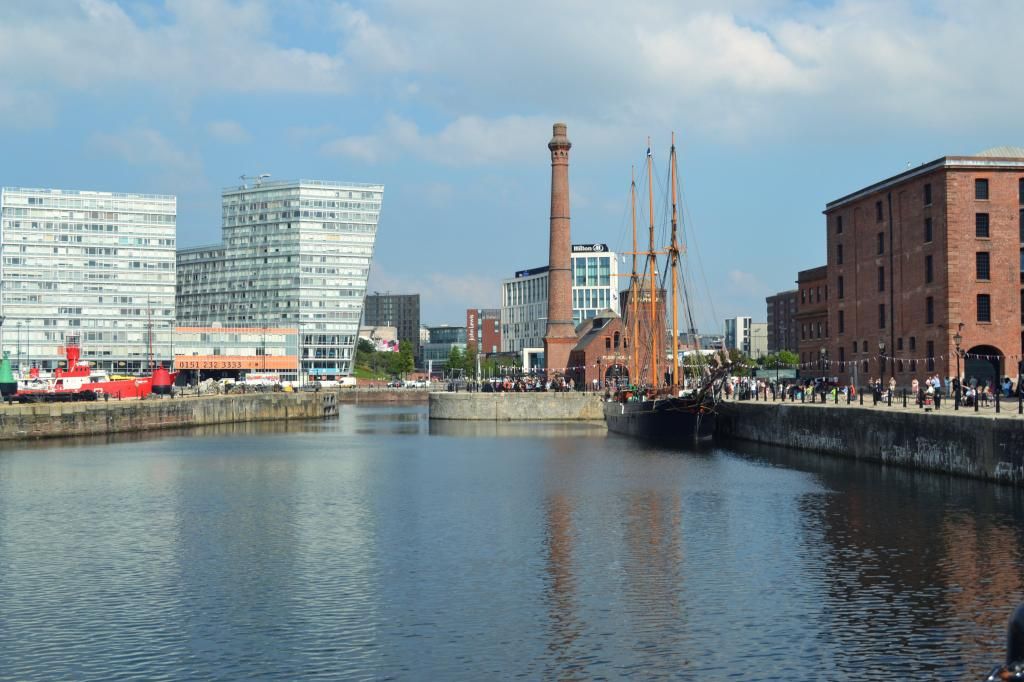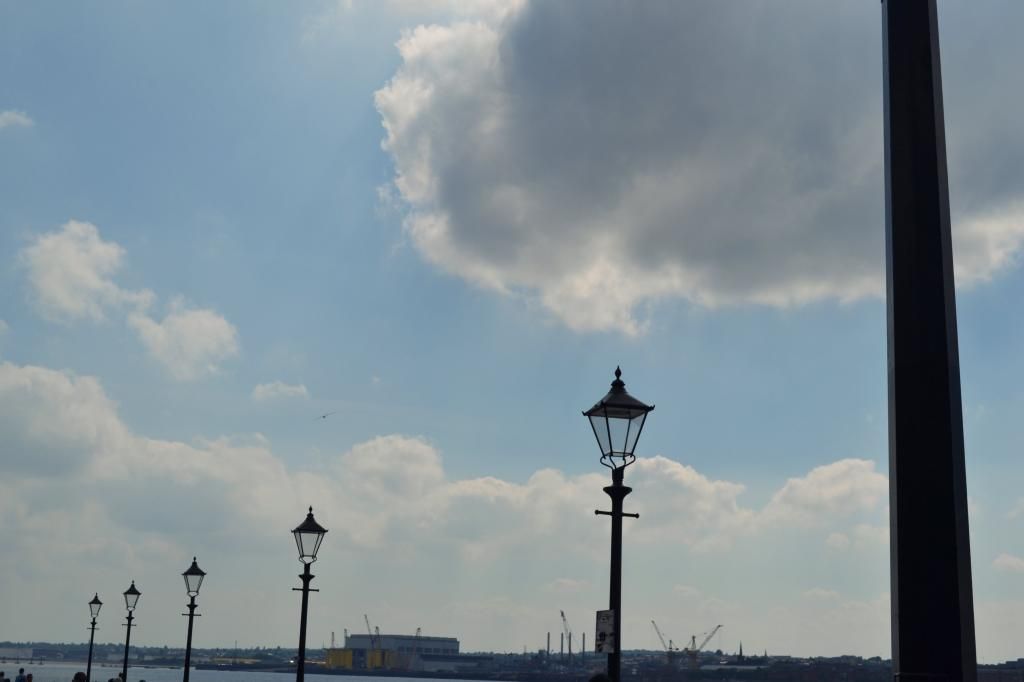 A beautiful city indeed.