The pool at the hotel
Carnival time!
Nutmeg processing plant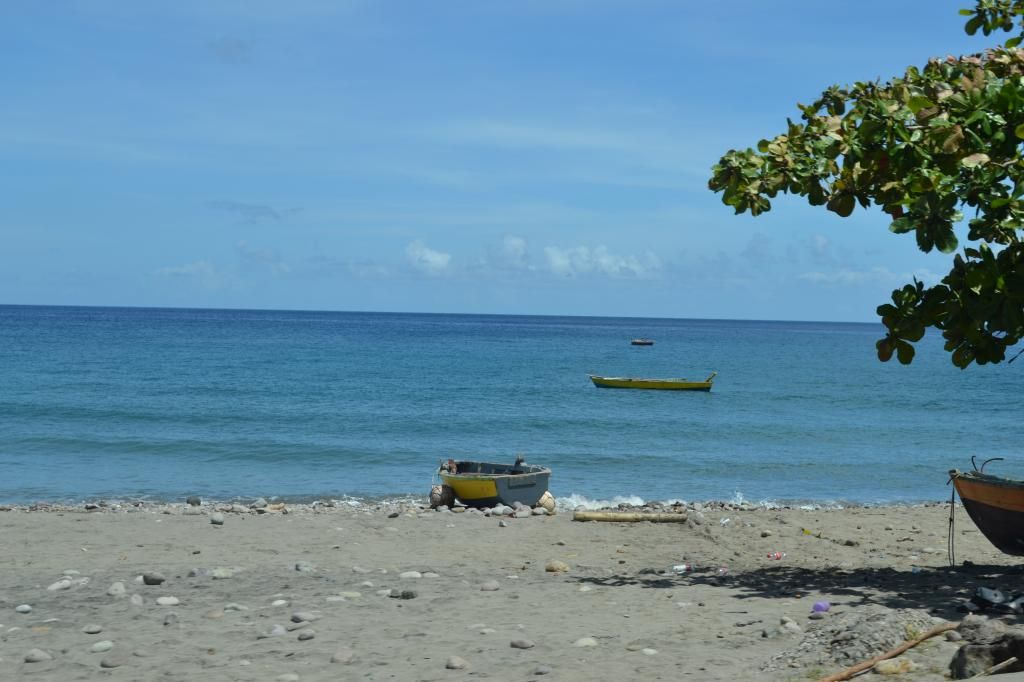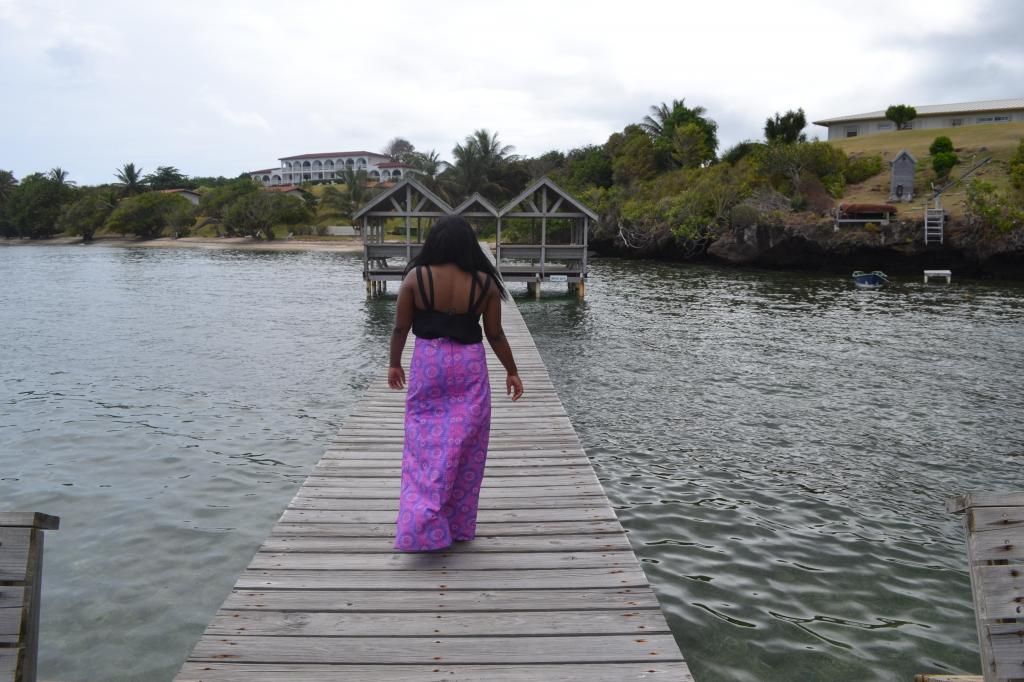 Grenada was never one of those places that was on my list of countries I wanted to visit in my lifetime. In fact there are bigger Caribbean countries I had my eye on. However, my sister was admitted into Medical school in an American University over there. This meant going to Grenada (The Spice Isle) to 'drop her off' so my family decided to make a holiday of it. A week in the Caribbean, perfect. The timing could not be more perfect as we were right on time for Grenada's yearly carnival - Spice Mas. Although this meant all the shops were closed soon after we arrived for two days, the island was in party mode for the week which was perfect as we made it in time just to join them. We spent the week sightseeing, swimming on the beach, relaxing and drinking a copious amount of rum punch. It was exactly the break I needed after a year of studying. My sister will be there for the next two years which means more visits to come when I have the chance to!